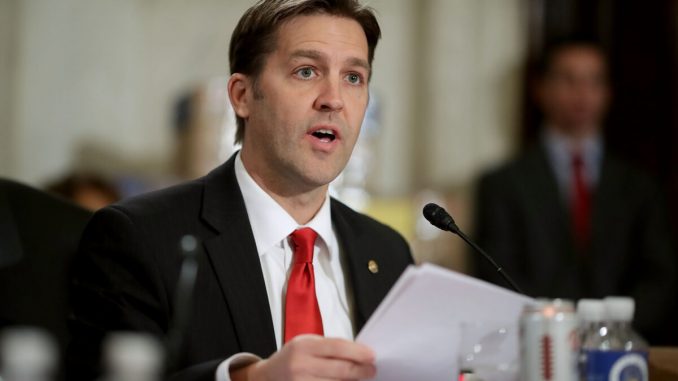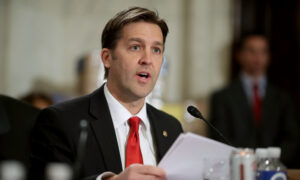 The State of Washington passed a new law on critical race theory in schools. All staff in the state's K-12 system are now required to take the training. It mandates the doctrine of "equity, cultural competency, and dismantling institutional racism" in the state's K-12 schools.
A cyber attack has shut down top U.S. pipeline network Colonial Pipeline. The largest fuel pipeline operator in the United States is still mostly out of commission. It services nearly half of the East Coast's fuel supply, raising fears of rising gas prices but also cybersecurity breaches. Republican Senator Ben Sasse, a member of the Senate Select Committee on Intelligence, warns there's more to come. He says, "This is a play that will be run again, and we're not adequately prepared."
A group of Congress members is pushing for funds from the latest stimulus bill to go toward combating the opioid epidemic. The bipartisan effort is seeking the go-ahead from the Treasury Department. In a letter to Treasury Secretary Janet Yellen, they asked that states be allowed to use funds from the American Rescue Plan to "combat the worsening overdose crisis."
Tune into Deep Dive as we explore these topics and more.
Subscribe to our YouTube channel for more in-depth coverage. For more news and videos, please visit our website and Twitter.