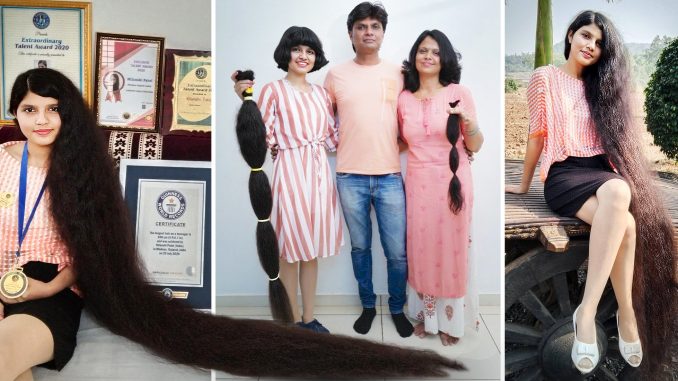 Nilanshi Patel, 18, is already famous for claiming the Guinness World Record for the longest hair on a teenager. Now, she's attracting more attention after donating her fantastically long hair for a good cause.
Known as the "real life Rapunzel," the Indian teen who hadn't had a haircut since age 6 wanted to donate her hair to support children with cancer.
However, her mother convinced her to put her hair on display at Ripley's Believe It or Not! museum to motivate others.
She gave into her mother's wish and decided to give her hair to the museum.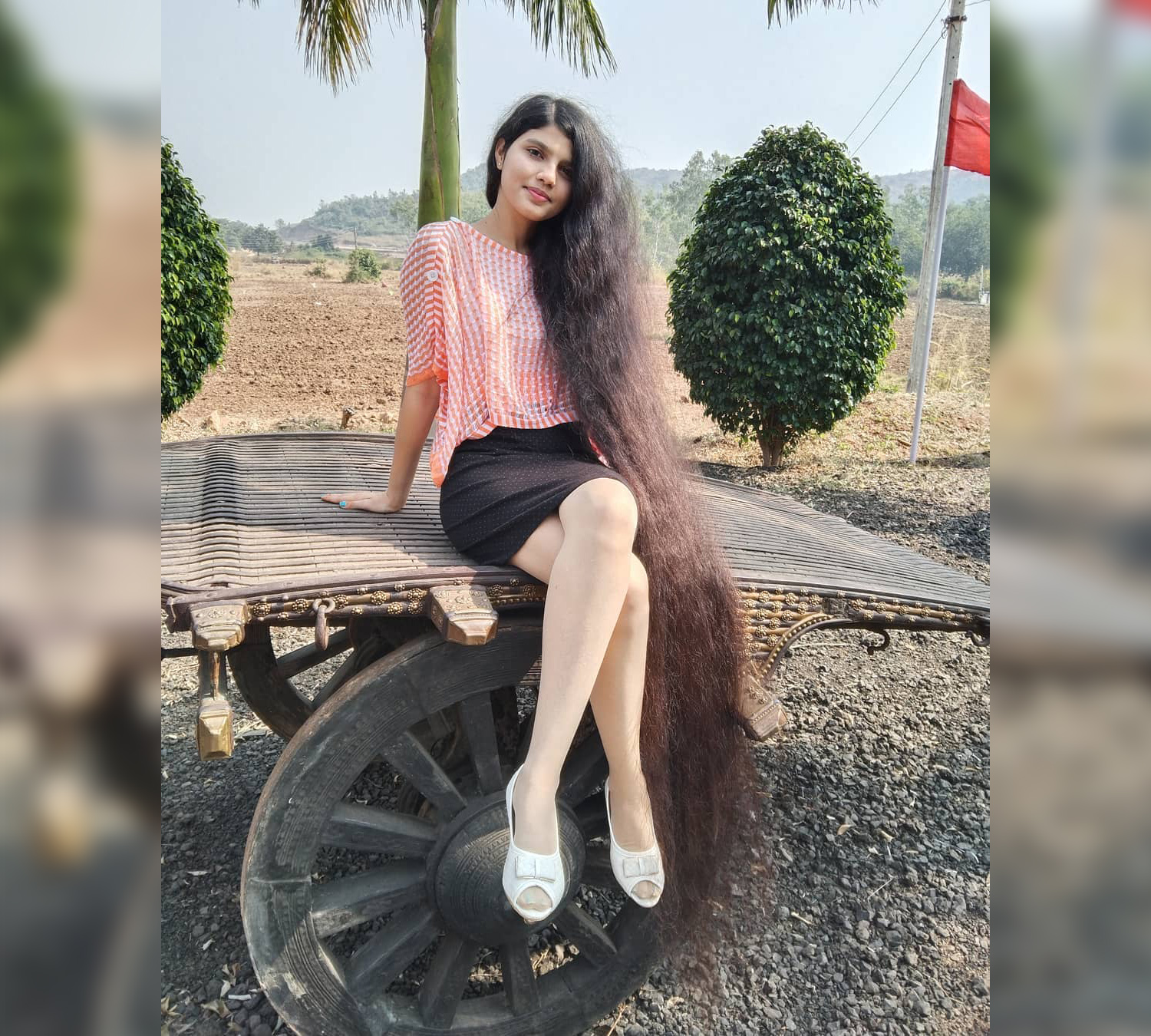 "My hair gave me a lot—because of my hair I am known as the 'real life Rapunzel'… now it's time to give it something back," Nilanshi said, according to Guinness World Records.
Nilanshi's mother has decided to donate her own hair to support her daughter's cause. They hope that her hair display will push more people to do likewise.
Patel, of Gujarat, India, first set the record two years ago when her hair measured 5 feet, 7 inches (approx. 1.7 meters) long.
She broke the record again a few days before her 18th birthday when her hair measured 6 feet, 6.7 inches long (approx. 2 meters). The record holder has received plenty of praise for her hair—not just in her country but abroad as well.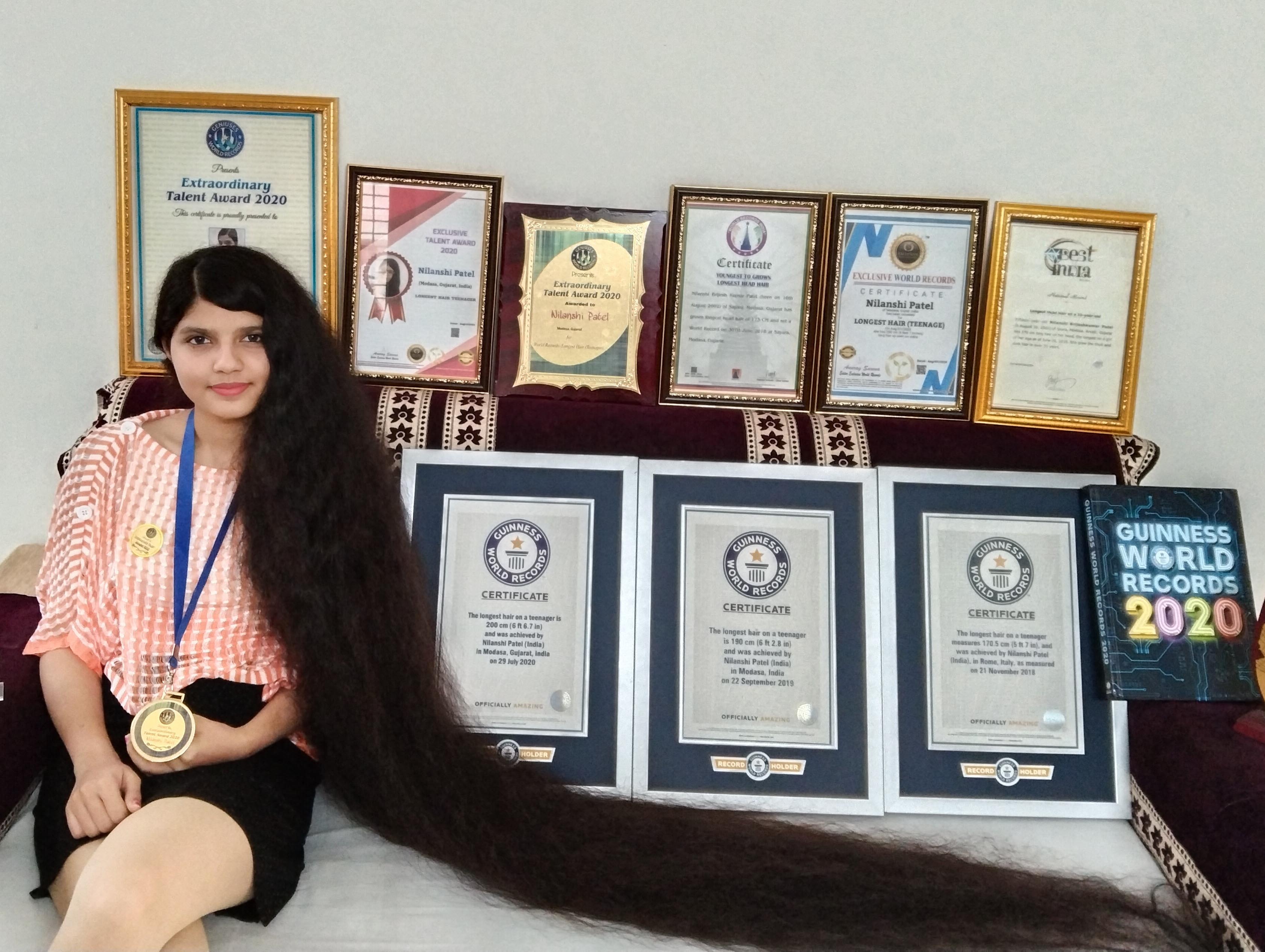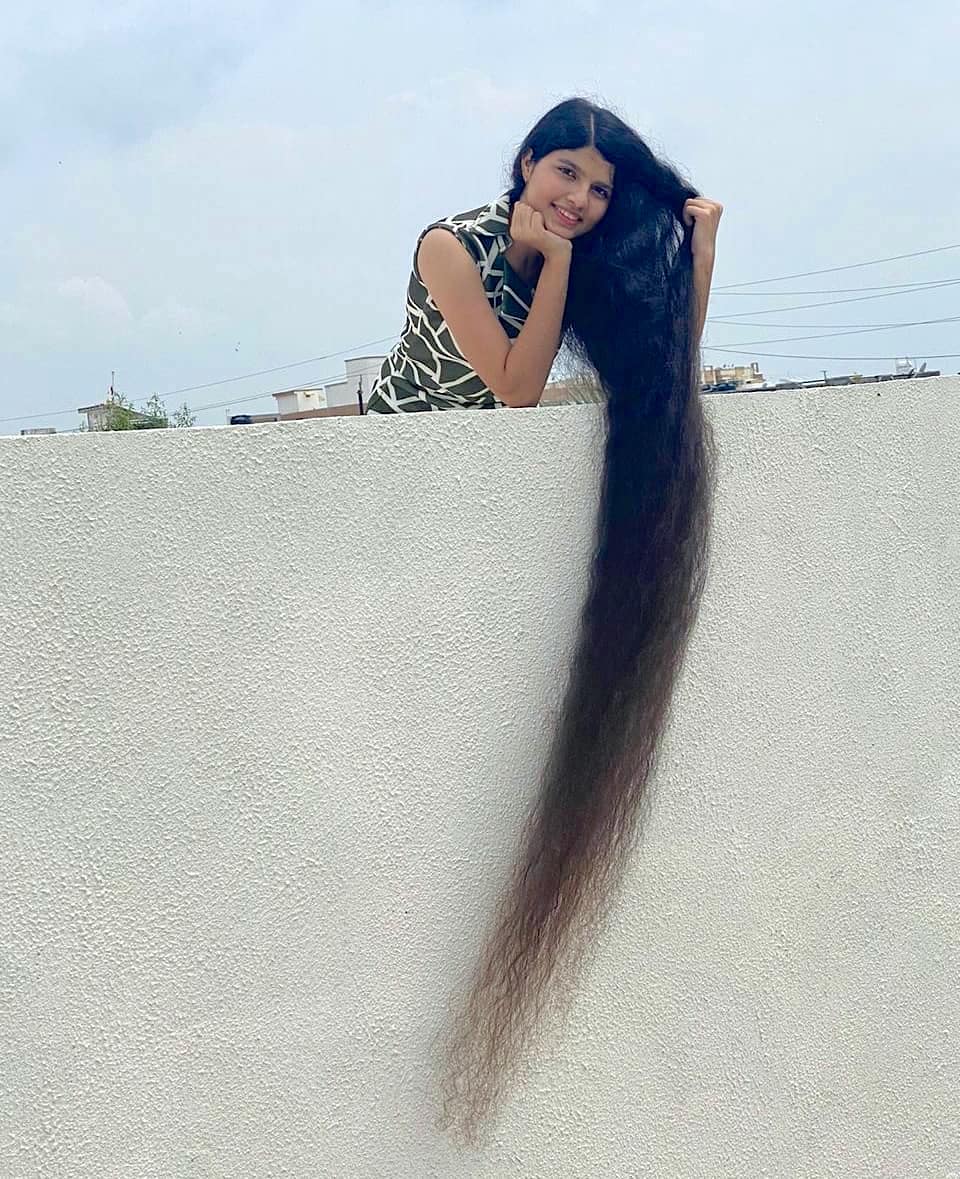 Her hair will be displayed at the museum in Los Angeles before being moved to the Guinness World Records Hollywood Museum.
"I'm so excited and a little bit nervous because I don't know how I'm looking in the new hairstyle … so let's see what happens, but I hope it's going to be amazing," Nilanshi said just before her life-changing haircut.
Fortunately, she fell in love with the new look and said:
"I love my new hairstyle. I feel proud that I'm going to send my hair to the U.S. museum—people will see and be inspired by my hair."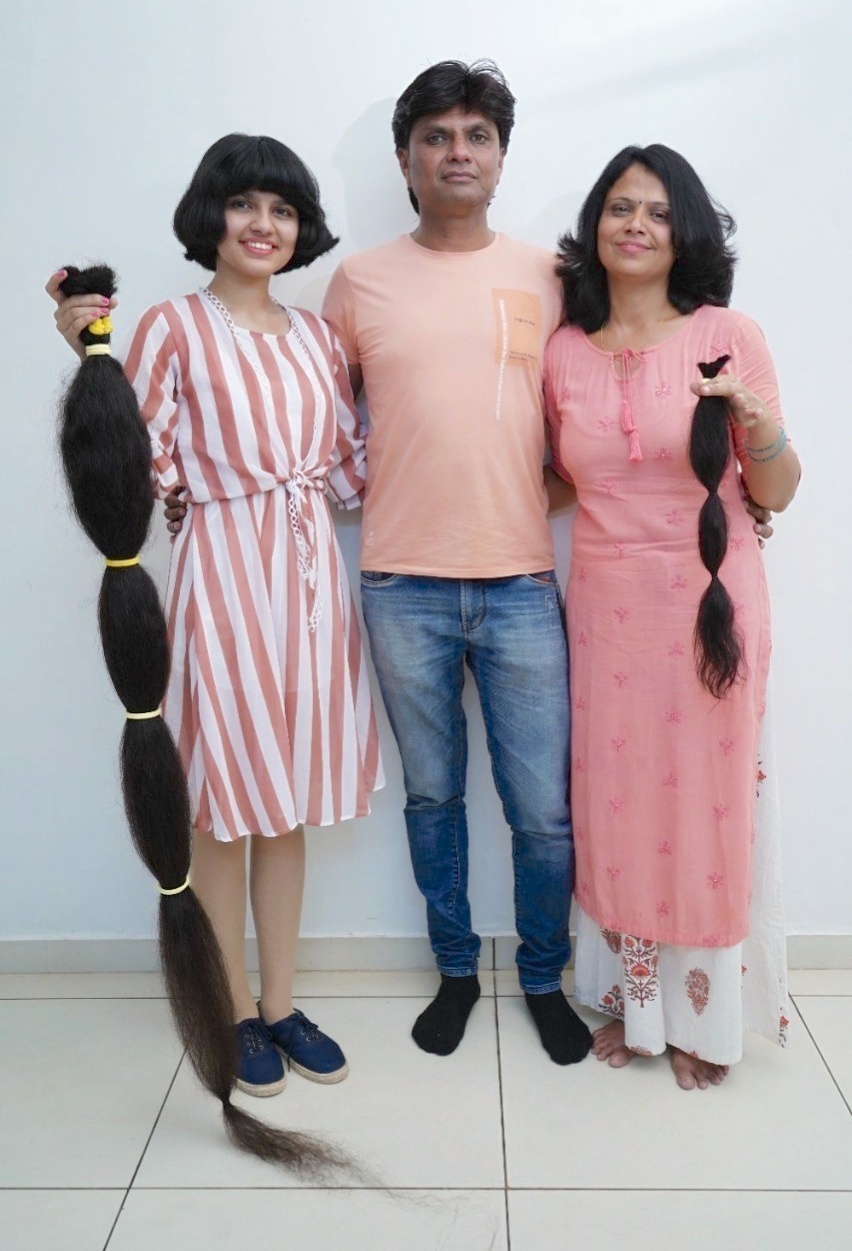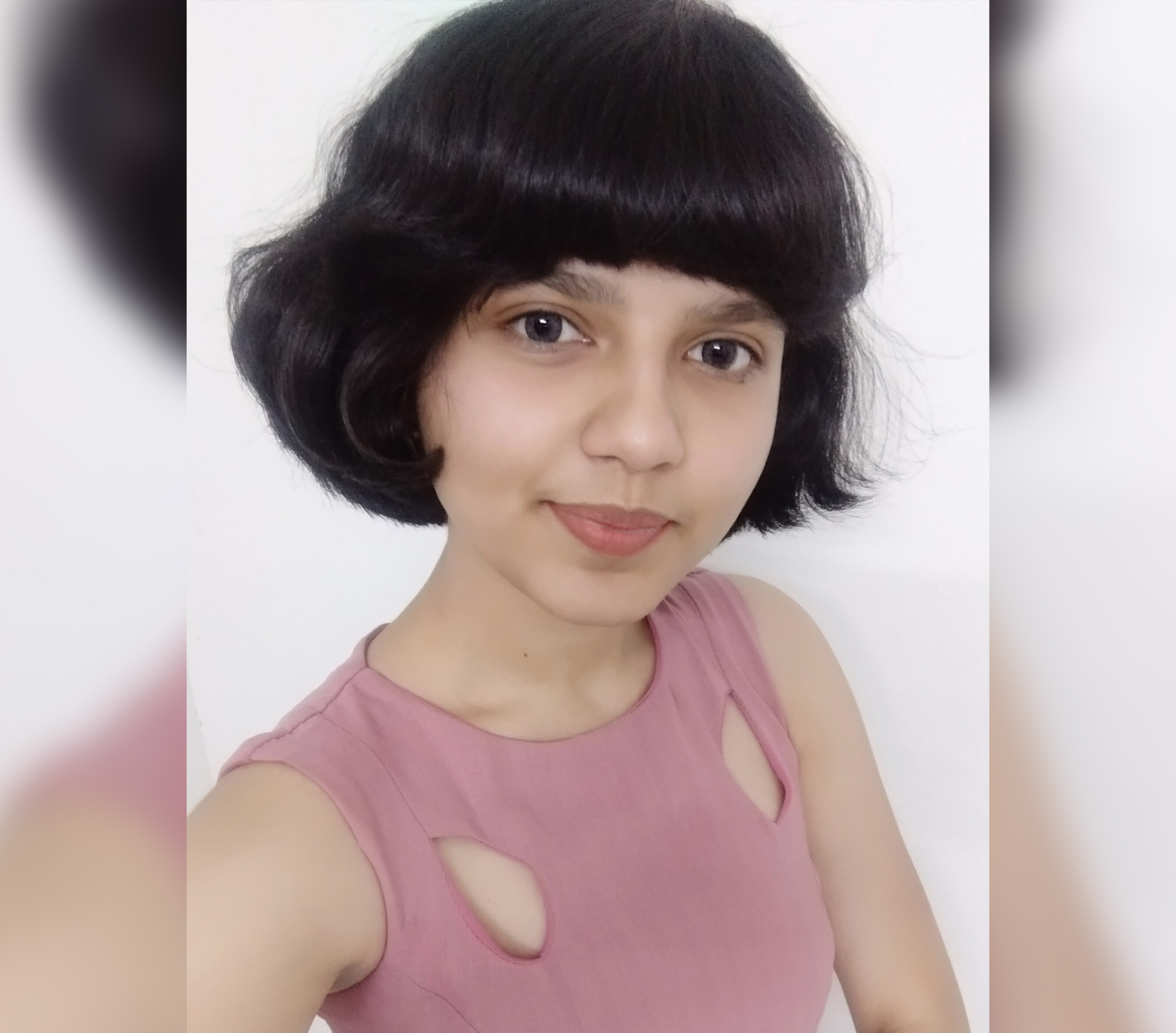 Share your stories with us at emg.inspired@epochtimes.com, and continue to get your daily dose of inspiration by signing up for the Epoch Inspired newsletter at TheEpochTimes.com/newsletter