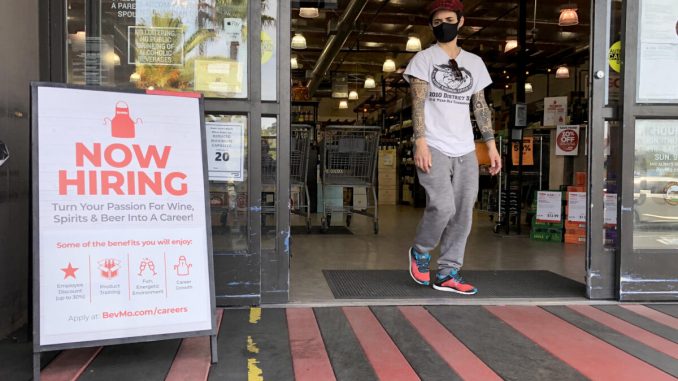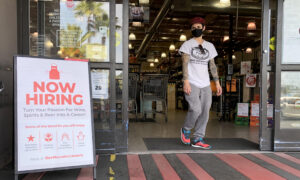 The American jobs recovery slowing as the labor department reports only about 260,000 jobs were added in April.
Peloton shares are up again. They tumbled after the company announced the recall of its treadmills over safety issues. Why is the company remaining strong?
One of the world's biggest investment banks is getting involved with the crypto business, officially.