The suspect involved in a hostage standoff with police at a Wells Fargo bank in Minnesota Thursday was the suspect in another case involving felony charges and was released after only five days, according to court documents.
Ray Reco McNeary, 35, was arrested after a hostage situation stemming from an attempted bank robbery at a branch location in St. Cloud. But he was arrested in March and charged with two counts of felony domestic assault, although he was released days later despite the judge setting his bond for $50,000, reported Fox News.
McNeary also was booked on March 26 for making terroristic threats with no bail set, and he was in jail for three days before he was released, the report said, citing court documents.
In 2017, he was arrested and convicted on a domestic assault charge.
On Thursday, he was captured by police after allegedly holding five Wells Fargo employees hostage.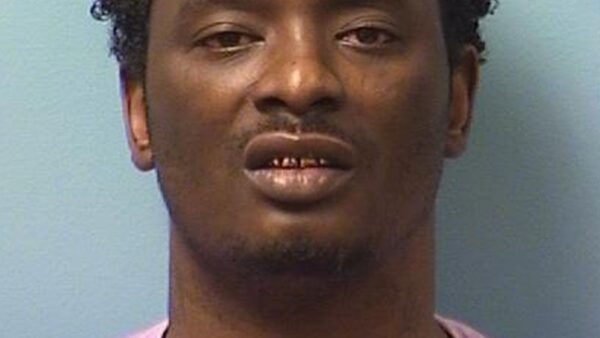 No one was physically injured Thursday at the bank, police Chief Blair Anderson said at a late-night news conference.
The branch manager called police just around 1:45 p.m. because he was concerned about the safety of those inside the bank during the dispute, Anderson said. He added that McNeary was allegedly disgruntled about a prior transaction.
"I can tell you that some employees were released by the suspect, and some flat out ran for the door," Anderson said. "The last hostage that was being held took his chance and made a run for the door."
The Associated Press contributed to this report.