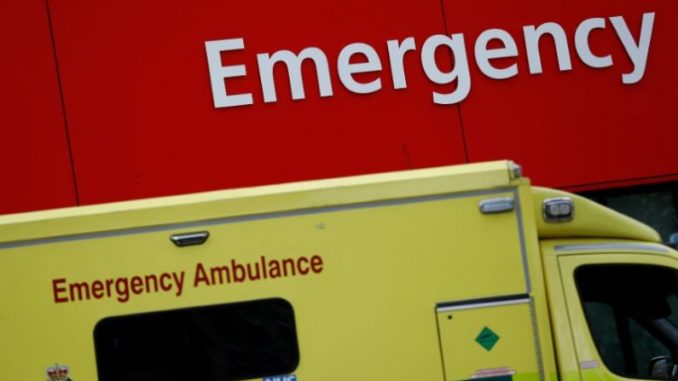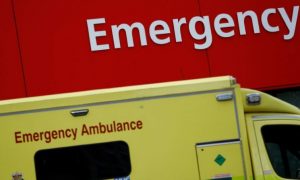 One person died and six were injured, including three children, in what appears to be a carbon monoxide poisoning incident in Indiana, officials said.
Deputies with the Scott County Sheriff's Office responded to a Lexington home on Wednesday, according to the sheriff's office in a statement. Officials then learned that a gas-powered generator was being operated inside the home without proper ventilation.
Generator manufacturers such as Generac say that gas-powered portable generators should not be operated inside an enclosed space, as the exhaust contains carbon monoxide.
The  Scott County Coroner's Office pronounced Terri Hart, 51, dead, according to the sheriff's office.
Four others, including a 23-year-old, a 6-year-old, a 4-year-old, and a 3-month-old, were hospitalized. The office did not provide details about their condition.
Two other adults were treated at the scene but weren't hospitalized, authorities said.
An autopsy and toxicology are pending, but investigators said there is "a possibility of carbon monoxide poisoning," the sheriff's office said in the statement.
The office, meanwhile, said it does not believe foul play was involved, and the incident was being treated as "a non-criminal death investigation."
Scott County Sheriff Jerry Goodin told WLKY that the family moved into the home on Tuesday and didn't have electricity.
"Until we know all the facts and we can talk to the people who we need to talk to, to find out just exactly why they were there, why they should not have been there or why they should have been there, we just don't know," Goodin said.
The Centers for Disease Control and Prevention says that accidental carbon monoxide poisoning kills more than 400 people per year. The gas is emitted when fuel is burned in cars, engines, stoves, lanterns, grills, fireplaces, gas ranges, and furnaces.