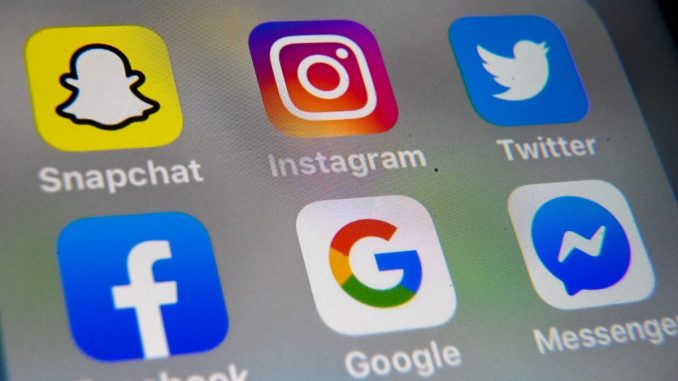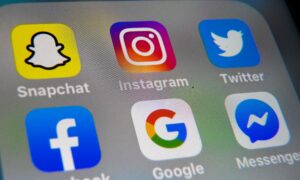 A bill that would allow Louisiana residents to sue social media companies for deleting or limiting religious or political speech has failed to advance in the state's Senate this week.
The proposed law, known as Senate Bill 196 (pdf), would also have allowed legal actions against social media companies with more than 75 million users that use an algorithm to disfavor or censor a user's religious or political speech. The bill allowed a social media user in the state to claim actual and punitive damages of up to $75,000.
Under the proposal, users do not have a cause of action when a social media company takes actions against hate speech, calls for violence, obscene or pornographic content, or operational errors.
The Republican-controlled Senate on Tuesday voted 19-18 for the bill, falling short of one vote from passing the upper chamber. A similar bill has also failed to garner the required support in the House. The bill was reconsidered on Wednesday and has been returned to the calendar for further action or consideration at a later time.
Republicans and conservatives across the nation are championing legal measures to combat what they see as unfair moderation and censorship of conservative speech on social media. This comes after multiple big tech companies such as Facebook and Twitter increased policing of user speech, in particular, during the lead up to the Nov. 3 election and after the Jan. 6 breach of the U.S. Capitol.
The social media companies' moderation saw former President Donald Trump's accounts permanently suspended on Twitter and banned on Facebook.
Bills similar to Louisiana's have been introduced in other states but none have been enacted. Meanwhile, some Republican-led states have also proposed other measures to prevent big tech companies from using their monopoly to police speech that they don't agree with.
For example, Florida proposed that it would seek to penalize social media companies that de-platform candidates during an election. The legislation would fine companies $100,000 a day until the candidate's access to the platform is restored. Texas is also considering similar legislation.
The Louisiana bill, introduced by Sen. Jay Morris (R-West Monroe), advanced to a senate committee last week.
In defending the bill, Morris told the committee hearing that it protects "freedom to express one's political and religious opinions without having a building full of people in California deciding what the American public, in particular the Lousiana public, can see or hear or write about."
Chris Sevier, a supporter of the bill and a lawyer, provided testimony at the committee hearing, arguing that Morris's bill was the solution to perceived censorship by social media companies. He argued that Section 230 of the Communications Decency Act, a federal statute, allows for states to create laws to defeat an immunity defense, commonly referred to as the Section 230 immunity defense, which provides social media companies that do not act as publishers with a shield from civil action.
Morris did not immediately respond to a request for comment from The Epoch Times' about the bill.
Opponents of the bill argue that the measure is unconstitutional and violates federal law. Eric Peterson, the director of the Pelican Center for Technology and Innovation, argued in the committee hearing that the bill is not a targeted solution to deal with the issue of censorship but instead would create a slew of problems for Louisiana.
He argued that websites that were not intended to be targeted by this bill such as eBay, Amazon, and Spotify, may also be caught in the language of the proposed law.
A number of antitrust investigations into digital giant companies are underway. The Justice Department previously said they have opened antitrust probes into major digital technology firms and have filed a lawsuit against Google over anti-competitive allegations. Similarly, Texas has also filed its own antitrust lawsuit against Google.