New South Wales has secured an $83 million (US$64 million) gas-hydrogen hybrid power station, Tallawarra B, following the planned closure of the Liddell coal-fired power plant in 2023.
The closure of Liddell was announced in 2019 and will see the exit of 1,680 MW of reliable energy from the power grid, which forced the NSW government to scramble for alternative sources of power and set a target of 1,000 MW to replace the loss in energy capacity partially.
EnergyAustralia's Tallawarra B will contribute 316 MW of capacity to the National Electricity Market, playing a crucial role in Liddell's replacement.
NSW Deputy Premier John Barilaro said the project was essential in providing dispatchable energy and supporting the industry and jobs.
"Delivering enough electricity to power around 150,000 homes at times of peak demand, the project is expected to deliver a $300 million boost to the economy and support about 250 jobs during construction," Barilaro said.
The Federal Minister for Energy and Emissions Reduction, Angus Taylor, said that the new energy supply from Tallawarra B would help secure the state's electricity supply following Liddell's termination and keep energy prices low.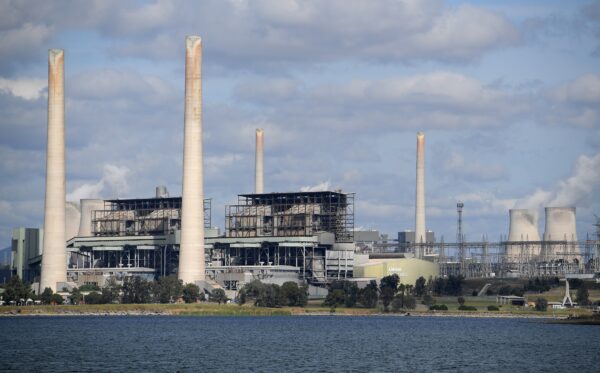 "This is a win for households and businesses across New South Wales and the broader National Electricity Market, particularly our local manufacturers who will benefit from additional dispatchable generation," Taylor said in a media release.
Taylor said that Tallawarra B's dispatchable energy generation would help "avoid unnecessary price hikes and reliability risks," particularly evidenced by the abrupt closure of Victoria's Hazelwood coal-fired power station in 2017—an energy deficit which saw wholesale energy prices skyrocket by 85 percent.
The power station has received a funding commitment of $78 million from the NSW government, with a further $5 million from the Federal Government to make the project hydrogen-ready.
While Tallawarra B will initially function solely as a gas-fired power station from 2025, over five percent of the plant's fuel consumption will be "green" hydrogen, amounting to 200,000 kg of hydrogen per year.
Green hydrogen refers to hydrogen created through electrolysis using renewable energy, a method that involves an electric current splitting water into hydrogen and oxygen.
Earlier this year, the NSW Government had set a target to achieve net-zero emissions by 2050, with a pledge of $750 million to go towards emissions reduction as part of an overall $11.6 billion investment over the next 10 years.
NSW Minister for Energy Matt Kean said that the Tallawarra B project would support the path to net-zero by utilising gas and hydrogen in tandem.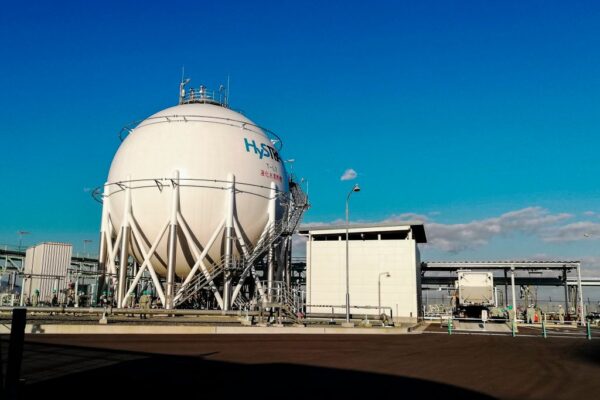 "This project sets a new benchmark for how gas generators can be consistent with NSW's plan to be net-zero by 2050 by using green hydrogen and offsetting residual emissions," Kean said.
However, the gas-hydrogen power station has been criticised by environmental groups, including the Climate Council, who have said that it is at odds with NSW's net-zero commitment.
"Australia doesn't need new gas. Renewables and batteries provide affordable electricity, create jobs and reduce emissions," a Climate Council spokesman said in a media release.
The spokesman pointed out that NSW already had existing renewable energy projects, and suggested that the addition of a gas-fired power station was unnecessary.
"The NSW Government recently created the Electricity Infrastructure Roadmap—a world-leading renewable energy and storage plan to roll out over the next decade," he said. "It's latest move to back gas makes no sense."
"Why would the Government back expensive, polluting gas power when renewables and batteries are cheaper, more efficient and quicker to build?" the spokesman said.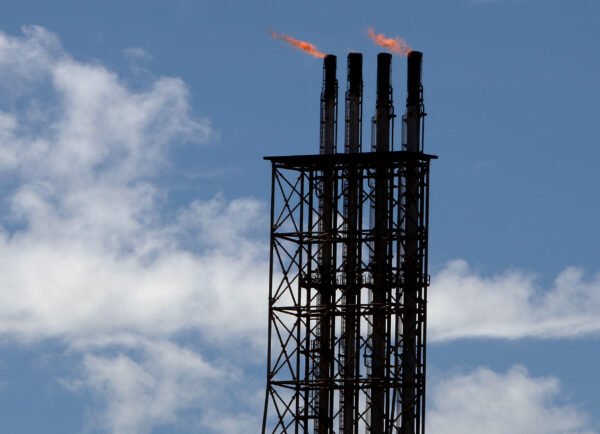 Prime Minister Scott Morrison had previously announced Australia would be investing in gas as part of its Gas-Fired Recovery, supporting families and business by making gas and energy more affordable.
The government has proposed gas as a lower-emission alternative to coal.
A report by CSIRO (pdf) says that compared with coal, domestic gas use for power generation will reduce emissions by an estimated 31 or 50 percent, depending on the type of gas turbine used.
In an interview with 2GB, Taylor said that the push against gas did not support a reduction in greenhouse gas emissions and only served to disadvantage Australian families and businesses.
"The ironic thing about gas is that a lot of the anti-gas activists say, 'well, it's important to get rid of gas because of the emissions.' Frankly, more gas in our system right now will bring down emissions," Taylor said.
"What we've got is these activists who are acting against the interests of Australia, against the interests of Australian manufacturing, against the interests of Australian small businesses and households."