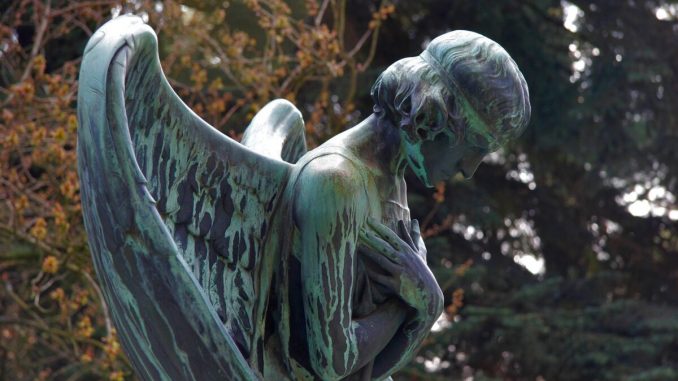 South Australia's upper house voted to pass euthanasia legislation overnight, marking the 17th attempt at passing the laws in 25 years.
Members of the Legislative Council passed the Voluntary Assisted Dying Bill, 14 to seven, via a conscience vote.
"Halfway there," Labor's Shadow Attorney-General Kyam Maher wrote on Twitter at 1.24 a.m. Thursday AEST after a lengthy debate.
Maher sponsored the Bill along with lower house MP Susan Close, making South Australia the fourth jurisdiction in the country to legalise euthanasia following Victoria, Western Australia, and Tasmania earlier this year.
Maher says he was motivated to introduce the laws after watching his mother's struggle with a terminal illness.
The Bill contains 68 safeguards and provisions for those wishing to end their lives, including being at a minimum age of 18 and a resident of South Australia for at least 12 months.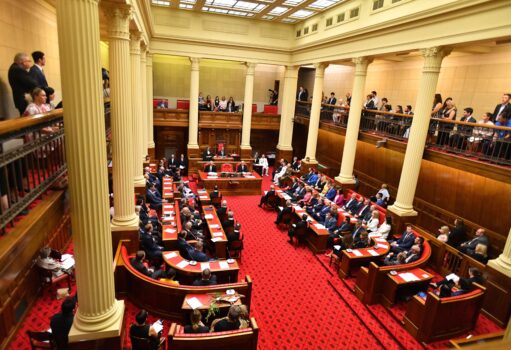 The patient must be suffering an "incurable" disease or condition and have a life expectancy of fewer than six months, or 12 months if the condition is a neurodegenerative disease.
It also requires patients to show they have decision-making capacity, be able to give informed consent, and must undergo an assessment by two independent medical practitioners who are unrelated to the person.
A final sign-off is needed in the presence of two independent witnesses.
Maher and fellow Labor MP Clare Scriven played down concerns around elder abuse or coercion, saying there was "no evidence" of such incidents.
They cited Victoria's experience with euthanasia—whose laws came into effect in mid-2019.
"In the first years of new legislation there tends to be strict adherence, but culture changes over time and therefore practice changes over time," Scriven said during the Parliamentary debate.
"The less than two years of experience in Victoria is insufficient to form an informed view about whether that legislation is working in the way it was intended," she said.
Heath Harley-Bellemore, vice-president of the Western Australian Legal Theory Association and a researcher into voluntary assisted dying, found that Victoria's experience also placed considerable responsibility on doctors to assess patients on whether they had the capacity to make an independent decision on euthanising themselves.
Safeguards also became mere "checklists" for general practitioners, who were already managing significant day-to-day workloads.
"There is seemingly no active policing outside of paperwork compliance. While there is a criminal penalty for those who do such a thing, monitoring such an issue and launching an investigation is difficult and unlikely," he wrote in The Epoch Times, noting that the laws were unable to prevent "doctor-shopping" either.
Tasmanian State MP Michael Ferguson, who opposed euthanasia laws during Parliamentary debates in March, said, "A key foundation of law in Western civilisation is the prohibition of intentional killing."
"In the sincere but misdirected attempt to end all suffering, that foundation is being undermined and eroded," he told Parliament in December.
"And if that occurs, we are left with no foundation and no coherent basis to continue to believe in the fundamental dignity of human life."