Wine geeks use the French term "terroir," a hard-to-translate term that relates to how grape varieties are impacted by the regions in which they're grown.
In theory, it means that chardonnays display unique characteristics that emanate directly from the grape variety as well as from their growing regions.
But in practice, what a winemaker does at the winery can often cover up regional singularity. We also know that vineyard decisions can also alter, if not eliminate, regional features.
The best examples of regionality are seen in white wines that aren't aged in oak barrels, which could impart elements that confuse what the grapes deliver.
Riesling, chenin blanc, sauvignon blanc, and several other whites are examples of how the "whereness" of a wine may be discovered.
That said, herbs mark the aroma of a well-made sauvignon blanc, which is more evident in cooler climates than warmer climates, and in recent years, the distinctive elements have been intentionally compromised by "taming" (or eliminating) sauv blanc's natural inclinations toward that faint herbaceous aroma.
A key point here: The cheaper the wine, the less likely it will be distinctive enough to be identified. The best examples of distinctive SB character are wines that sell for about $12 a bottle and more. Most sold at $5 to $7 are bland to the point of being boring.
Some of the best examples of slight herbaceousness come from wines of the eastern Loire Valley of France, where the grape does brilliantly.
For those seeking the strongest example of herbal characteristics, which include pea shoots, traces of cilantro, gooseberry, and fresh green pepper, the best examples come from New Zealand, which has a consistently cool and windy climate in most of its wine-growing areas. When these wines are very young, such as those from the 2020 harvest, the aromas may also display subtle citrusy and floral notes.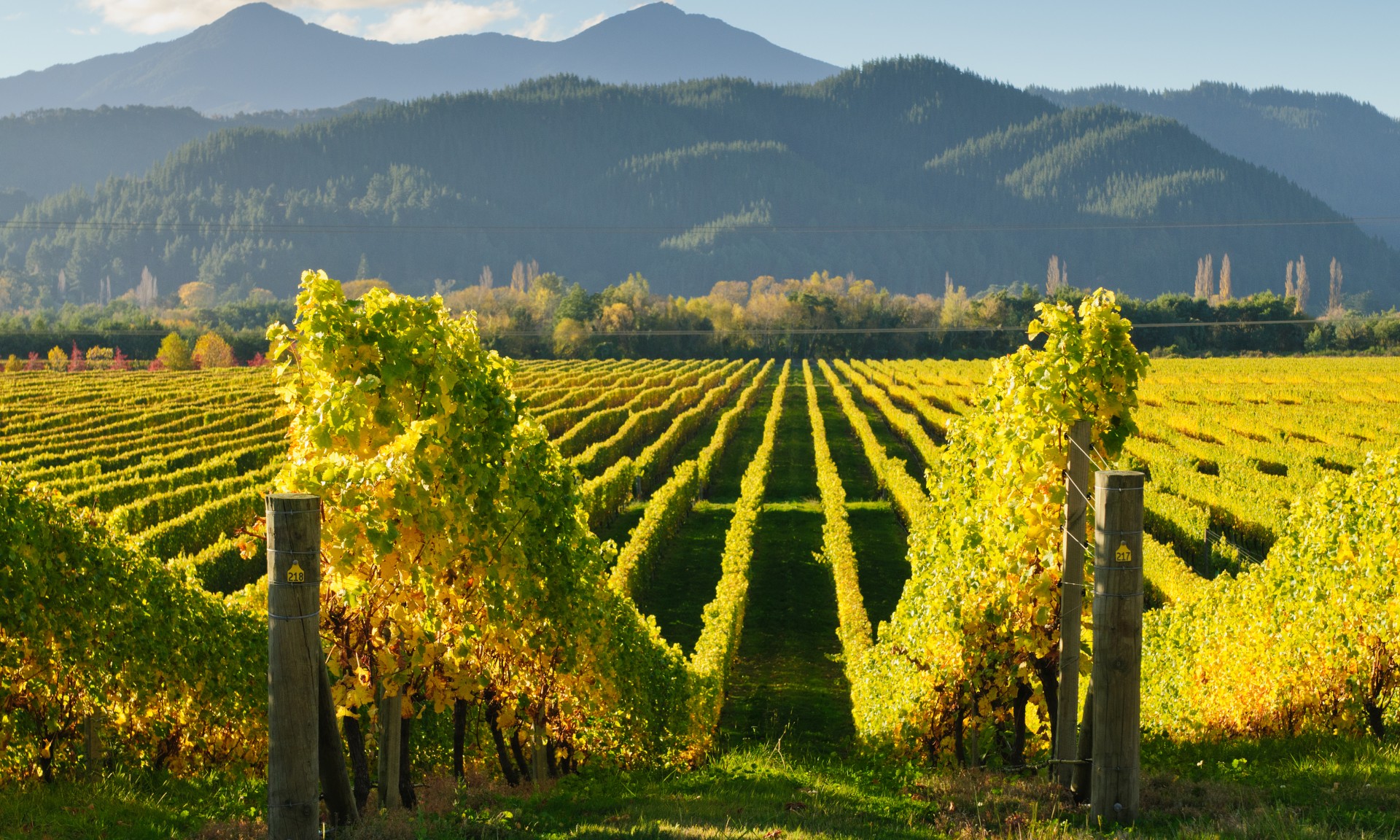 The herbal charms of sauvignon blanc first gained acceptance here in the late 1990s when the first SBs arrived from New Zealand. These wines helped many Americans to understand a variety a lot more than simply thinking it was just another white wine. And that helped regions such as the Dry Creek Valley of Sonoma County, which is cool enough to produce classically structured and aromatically interesting sauvignon blancs on an almost-annual basis.
The Napa Valley also has a perfect climate for the variety, but it's warmer than most Sonoma regions, so it lends itself to a winemaking regime that makes the wine more similar to white Bordeaux than to wines from the Loire. Such wines are typically aged in small oak barrels, carry a lot more complexity, and thus, are often are priced higher.
The grape variety also does extremely well in places like Chile, including cooler areas like the Casablanca Valley, which has recently produced some exceptional SBs.
New Zealand has expanded production since 2000, and today, many brands coming into this country are exceptionally flavored and charmingly compatible with food. The best display aromas of passion fruit, gooseberry, lime, and even a trace of kiwi! Because of their typically higher acidity, New Zealand versions occasionally have actual residual sugar to offset the tartness of the acidity.
Classic sauvignons from France's Loire Valley (Pouilly-Fume and Sancerre) usually display traces of herbs and have more mineral aromas. These wines are usually totally dry and, as such, most likely to be dinner companions. They can be so tart that patio sipping is unlikely.
Sauvignon blanc is one of the country's most popular whites today and is popular in restaurants as a chardonnay alternative. One major problem is that it is so popular that much of it is planted in areas where it doesn't yield a distinctive wine.
Wine of the Week
2020 Allan Scott Sauvignon Blanc, Marlborough ($14): This is simply one of the finest New Zealand sauvignon blancs available today, partially because it is a little drier than many and is blessed with a stone fruit and citrus aroma that is far more classic than that of several wines priced much higher.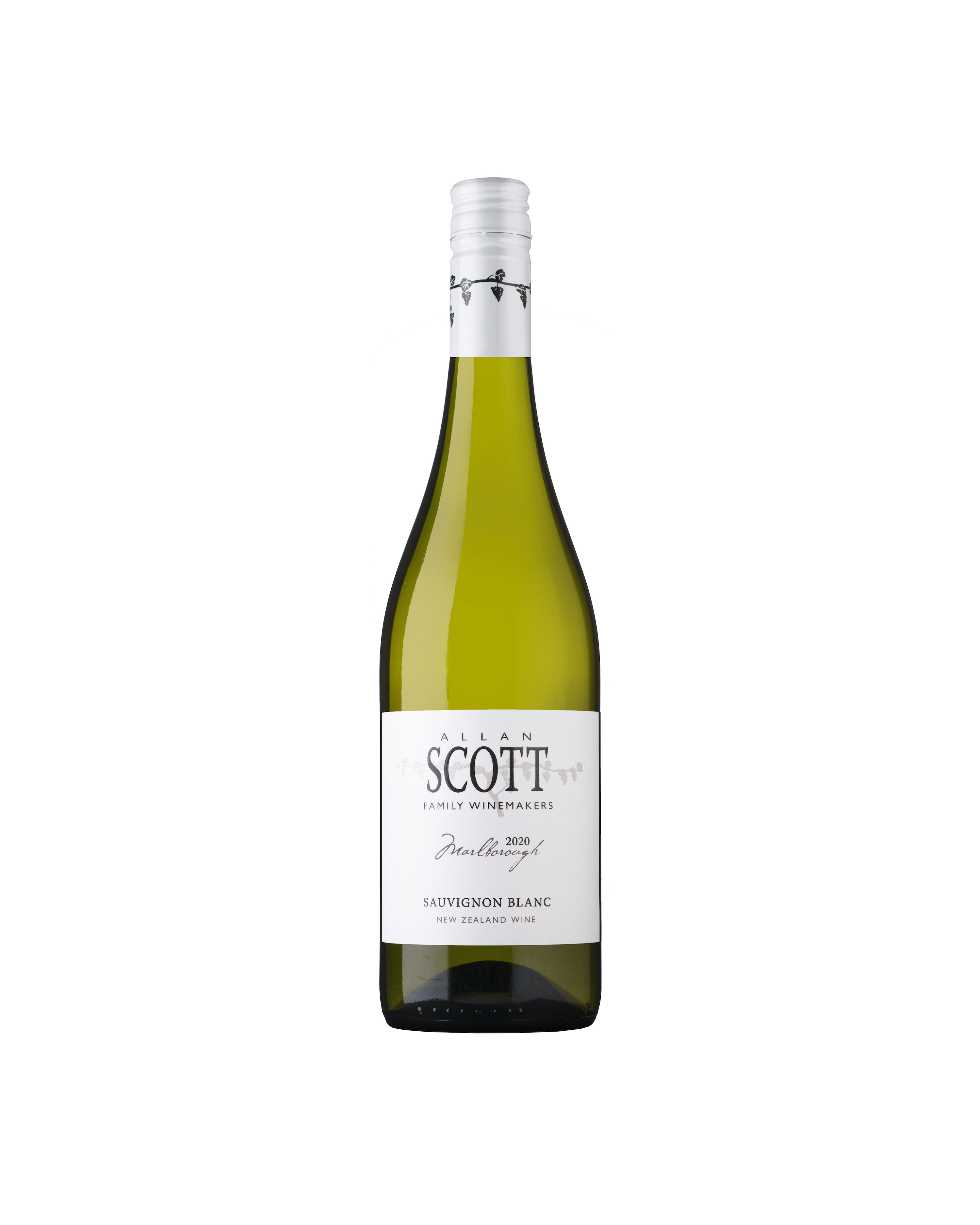 To find out more about Dan Berger and read features by other Creators Syndicate writers and cartoonists, visit the Creators Syndicate webpage at Creators.com. Copyright 2021 Creators.com