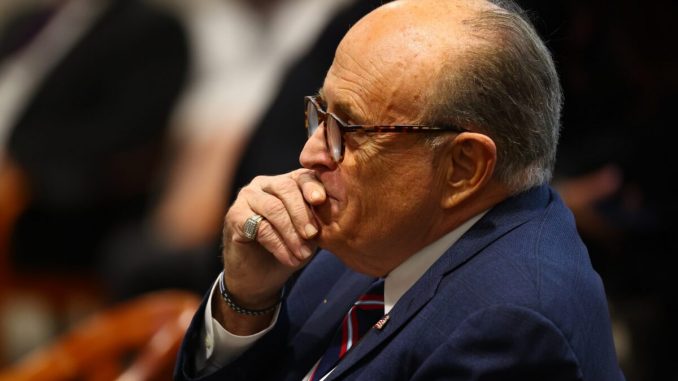 Federal prosecutors have asked a judge to appoint an outside party to review records FBI agents seized from the home of Rudy Giuliani, former President Donald Trump's lawyer.
In an April 29 letter to the judge made public on Tuesday, prosecutors with the Southern District of New York's U.S. attorney's office said the case warrants a special master.
"The Government respectfully writes to request that the Court appoint a special master to conduct the filter review of potentially privileged materials seized" by agents, the prosecutors told U.S. District Judge Paul Oetken, an Obama nominee.
Agents seized items belonging to Giuliani from his home and office on April 28, in addition to belongings of Victoria Toensing, another lawyer, according to the filing. But the agents who carried out the search warrants "have not been involved in this investigation and will not be involved in it going forward," they wrote.
The search appears to involve materials that may be protected by the attorney-client privilege, making a special master, or an outside party, crucial for identifying such materials, the filing stated.
A spokeswoman and lawyer for Giuliani did not return requests for comment.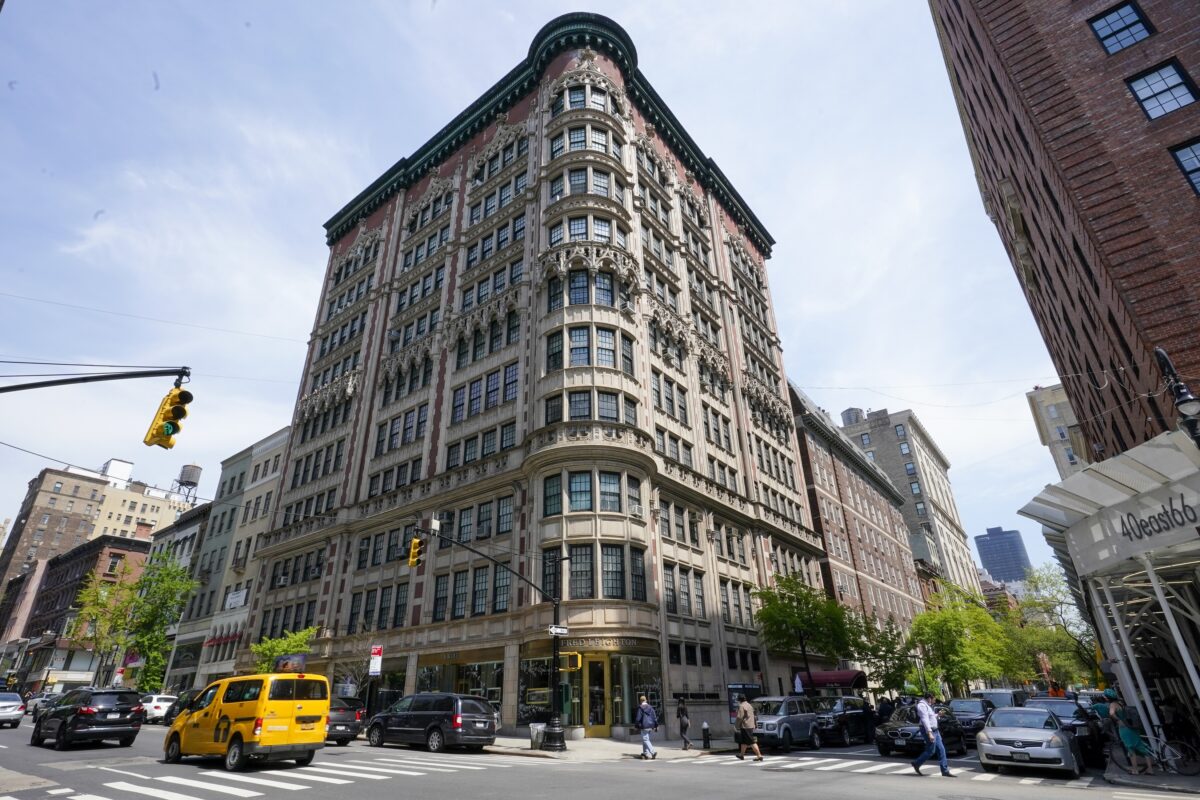 Giuliani has called the search of his home unwarranted and illegal. His lawyer, Robert Costello, said in a lengthy statement last week that the search warrants falsely accused Giuliani of failing to register as a foreign agent.
When federal agents in 2018 raided the home of Michael Cohen, who at the time was Trump's lawyer, U.S. District Judge Kimba Wood, a Reagan nominee, appointed Barbara Jones, a former federal judge, as a special master in the case because of concerns some of the materials obtained were shielded by attorney-client privilege.
A special master is a magistrate judge appointed by the court to carry out duties that "are not inconsistent with the Constitution and laws of the United States," according to federal law. The attorney-client privilege shields communications between lawyers and their clients, with some exceptions.
Prosecutors referenced the Cohen case said that the appointment of a special master in the Giuliani and Toensing cases would be primarily for the perception of fairness, not because a government filter team could not properly separate the privileged material.
Prosecutors also said that lawyers for Giuliani intend to respond to their request while Toensing is in the process of securing permanent counsel.
Oetken ordered later Tuesday lawyers for Giuliani and Toensing to file replies by May 10. The government will then need to file a reply by May 17.