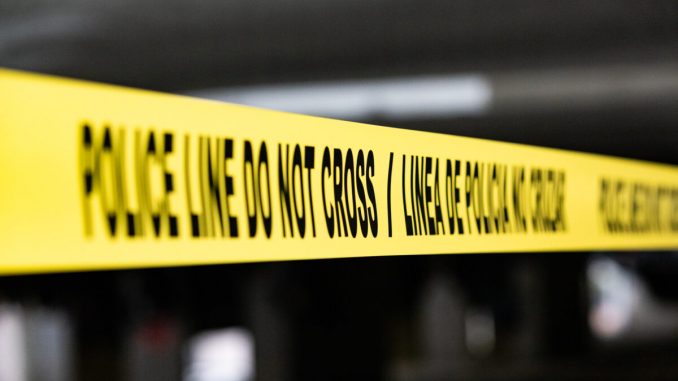 Homicide detectives are investigating after a woman was killed May 4 inside an Irvine, Calif. home.
"It seems to be domestic related," Irvine Police Department spokeswoman Sgt. Karie Davies told The Epoch Times. "We have two males detained and we are determining if they're involved or not."
The incident occurred about 1 p.m. inside a Red Apple Street residence, Davies said.
It's unclear whether the victim lived in the house or was visiting.
Police said they are not searching for any additional suspects, and that there was no threat to the community.