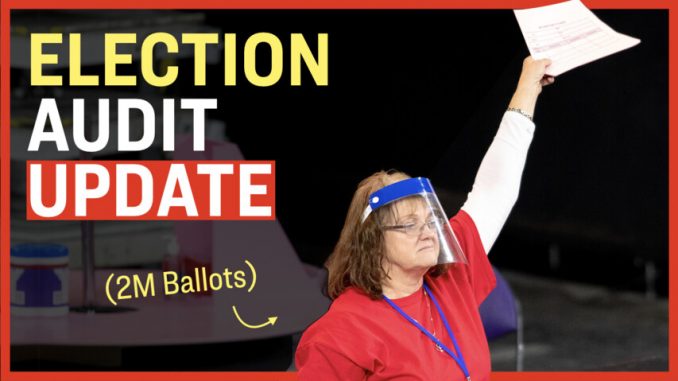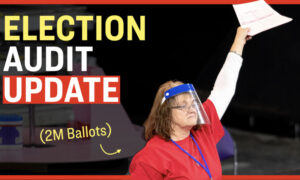 Facts Matter (May 3): Security Breach After Arizona Court Released Sensitive Documents to the Public
In Arizona, as the 2020 election audit continues, there has been a security breach after the Maricopa Court released sensitive documents to the public.
It was revealed three days ago that despite a promise President Joe Biden made on the campaign trail, his son Hunter Biden still holds a large stake in a Chinese private equity firm.
In California, Gavin Newsom's administration is giving 76,000 prison inmates (including violent criminals, repeat offenders, and those serving life sentences) the opportunity for early release.
Two days ago, the city of Lubbock, Texas, became the largest in the country to pass a blanket ban on abortions.
Facts Matter is an Epoch Times show available on YouTube.
Follow us on Parler, Gab, and Telegram
Follow Roman on Instagram: @epoch.times.roman