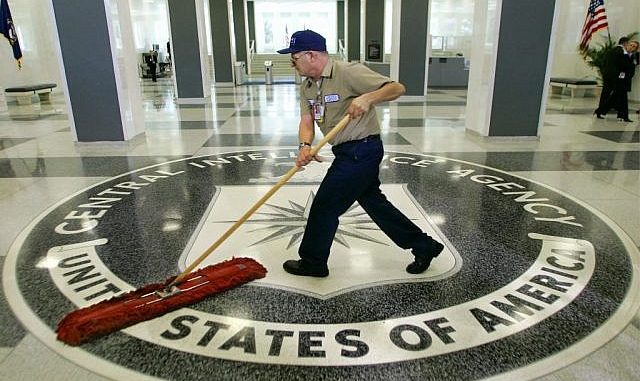 OAN Newsroom
UPDATED 11:49 AM PT – Tuesday, May 4, 2021
A new CIA recruitment video is getting slammed for its over-the-top pandering to the left and is being criticized by people who say it's "woke propaganda" gone too far.
The promotional video was posted to Twitter on Wednesday and features a Latina female officer who ticked off a series of left-wing buzzwords before boasting that she can "wax eloquent on complex legal issues" while staying true to her Latina roots.
Critics say the ad is nothing more than "woke propaganda" exposing dangerous political biases within the U.S. Intelligence Community. Additionally, the ad is being criticized for glorifying a personal agenda instead of the CIA's purported mission of serving the American people.
A former CIA officer took to the media to call out the agency's mission for its people while noting how America is less safe with this new CIA and dangerously more political.
Conservative news outlet Breitbart said the video proves the CIA is hiring and actively looking to recruit the most "immodest, narcissistic, grotesquely self-serving people in the world — woke millennials."
Undercover agents and analysts have called it a national embarrassment, adding the world is "laughing at us." Meanwhile, Donald Trump Jr. also weighed in by remarking "China and Russia love this."
China and Russia love this. https://t.co/YGI5AEsO3w

— Donald Trump Jr. (@DonaldJTrumpJr) May 3, 2021