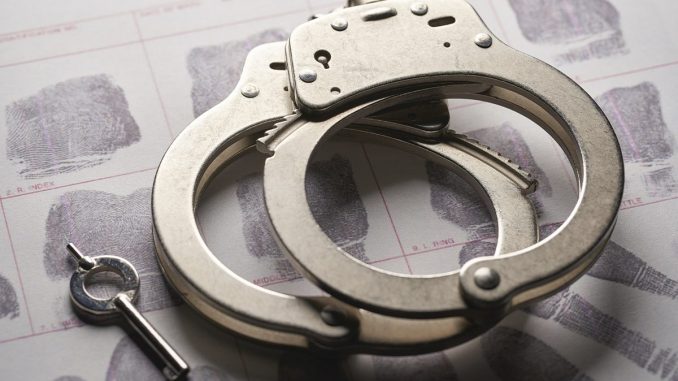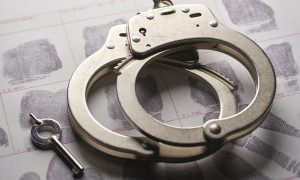 A Chinese American permanent resident admitted guilt in a Boston federal court on April 28 for illegally exporting hydrophones as well as other sensitive products and technology out of the United States to a Chinese university that has close ties with the Chinese Communist Party's (CCP) military, said the U.S. Justice Department.
The same day, Massachusetts-based Shuren Qin, 44, pleaded guilty to one count of conspiracy to export items from the U.S. to China's Northwestern Polytechnical University (NWPU) without export licenses; one count of visa fraud; two counts of making false statements to law enforcement agents regarding his buyers and the types of export parts; four counts of money laundering; and two counts of smuggling hydrophones from the United States to China. Hydrophones are used to monitor sound underwater.
According to its Chinese-language site, the CCP's NWPU features research in aviation, aerospace, and navigation under the supervision of the government's Ministry of Industry and Information Technology (MIIT), which evolved from the Commission for Science, Technology, and Industry for National Defense and other institutions in 2008.
NWPU has been listed by the U.S. Department of Commerce as an entity posing national security concerns for its involvement in the development of unmanned aerial vehicles, autonomous underwater vehicles, and missile proliferation projects.
"Qin took advantage of the open marketplace in the United States to purchase sensitive technologies for a Chinese military university," said Assistant Attorney General John C. Demers for the Justice Department's National Security Division.
Nathaniel R. Mendell, Acting U.S. Attorney for the District of Massachusetts, said China "has an insatiable appetite for our country's most sensitive products and technologies—particularly those with military applications." He noted Qin posed a threat to U.S. national security and broke the law by exporting key anti-submarine warfare products to a Chinese military-linked university.
Additionally, U.S. District Judge Denise J. Casper found that the Chinese Navy was one of Qin's customers, according to his China-based company LinkOcean's website. And when the border search occurred, agents testified that they were concerned that Qin was involved in working on behalf of the Chinese Navy to procure items from the United States so that they could be used by the Chinese Navy in electronic and anti-submarine warfare.
Qin admitted to charges concerning 60 hydrophones worth $100,000.
China's NWPU was also indicted but it has never appeared in court.
Under a plea deal reached between Qin and prosecutors, the Chinese national may face a prison sentence of at least seven years under federal sentencing guidelines.
Demers expressed during a seminar on April 28 at George Washington University that Chinese espionage and technology theft cases remain a top priority for the Biden administration's Justice Department.