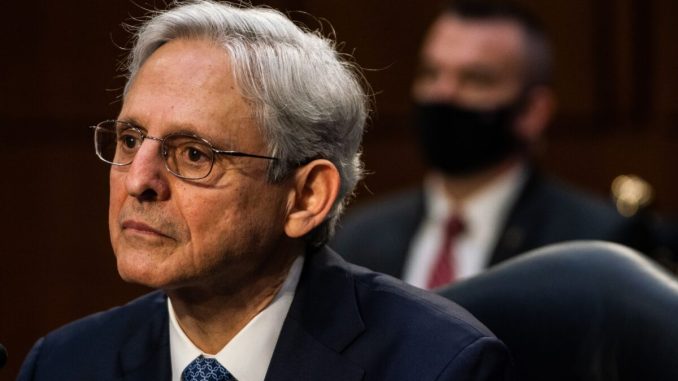 Attorney General Merrick Garland on Tuesday said he will investigate why the FBI deemed the 2017 shooting that severely wounded Rep. Steve Scalise (R-La.) as "suicide by cop" rather than domestic terrorism, as Republicans have suggested.
During a hearing about the Department of Justice's fiscal year 2022 request, Garland told lawmakers: "I promise I will raise the issue with the FBI."
"This is clearly one of the cases where I think it needs to be reclassified because I think the evidence is very clear and many members of Congress could have lost their lives," Rep. Robert Aderholt (R-Ala.) said during the hearing with Garland, adding that it is a "very important issue" for both Republican and Democratic lawmakers.
"He took defensive measures to shield himself from bullets and yet it was still suicide by cop," Aderholt continued, referring to the lone gunman, James Hodgkinson, who was armed with an SKS-style rifle.
The shooting targeted Republican lawmakers who were practicing in Alexandria, Virginia, for the annual congressional baseball game by a gunman who had made social media posts backing Sen. Bernie Sanders (I-Vt.) and left-wing causes. The Department of Homeland Security, the Office of the Director of National Intelligence, and prosecutors in Alexandria declared the incident domestic violent extremism.
However, the FBI classified it instead as "suicide by cop." That designation was not made public until a congressional hearing in April.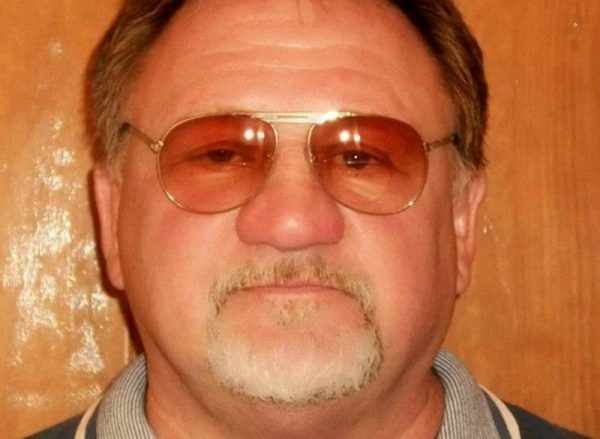 In late April, Rep. Brad Wenstrup (R-Ohio), who was present when Hodgkinson opened fire, sent a letter to the FBI saying the agency's classification as such "defies logic" and "contradicts the publicly known facts about the perpetrator and the attack." Noting Hodgkinson's public hatred of former President Donald Trump and Republican politicians, Wenstrup said he had a "list of names" including GOP Congress members in his possession during the shooting.
"Before carrying out his attack, he asked if the Members at the baseball field were Republicans or Democrats," Wenstrup wrote.
Separately during the hearing, Garland said the Department of Justice needs a several-billion dollar increase in its budget due to the fight against what he described as domestic terrorism.
"We have a growing fear of domestic violent extremism, and domestic terrorism. Both of those keep me up at night every morning, virtually every morning I get a briefing from the FBI and both one or the other or both areas," the attorney general told lawmakers.
"The consequence of the internet and encryption means that they can send information and make plans much more swiftly and in greater secrecy than could have been done before," Garland added. "So, we have an emerging and accelerating threat."