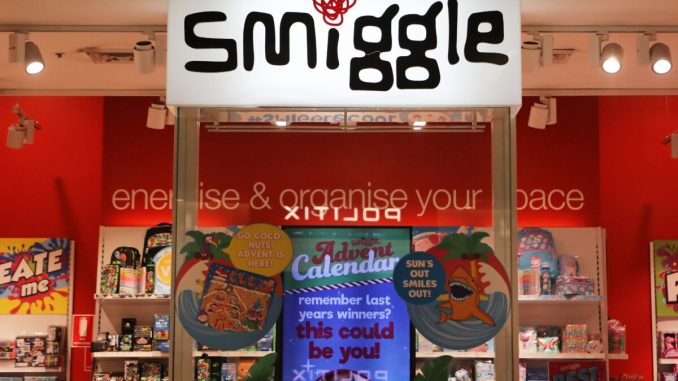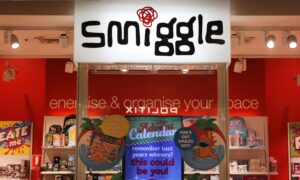 The holding company behind Smiggle, Peter Alexander, and Just Jeans, will pay back $15.6 million in JobKeeper wage subsidies.
Retail magnate Solomon Lew's Premier Investments made the announcement on Monday.
The group said JobKeeper was intended to buffer the economic instability caused by lockdowns in Queensland and Western Australia over the first half of 2021.
However, following the end of the lockdowns, sales numbers increased across the store network helping offset the cost of supporting employees.
"The Premier board, having regard to these outcomes, combined with the success of the Commonwealth and state government's management of COVID-19, has determined that it is now appropriate to refund the net JobKeeper benefit of $15.6 million to the Australian Tax Office," the announcement read (pdf).
Solomon Lew has been under pressure to payback JobKeeper after his company declared a $188 million profit in March.
Federal Labor MP Andrew Leigh wrote on Twitter, "Last year, Premier set a record profit, paid the CEO a $2.5 million bonus and paid a stonking dividend. They don't need a single dollar of corporate welfare."
Retail billionaire Gerry Harvey took a similar stance to Lew, holding onto Harvey Norman's JobKeeper and saying it was propping up struggling parts of the business.
"It's not as if it went to Harvey Norman regular shops, that didn't happen," he told 3AW radio.
"We took a view that the businesses that got the JobKeeper money desperately needed it and the ones that didn't need it, didn't get it."
Major corporations Dominos, Nick Scali, Toyota Australia, and Super Retail Group have returned the wage subsidy after posting profits.
Prime Minister Scott Morrison said, "We can't run the Australian economy on government money forever."
"We've had to step in at a very serious time, but we have done that. But now we have the hard job of getting the Australian economy back on its own feet," he told 2GB radio in January.
"It's all taxpayer money, it's all debt, and it's got to be paid back."
Recent concerns over the end of the JobKeeper program seem to have subsided, with an increase in employment advertising up 27.8 percent, according to ANZ.