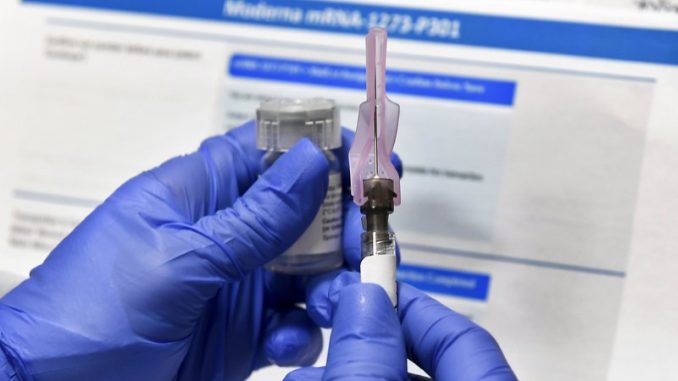 OAN Newsroom
UPDATED 7:12 AM PT – Monday, May 3, 2021
The former FDA chief under the Trump administration, Scott Gottlieb, predicted the Biden administration will start vaccinating teens.
On Sunday, Gottlieb said Pfizer is pressing the FDA to let them vaccinate minors between 12 and 15-years old. He estimated that around 5 million children would kick off the vaccine efforts and health officials would inoculate 7 million more before the beginning of the school year.
"There's a lot of effort underway right now to try to break the vaccine down into units that can be distributed to doctors' offices to allow pediatricians to provide those vaccinations," Gottlieb explained. "And I think that's ultimately the way we're going to get more kids vaccinated."
WATCH: Former FDA commissioner @ScottGottliebMD on impacts of a Pfizer vaccine being authorized for children:

"We'll pick up about 5 million immediately. I think probably another 5 million, 5-7 million would get vaccinated over the course of the summer before the school year." pic.twitter.com/Ua78ZQXP5b

— Face The Nation (@FaceTheNation) May 2, 2021
Gottlieb believes getting vaccines to pediatricians is the best way to get kids inoculated rather than by mass vaccination sites and pharmacies.