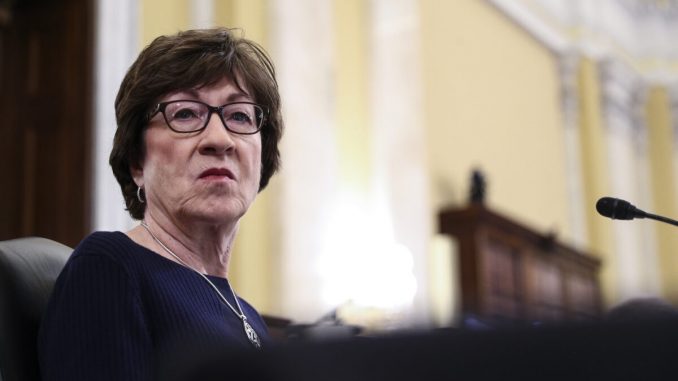 Sen. Susan Collins (R-Maine) on Sunday defended fellow Republicans Sen. Mitt Romney (R-Utah) and Rep. Liz Cheney (R-Wyoming) against intraparty attacks driven by the duo's push to impeach former President Donald Trump, who continues to command unwavering loyalty among much of the GOP.
Collins, who, like Romney, voted "yes" on a Senate motion in February to convict Trump on the charge of "incitement to insurrection," complained to CNN's Jake Tapper on "State of the Union" that her fellow Republicans booed Romney at the Utah GOP state organizing convention.
"I was appalled," Collins said. "Mitt Romney is an outstanding senator who served his state and our country well," she added.
When Romney took to the stage at the Maverick Center in West Valley City, Utah, on Saturday, he was met with a cacophony of catcalls, including shouts of "traitor" and "communist."
"You can boo all you like," Romney said on stage. "I've been a Republican all of my life."
"I'm a man who says what he means, and you know I was not a fan of our last president's character issues," Romney said, as delegates tried to shout him down.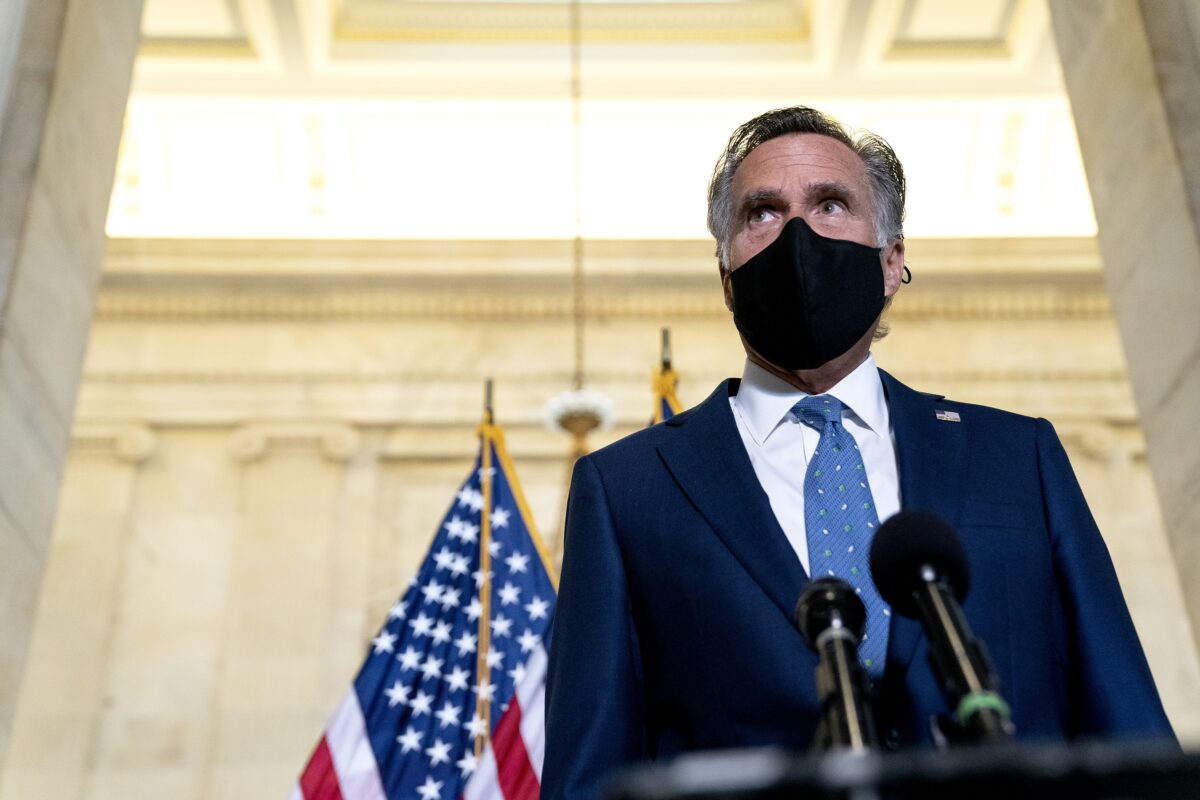 Later in the evening, a resolution to censure Romney for voting to remove Trump from office was narrowly defeated by a 798 to 711 vote, according to Utah Republican Party spokeswoman Lynda Cox.
Collins, who herself survived a motion to censure her over her vote to convict Trump, said in the interview that Republicans should focus on common aims and not let allegiance to the former president become a wedge.
"We Republicans need to remember that we are united by fundamental principles, such as a belief in personal responsibility, individual freedom, opportunity, free markets, a strong national defense," she said.
"We are not a party that is led by just one person,' Collins said, presumably referring to Trump's continued influence on the GOP, while urging her party colleagues to "remember Ronald Reagan's admonition to Republicans that the person who agrees with you 70 or 80 per cent of the time is your friend, not your enemy."
Collins also defended Cheney, the No. 3 Republican in the House, who was one of 10 Republicans and every House Democrat to impeach Trump.
"Liz Cheney is a woman of strength and conscience," Collins told CNN. "And she did what she felt was right. And I salute her for that."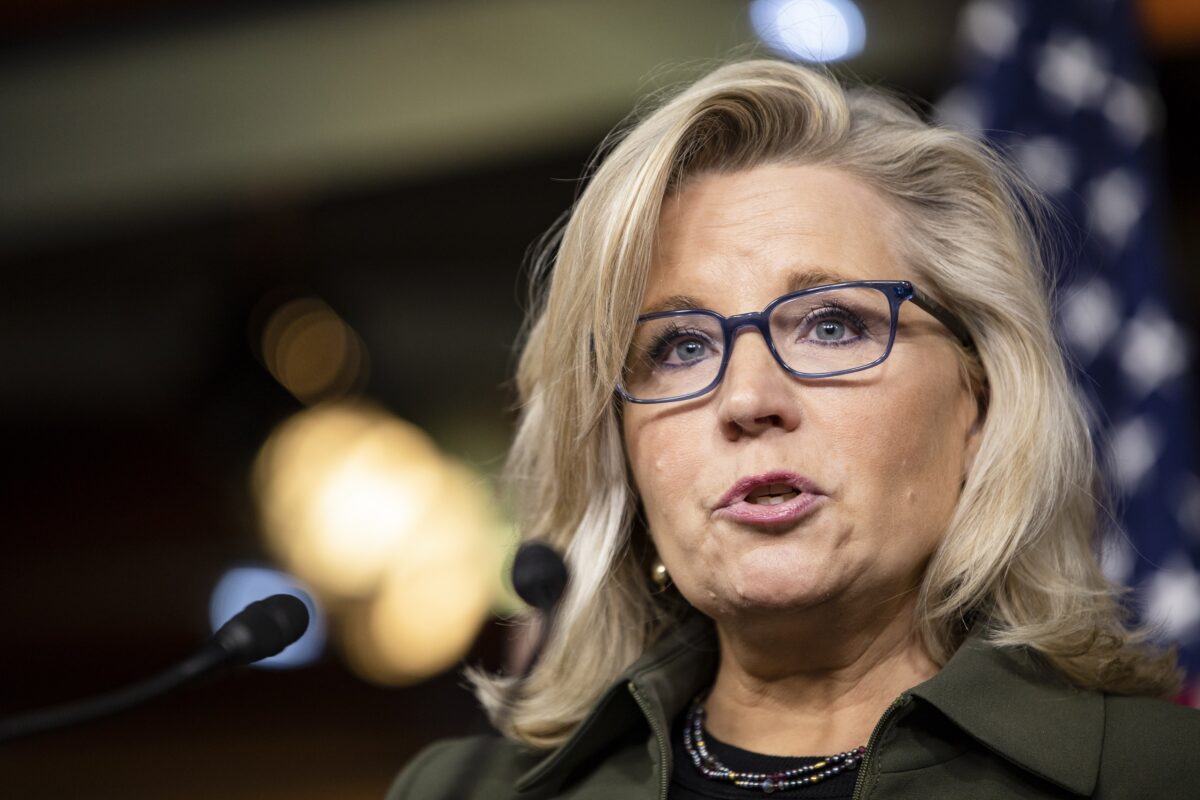 Collins added that, in her view, the GOP needs to be more accepting of "differences in our party."
"We don't want to become like too much of the Democratic Party, which has been taken over by the progressive left. We need to have room for a variety of views," Collins said.
Calls for Cheney's ouster from her GOP leadership position have grown after she made comments against Trump.
Rep. Lance Gooden (R-Texas) predicted that Cheney would be removed from her position as House Republican Conference Chair in May.
"Liz Cheney has promised she will campaign on impeaching Trump 'every day of the week.' Good luck with that, Liz! PREDICTION: she'll be out of her GOP leadership role by month's end!" Gooden wrote in a tweet over the weekend.
Gooden did not provide a reason for his claim, although the Texas congressman may have been referring to a recent Axios report that House Republican leadership is considering ousting Cheney.
The Epoch Times has contacted Cheney's office for comment.
Jack Phillips contributed to this report.