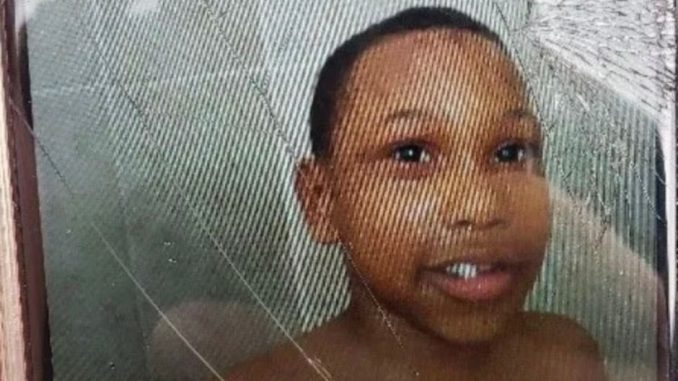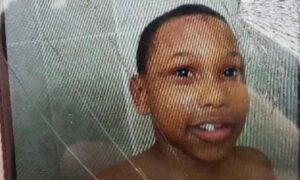 Officials said the body of a missing 8-year old boy with autism was found over the weekend in Texas in an apartment complex swimming pool.
Keydall Jones, who is non-verbal, went missing on Friday morning, officials told CBS Dallas. He was last seen around 13600 block of Montfort Drive where the body was found in the pool.
The Dallas County Medical Examiner identified the body as the missing child, according to the CBS affiliate.
His family told NBC DFW that he ran off as the family was trying to get him into their car for school.
"That's what we were believing, that our faith and our hope – that we were going to find him," Athena Jefferson, Jones' aunt, said, according to the NBC affiliate. "We loved him. We're just hurting right now," he added.
"I have grandchildren and stuff, it could've been mine," said Derenda Mallory, a neighbor, told local media. "I knew they were looking for the child. And I was not expecting that. I didn't want that to happen, I wanted him to be safe."
"Me and my girlfriend helped search yesterday for a few hours or whatnot. I was hoping that someone had just brought him home, hoping he was good. We didn't think this was going to happen," neighbor David Daniels added.
Police said that the case is still an active ongoing investigation.