The march toward summer is on, and traditional schoolers and homeschooling families alike are supporting and guiding their children toward as successful a completion of the school year as possible. It's usually at this time of year when big projects must be turned in, significant assessments are undertaken, and many boxes need to be checked.
It can be an overwhelming time for parents and children alike. To lend the most support to your students as you approach the finish line, check your sleeves—there's magic up there just waiting for you to conjure.
Nutritious and Fun Snacks
More required energy calls for better fuel. Prep in advance healthy and diverse snacks that are easy to grab and will keep everyone going when deadlines approach. Math is infinitely more fun when paired with popcorn; papers almost write themselves when a plate of fruit and cheese is at hand; protein and nutrient-rich snacks fresh from the oven make the diorama, the slide presentation, and the poster board come together with greater ease and delight.
Dance Breaks
The probability of being overwhelmed increases significantly this time of year. When you see the pressure mounting too much, call for a dance break.
Pump your family's favorite tunes and start dancing. Get those bodies moving, especially the reluctant ones, and shake out the druthers. The impact of a mental break and physical movement may make the next round of focus all the more productive.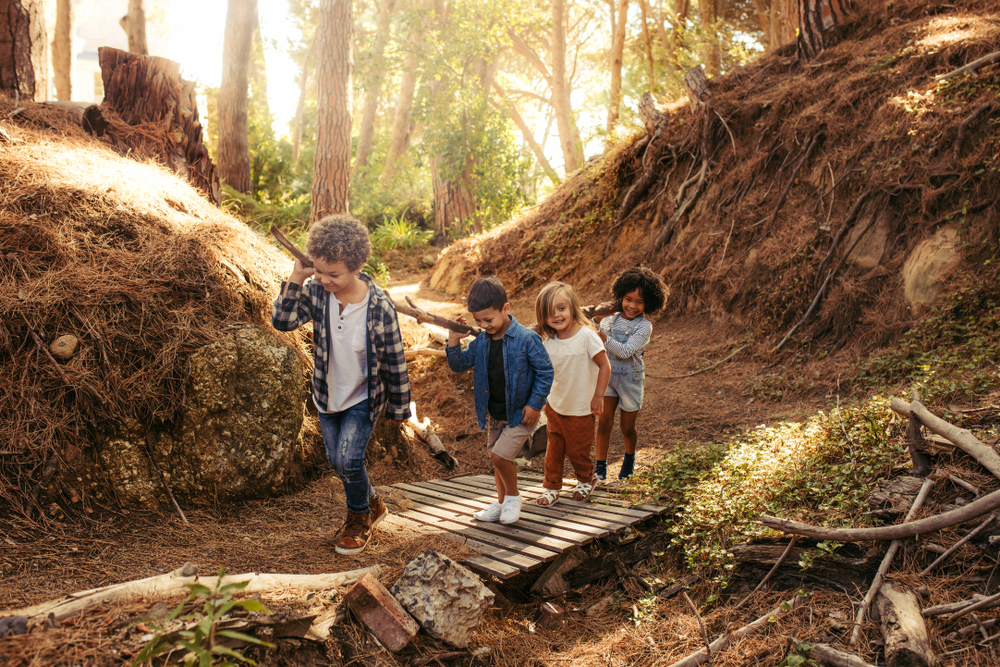 Nature Walks
Similarly, pay attention to the length of time your students are working in stretches. At some point, the mind and body find it difficult to focus and perform at levels that make trying worthwhile. By breaking up periods of work with those of rest, relaxation, and time in nature, you and your kids may find your time better spent—even if you're spending less time on the actual work at hand. Step away from the work and step into nature.
Environment Refresh
As the end of the year approaches, the study environment may not be what it was when the school year started. Now is a great time to treat your students to new pencils and pens, a newly organized space, or some fun, new stickers or papers that will entice them across the finish line.
Music for Concentration
Depending on your student, some instrumental, background music may help them concentrate. Consider peaceful, classical pieces or research playlists created with focus in mind. Some people, of course, work better in silence, so use your own judgment and keep the individual needs of your children in mind.
Solid Sleep and Activity Habits
Of course, getting sufficient sleep at night and levels of activity during the day are essential elements to optimize performance in one's studies. If you find your children struggling to get through the demands of this time of year, check their sleep and activity habits first, and adjust your lifestyle accordingly.
Mental Health Days
Sometimes, kids can really benefit from stepping away from school for longer periods of time. This year especially, don't be afraid to call an audible and allow your child to skip school in favor of rest, fun, or whatever type of break your parenting instincts are telling you he or she needs. Naturally, you should consider carefully, specifically for older children, which day you choose to allow this; a day when a big project is due or a test is being given would not be ideal, obviously.
Something to Look Forward to
Finally, plan rewards beyond the finish line. Everyone's working hard to do their very best. So, pencil in some small and great things to look forward to when the mission is accomplished.
A celebration on the last day of school, a small gift they'd enjoy, and fun summer adventures that the whole family can look forward to are some of the ways to make the effort all the more worthwhile.