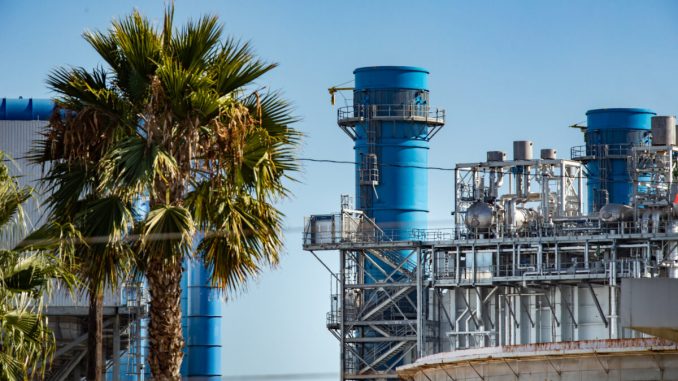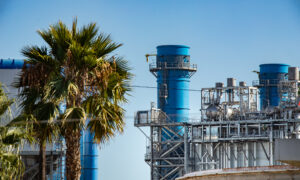 The Santa Ana Regional Water Board has approved a $1.4 billion desalination plant in Huntington Beach.
The board voted 4-3 during an April 29 meeting to issue a wastewater discharge permit to Poseidon Resources LLC, which is planning to construct and operate the desalination facility.
Board members Daniel Selmi, Tom Rivera, William Ruh and Lana Peterson voted in favor of the item. Kris Murray, Joe Kerr and Letitia Clark voted against it.
The permit allows Poseidon to operate the facility before all other permits are granted—a process that would otherwise take upward of a decade to complete.
The 21730 Newland Street facility will sit on 12 acres; operators hope to turn about 100 million gallons of ocean water into about 50 million gallons of drinking water per day.
The water board's role is to ensure the best mitigation measures are implemented to reduce harm to marine life. The compromise with Poseidon stipulates many precautions must be taken prior to the plant discharging wastewater.
Environmentalists have voiced concerns that the project would kill millions of marine animals every year from the plant's ocean intake pipes. Opponents of the project said they plan to appeal the board's decision.