A reporter on Friday was booted from the 2020 election audit taking place in Arizona.
Officials removed Ryan Randazzo, a reporter with the Arizona Republic, from the Arizona Veterans Memorial Coliseum in Phoenix after he published a picture that included a ballot.
"We are committed to following all court orders to protect ballots and voter privacy. The press agreed to not photograph ballots, per the court order. Ryan Randazzo violated the agreement and posted this (un-blurred) photo online. He was escorted out and his access is revoked," the team managing the audit, led by former Secretary of State Ken Bennett, said in a statement.
Reporters were first let inside the coliseum last week under an agreement between Arizona Senate President Karen Fann, a Republican, and a media coalition.
Fann said that the agreement, which does not appear to have been released publicly, gave the media more access "with the promise they would not zoom in on workers faces or the ballots."
She also referenced a court order, as Bennett's team did.
"The picture taken was of a ballot in full view which was violation of judges order," she wrote on Twitter.
But some reporters challenged the officials, including Randazzo, who is part of a rotating pool covering the audit for Arizona-based outlets.
Fann "who is in charge of the audit, is saying I broke a judge's order. This is false," the reporter wrote in a tweet.
"We have no judge's order. We have an agreement not to show any discernible info on ballots. And our agreement states specifically we can/will show faces."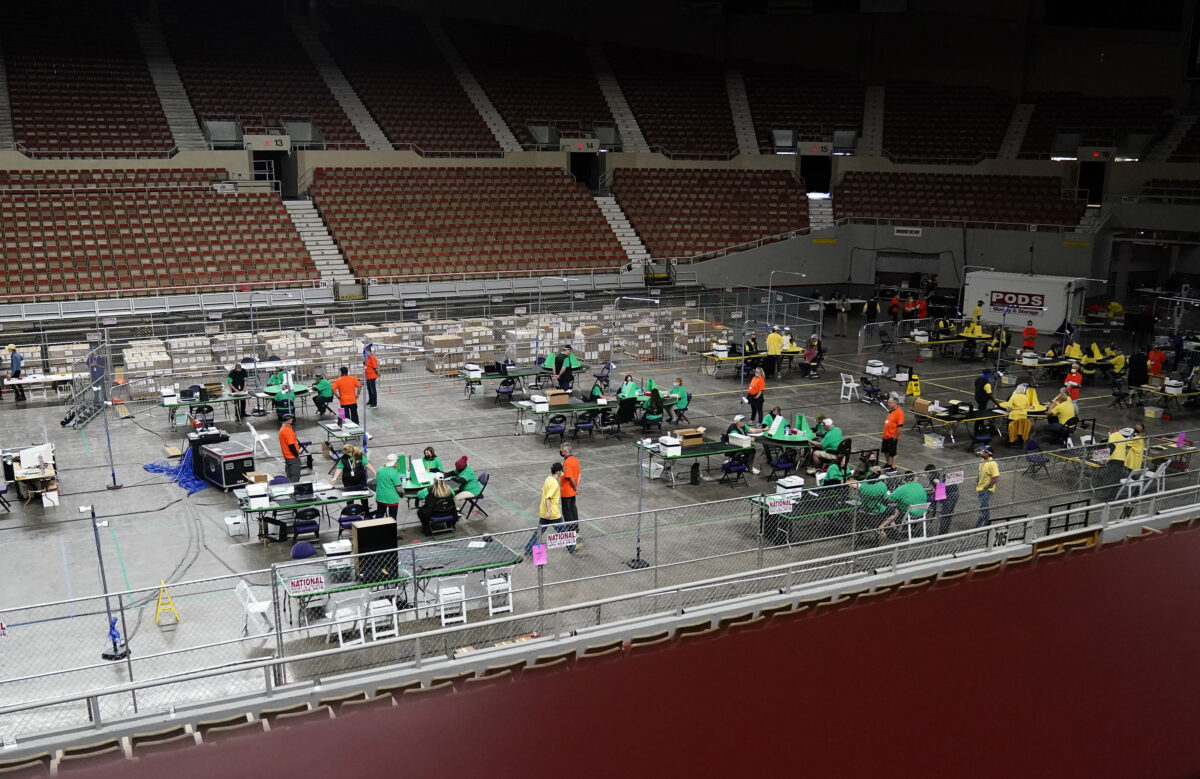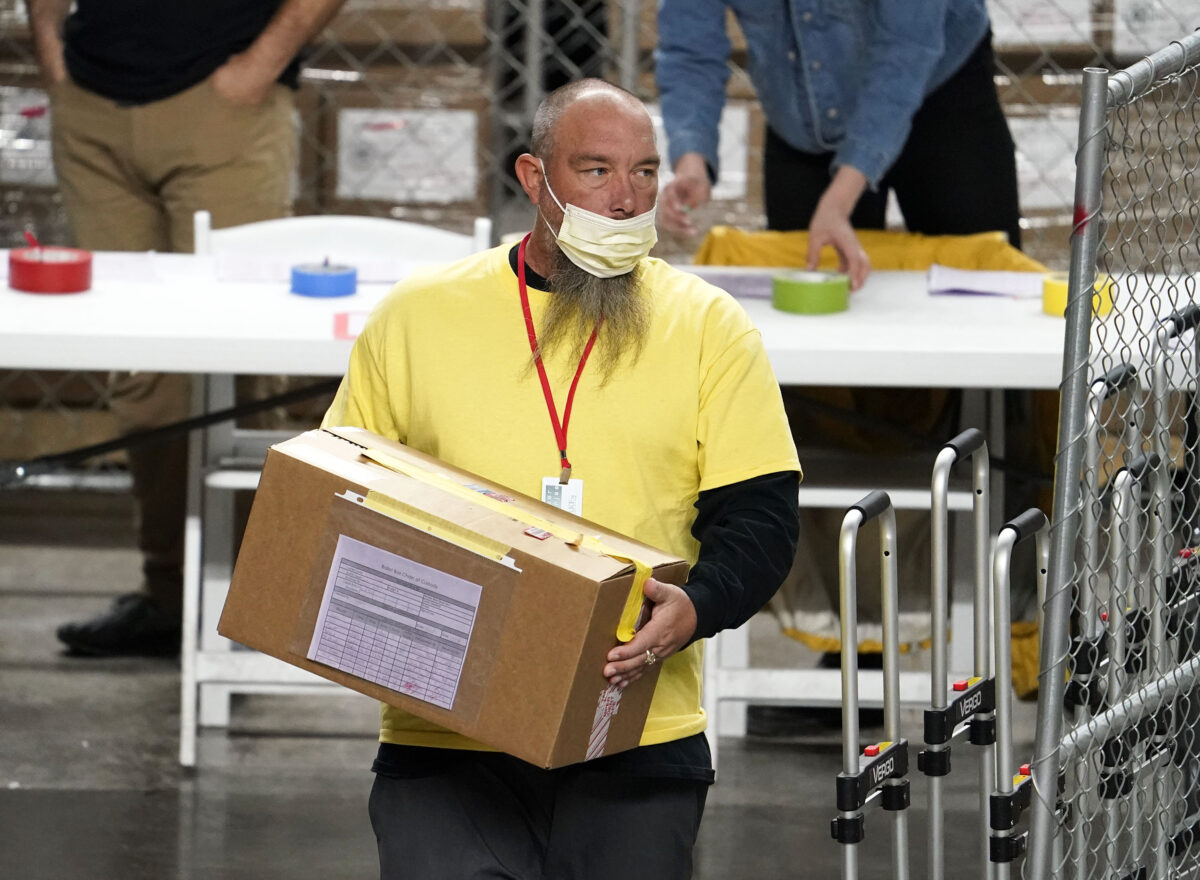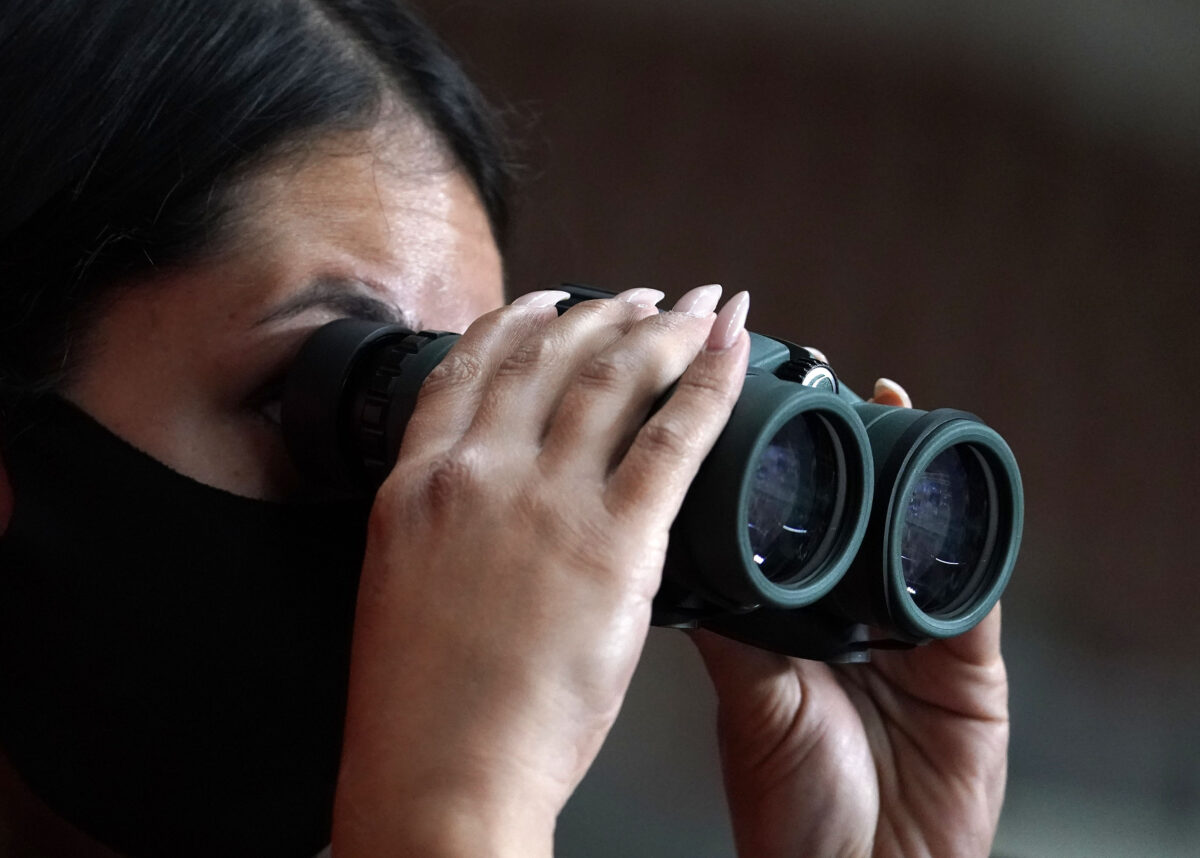 The photograph in question showed former Republican state Rep. Anthony Kern among those counting the ballots during the audit, but it also showed a full view of a ballot.
Brahm Resnik, a local reporter, deleted a retweet, or sharing of the original picture.
"Media agreed not to show ballots when shooting images/video at Coliseum," he wrote, adding later: "My read of agreement was not to show ballots. The language is more nuanced. Can't show ballot with discernible information. (And a reminder: Voters' names are not on ballots.)"
Randazzo did not appear to have violated the agreement, according to Chris Kline, president and CEO of the Arizona Broadcasters Association.
The agreement "was to avoid viewing or broadcasting any identifiable ballot information," he said in a statement to reporters, adding that not showing any faces was never a condition of access.
Fann, Bennett's team, the Arizona Republic, and the broadcasters association did not respond to requests for comment, including requests for a copy of the agreement.
It was not clear which court order Fann and Bennett's team was referencing.
The Arizona Senate earlier this year ordered the audit of ballots cast and machines used in the 2020 election in Maricopa County, the state's most populous. The audit started last month and is expected to continue until at least May 14.
As for Kern, whose presence was criticized by Democrats, Bennett said that candidates for helping with the audit are not automatically excluded.
"He can't change any of the votes on those ballots, so if he met the other requirements that they have for their counters, which he obviously has because he's a counter, then he's counting," he told a pool reporter on the scene.