U.S. Rep. Nicole Malliotakis (R-N.Y.) spoke with President Joe Biden after his address on Wednesday, urging him to go to the southern border to support the border patrol agents that are dealing with the huge influx of migrants.
"I urged the president to go to our border to support our customs and border patrol agents, that they need his help, and that was my message for him," Malliotakis told Fox News on Wednesday.
"He said he wanted to discuss it further, asked me for my card where he can reach me, and let's see if he does call," she added.
Biden did not address the record number of migrants, including minors coming to the United States at the southern border during his address on Wednesday but, Republicans and some Democrat lawmakers are calling it a crisis and say he should have commented on the issue.
Sen. Mark Kelly (D-Ariz.) criticized Biden for ignoring the current surge of migrants during his first speech before Congress on Wednesday night.
"While I share President Biden's urgency in fixing our broken immigration system, what I didn't hear tonight was a plan to address the immediate crisis at the border," Kelly said in a statement following the president's speech. "I will continue holding this administration accountable to deliver the resources and staffing necessary for a humane, orderly process as we work to improve border security, support local economies, and fix our immigration system."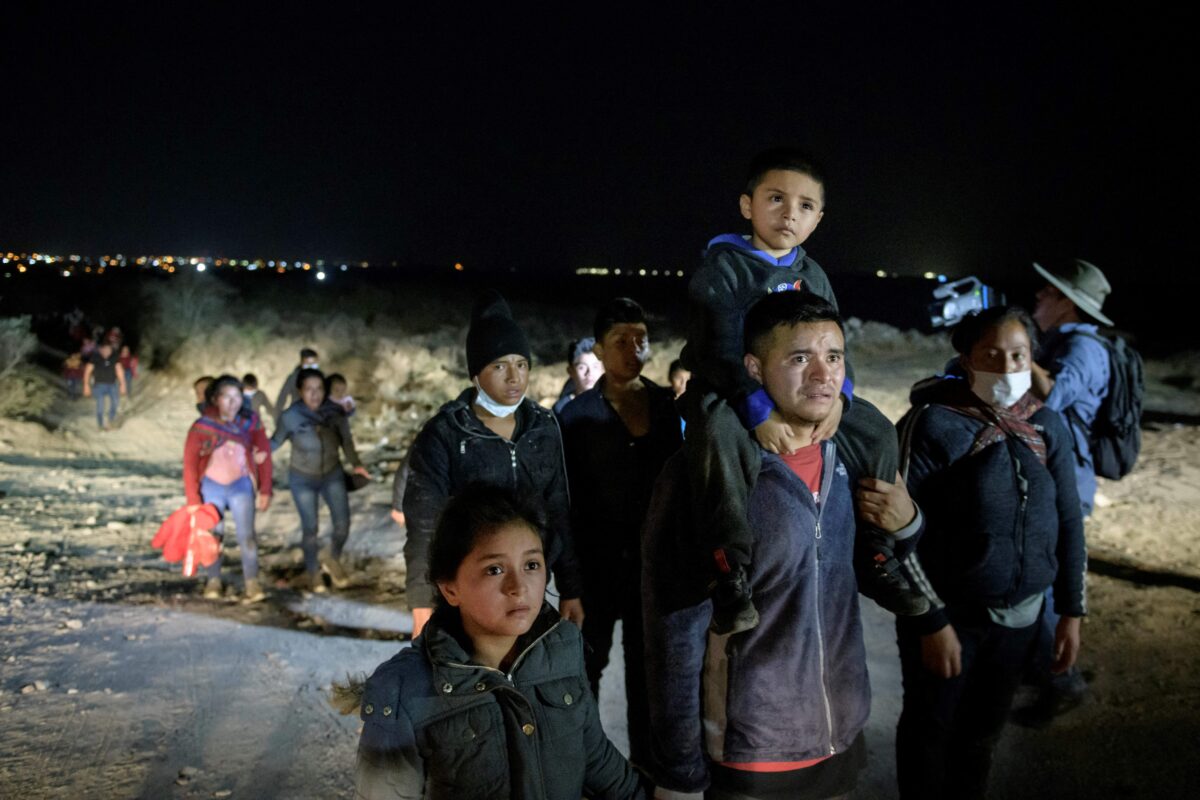 The White House did not immediately respond to a request for comment on why Biden did not address the border crisis during his speech Wednesday night.
Biden, however, said on Thursday his administration is taking urgent action to get things under control at the southern border during an interview with the Today Show's host Craig Melvin. Biden blamed the state of the southern border on the previous administration because he said they did not share information about staffing at the border.
"Hey look, here's what happened. The failure to have a real transition, the two departments that didn't give us access to virtually anything were the immigration and the Defense Department, so we didn't find out they had fired a whole lot of people, that they were understaffed considerably," said Biden.
Melvin pressed Biden on the issue, calling it a crisis. "In April alone, Mr. President 170,000 people, migrants apprehended at the border. It's a 20-year record. There are 22,000 unaccompanied children in our country right now, that's a record. That sounds to most folks like a crisis."
Biden's response was that there was no infrastructure in place to deal with "[The influx of migrants] it comes every year, this flow."
Meanwhile, Vice President Kamala Harris, who was put in charge of solving the southern border crisis, told CNN in an April 25 interview that her perspective is in order to control the flow of migrants, she will focus on the root cause of the huge influx, which she sees as people fleeing great danger, or famine.
"It's usually for one or two reasons, they're fleeing some harm, or they cannot stay and satisfy the basic necessities of life such as feeding their children and having a roof over their head," said Harris. "Understanding that we have to give people some sense of hope that if they stay, that help is on the way."
Harris said she recently convened a meeting that included a number of cabinet members to talk about a virtual trade mission to help farmers who have been affected by the climate crisis in the northern triangle countries. Harris also said she is speaking directly with the presidents of the three countries to see how they can support people who are wanting to migrate to America.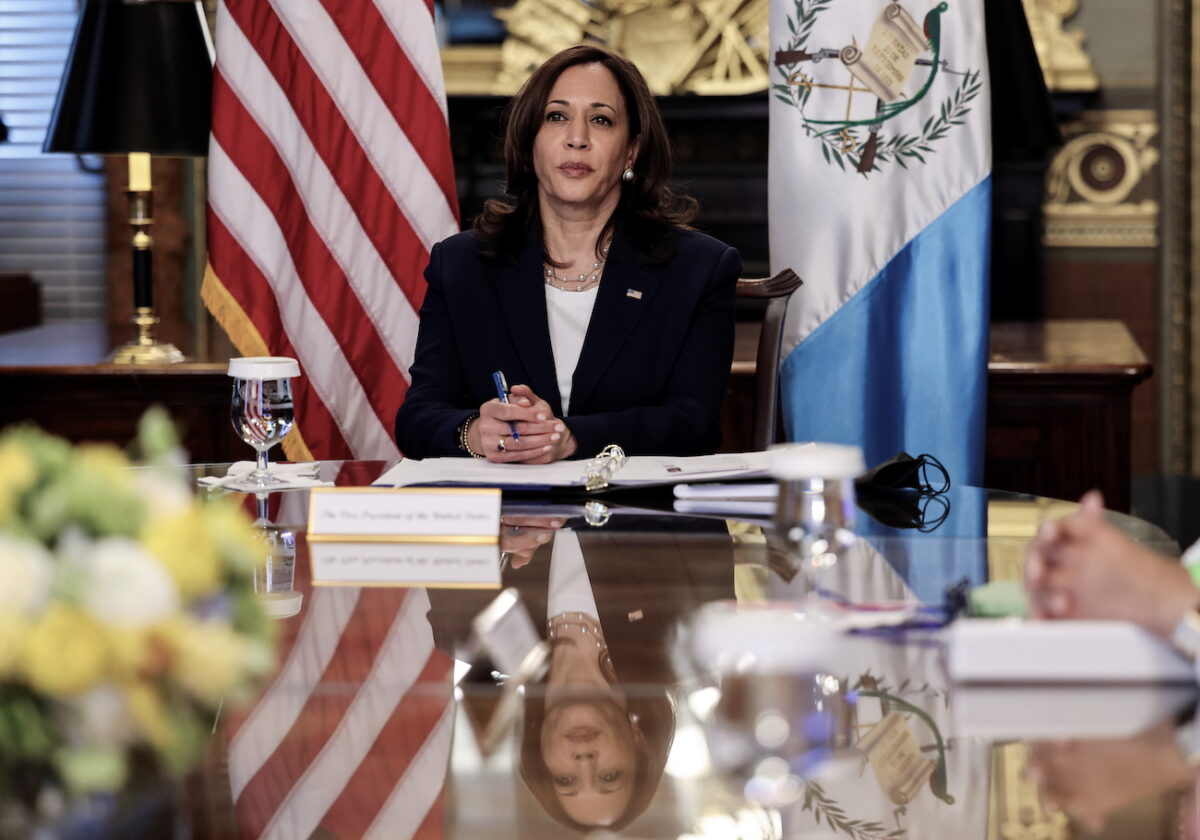 The vice president also said that the United States will increase aid to the region and will assist Guatemala with the construction of shelters for returned migrants.
The U.S. government will provide $310 million in assistance for humanitarian relief and to address food insecurity in the Northern Triangle, Harris said.
Harris' announcement marks a stark contrast to policies under the Trump administration, which in June 2019, withheld hundreds of millions of dollars in foreign aid from the Northern Triangle countries—the main source of mass illegal migration into the United States.