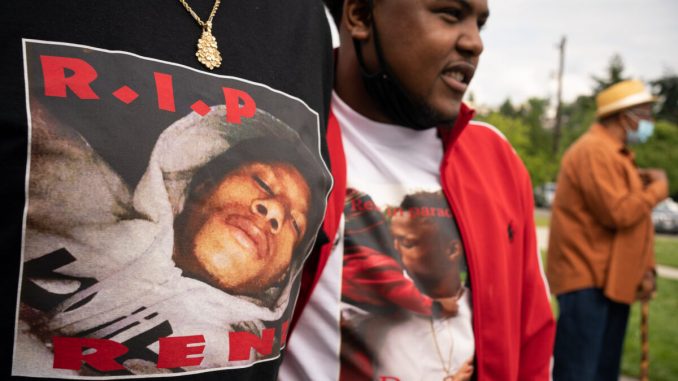 The mother of a young man who was gunned down last summer in Seattle's autonomous zone, also known as "CHOP" (Capitol Hill Organized Protest)—has sued the city for its handling of the zone.
Donnitta Sinclair, the mother of the victim, 19-year-old Horace Lorenzo Anderson, said in a federal civil-rights lawsuit officials' negligence in allowing law enforcement to abandon the Seattle Police Department's (SPD) East Precinct and surrounding areas invited "lawlessness and … a foreseeable danger" that contributed to her son getting fatally shot, the Seattle Times reported.
The autonomous zone was tolerated by city officials for weeks before they eventually shut it down on July 1 following the murders of Anderson and another black 16-year-old man.
Sinclair also alleges in the suit that the action and inaction by city, county, and state officials are directly responsible for creating the chaotic situation. She said that 18-year-old Marcel Long, who is accused of fatally shooting Anderson, knew that CHOP was a "no-cop zone."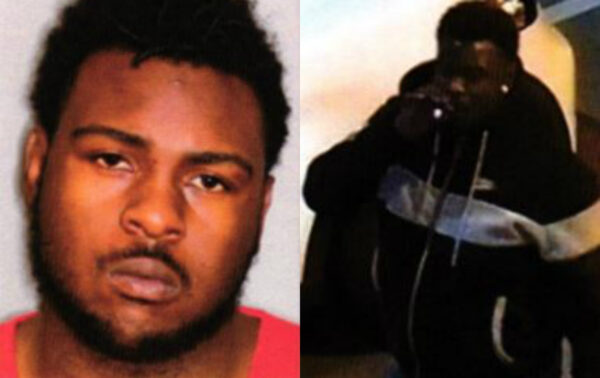 Police said the two men were seen in a surveillance video from the June 20 deadly incident while exchanging words.
As Anderson was walking away from the verbal altercation, Long, who was seen being restrained by others from getting into a fight, pulled a handgun and shot him several times, police said.
The alleged killer was charged with premeditated first-degree murder and authorities believe he has fled the state. He currently remains at large.
A spokesman for the department told the Seattle Times on Thursday the case remains active.
Evan Oshan of Oshan & Associates, who is representing the father of the victim, Horace Anderson, told The Epoch Times that the lawlessness of the zone made the death foreseeable.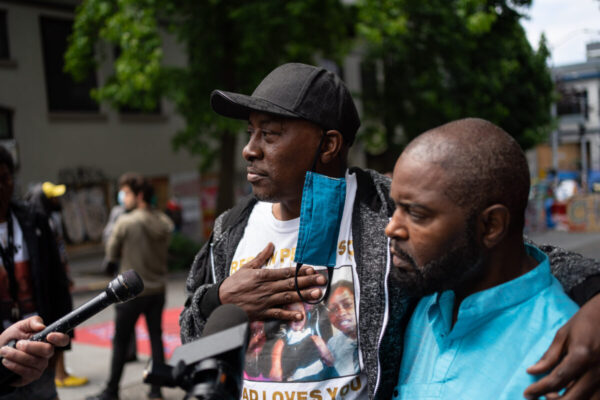 "There was no safety, there was no security. This whole region was completely abandoned and this special needs kid, basically, was put into a dangerous situation," he said.
"It was a predictable, preventable death."
Several people called 911 to report the shooting. About 15 minutes later, several police officers entered the protest zone and "were confronted by an aggressive and volatile crowd," according to documents filed against Long.
Anderson was transported by volunteer medics to Harborview Medical Center, where he died, according to the Seattle Fire Department.
The second teenager who was shot to death in the autonomous zone was identified as 16-year-old Antonio Mays Jr., no one has been arrested or named as a suspect yet.
Zachary Stieber contributed to this report.
From NTD News