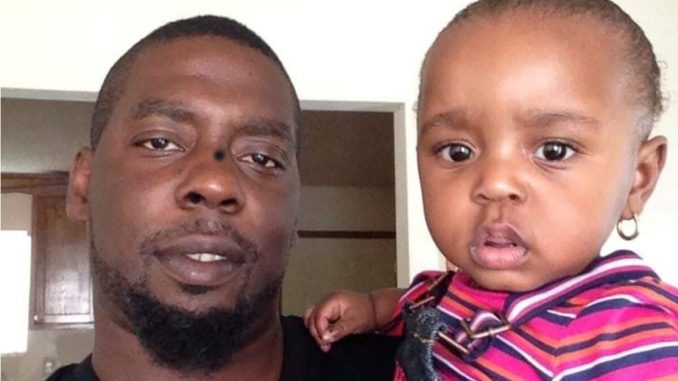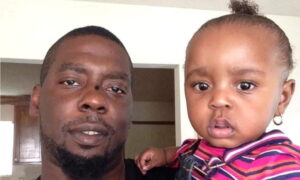 Four North Carolina deputies who were placed on administrative leave in the aftermath of the fatal shooting of Andrew Brown Jr. have been permitted to return to duty after body-camera footage showed that they didn't fire their guns, their sheriff said on Thursday.
Pasquotank County Sheriff Tommy Wooten confirmed that the three other deputies who were suspended following the April 21 shooting death of Andrew Brown Jr., 42, in Elizabeth City will remain on leave.
Brown was killed after deputies carried out drug-related search and arrest warrants. The names of all seven deputies were also released by Wooten on Thursday.
"After reviewing the preliminary conclusions of the independent investigators conducting the internal review, and after carefully examining the body camera footage of the incident with my own staff, it's obvious that four of the deputies never fired their weapons and deserve to be reinstated to active duty," Wooten said in a statement.
"More investigation is necessary into the three deputies who did fire their weapons and they will remain on administrative leave pending completion of the internal investigation and/or the criminal investigation being conducted by the State Bureau of Investigation."
The family and lawyers of Brown say a short clip of body camera footage released by police shows the 42-year-old being "executed." They accuse the law enforcement officers involved in the incident of using unnecessary lethal force on an individual who posed no threat.
They cited the results of an independent autopsy commissioned by Brown's family revealing that Brown was shot in the arm four times through his vehicle's windshield before he was killed by a gunshot to the back of the head as he attempted to flee.
Family members also told the Atlanta Journal-Constitution that Brown didn't possess any weapons and was unarmed at the time of the shooting. However, police didn't confirm the family's account of events last week, citing an "active criminal investigation."
A search warrant sought by Wooten's office released Monday detailed that Brown sold small amounts of cocaine and methamphetamine to an informant, and had been doing so for over a year. The informant described purchasing drugs at Brown's Elizabeth City home—the target of the search.
In March, according to the warrant, narcotics officers used the informant to conduct controlled purchases of methamphetamine and cocaine from Brown on two separate occasions. The warrant said both drug transactions were recorded using audio and video equipment.
The search warrant said investigators believed Brown was storing drugs in the home or in two vehicles. The document, which indicated the search was not completed, did not list anything found.
Two arrest warrants released last week charged him with possession with intent to sell and deliver 3 grams of each of the drugs.
On Wednesday, North Carolina District Attorney Andrew Womble told a judge at a hearing that Brown's car hit deputies twice before they fired shots at him.
He said that he viewed body camera footage of the incident and disagreed with how lawyers for Brown's family described his death. The lawyers had claimed that Brown's car was stationary when officers fired.
The FBI and North Carolina State Bureau of Investigation both said they are investigating the shooting.
Elizabeth City officials on Monday declared a state of emergency (pdf) amid concern that the release of police bodycam footage may spark protests and riots.
Law enforcement expects a "period of civil unrest," Mayor Bettie Parker said.
The three deputies who remain on administrative leave are Robert Morgan, Corporal Aaron Levelly, and sheriff's investigator Daniel Meads.
Jack Phillips contributed to this report.