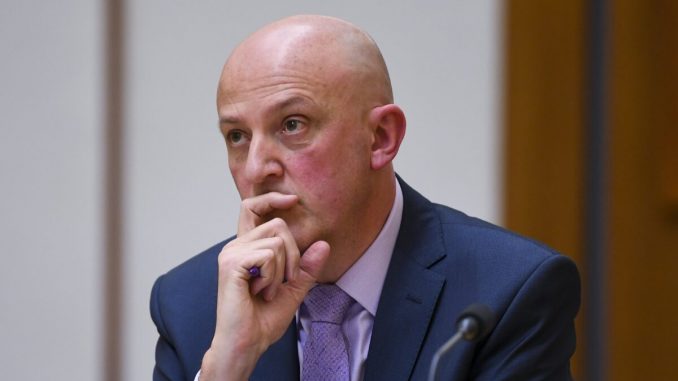 Australia's domestic intelligence chief has said he believes that a terrorist attack on Australian soil is likely within the next year.
The comments came during a parliamentary inquiry, where the Australian Federal Police chief called the internet a "salad bar of hate" responsible for amplifying extremist messaging.
Mike Burgess, director-general of the Australian Security Intelligence Organisation (ASIO), said Sunni-based violent extremism remained the biggest concern for agencies based on caseload. But there was also a marked increase in nationalist or supremacist-related violence.
"There is likely to be a terrorist attack in the next 12 months," Burgess told the Parliamentary Joint Committee on Intelligence and Security during an inquiry into extremist movements and radicalism in Australia.
"It can come from either ideology and therefore, for me doesn't really matter because they're both capable of conducting acts of violence, and that's where we focus," he added.
The director-general said Sunni-based violence, or Islamic extremism, occurred mostly in the cities, with foreign fighters still trying to return to Australia.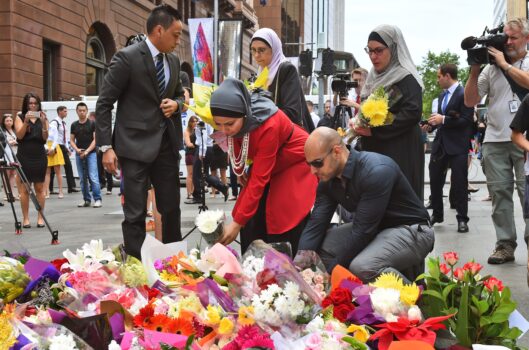 Racist, supremacist groups were now on the rise accounting for 40 percent of the agency's workload, increasing from one-third in the previous year.
Some individuals were combining extreme nationalist ideologies with racist ideologies, including anti-Indigenous, anti-Asian or anti-Semitic beliefs.
Scott Lee, the assistant commissioner for counterterrorism, noted that Australians, as young as 13, were being drawn into the groups.
"They're engaging online in bedrooms," he said.
"When we speak to their parents, they've got no visibility at all on what they're doing and certainly, depending on their background, and they're nowhere near as digitally literate as their children."
Ian McCartney, the deputy commissioner of the Australian Federal Police (AFP), warned that law enforcement could not monitor all online radicalisation activities.
"I have a colleague of mine who describes the internet as a 'salad bar of hate' in terms of what, even at a very young age, a person can access on the Internet," he told the committee.
"The online environment, I think, is very much a force-multiplier for extremism," he said.
The AFP is also pushing for the criminalisation of possessing or sharing propaganda, including flags and insignia, that could inspire extremist violence.
In March, the government listed the neo-Nazi Sonnenkrieg Division as a terrorist group, joining the likes of al-Qaeda and ISIS.
Sonnenkrieg Division (SKD) is the British chapter of the U.S.-based Atomwaffen Division (AWD).
The AWD seeks to create a National Socialist government through violent "white revolution" and believes that a race war is inevitable, according to the Counter Extremism Project.