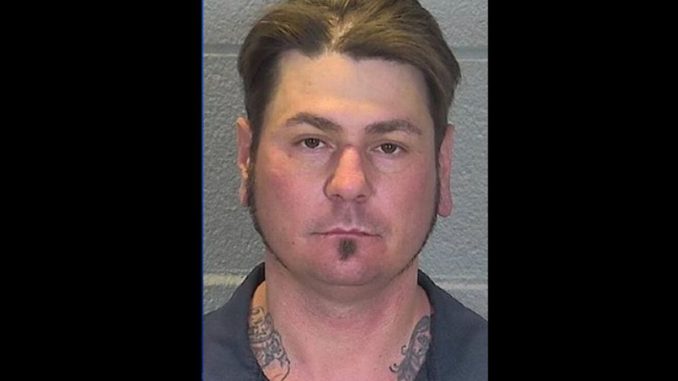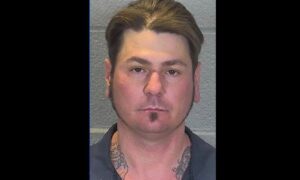 An Indiana man who is accused of kidnapping and a 9-year-old girl is being investigated for a potential connection to the unsolved murders of two teenagers in Delphi in 2017, officials said on Wednesday.
James Brian Chadwell was arrested last week after he lured the girl into his home to pet his dogs, according to court documents obtained by Fox59 and other local media outlets. Police found the girl inside Chadwell's basement after she was reported missing.
Lafayette authorities received a report about a missing child on April 19, according to NBC13. The child's parents called for help after their 9-year-old was missing for about 30 minutes after 7 p.m. local time.
Court documents said that Chadwell was the girl's next-door neighbor, and when police questioned him, he said he saw her but she disappeared. Chadwell then allowed them to search his home. Officials told the local station that police discovered the child in his basement.
Carroll County Sheriff Tobe Leazenby told local media that investigators are now looking into his possible involvement in the slayings of eighth-graders Libby German and Abby Williams at the Delphi Historic Trails, which are unsolved.
"The information [regarding Chadwell] has been shared with us and our investigators are looking into him," Leazenby said.
Investigators have received thousands of tips about a potential suspect in the Delphi murders.
"We also believe this person is from Delphi currently or has previously lived here, visits Delphi on a regular basis or works here," Doug Carter, the head of state police, said in 2019 of the possible suspect. "We believe you are hiding in plain sight," Carter said to the suspect. He added: "We likely have interviewed you or someone close to you. We know that this is about power to you, and you want to know what we know – that one day, you will."
In the Lafayette case involving the 9-year-old, Chadwell is charged with attempted murder, criminal confinement, and a slew of other charges.