MARSHALL, Minn.—A young child from southwestern Minnesota has died of COVID-19 complications, according to the state Department of Health.
Marshall Public Schools Superintendent Jeremy Williams says the child, who died Sunday, was a first grader at Park Side Elementary.
While coronavirus deaths in children are rare, they can occur in otherwise healthy children, health officials said. "Since the start of the pandemic, three Minnesota children under age 18 have died due to COVID-19," the health department said.
Gov. Tim Walz released a statement Monday in response to the death, calling it "heartbreaking." Walz's office said the child didn't have underlying health conditions.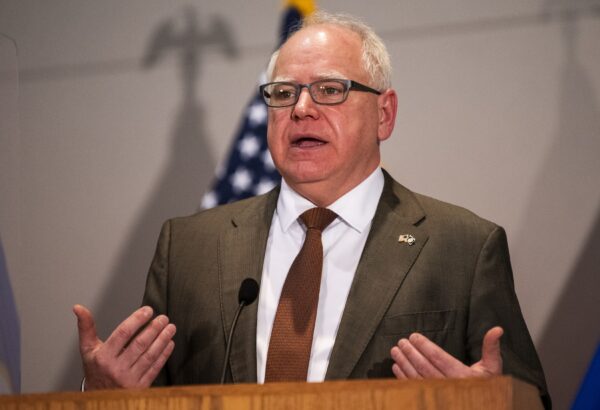 According to the school district, 22 students and staff are in quarantine at the elementary school, which will continue in-person instruction.