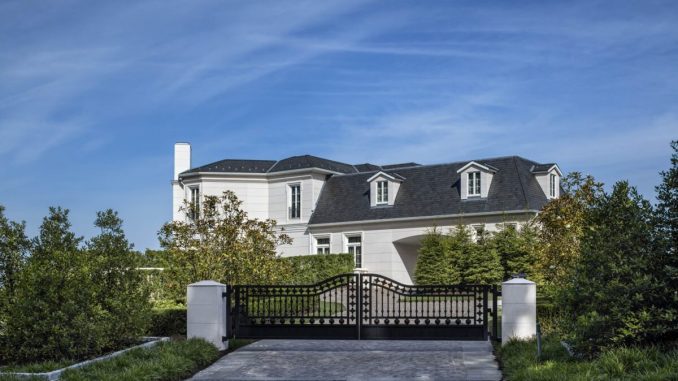 A column capital's intricate decorative motifs, an arched window's perfect proportions, a majestic Greek statue beneath a frieze—you'll notice these fine architectural details in New York City if you take a moment to look up at some of the buildings, those landmarks that have been preserved over the course of the city's history.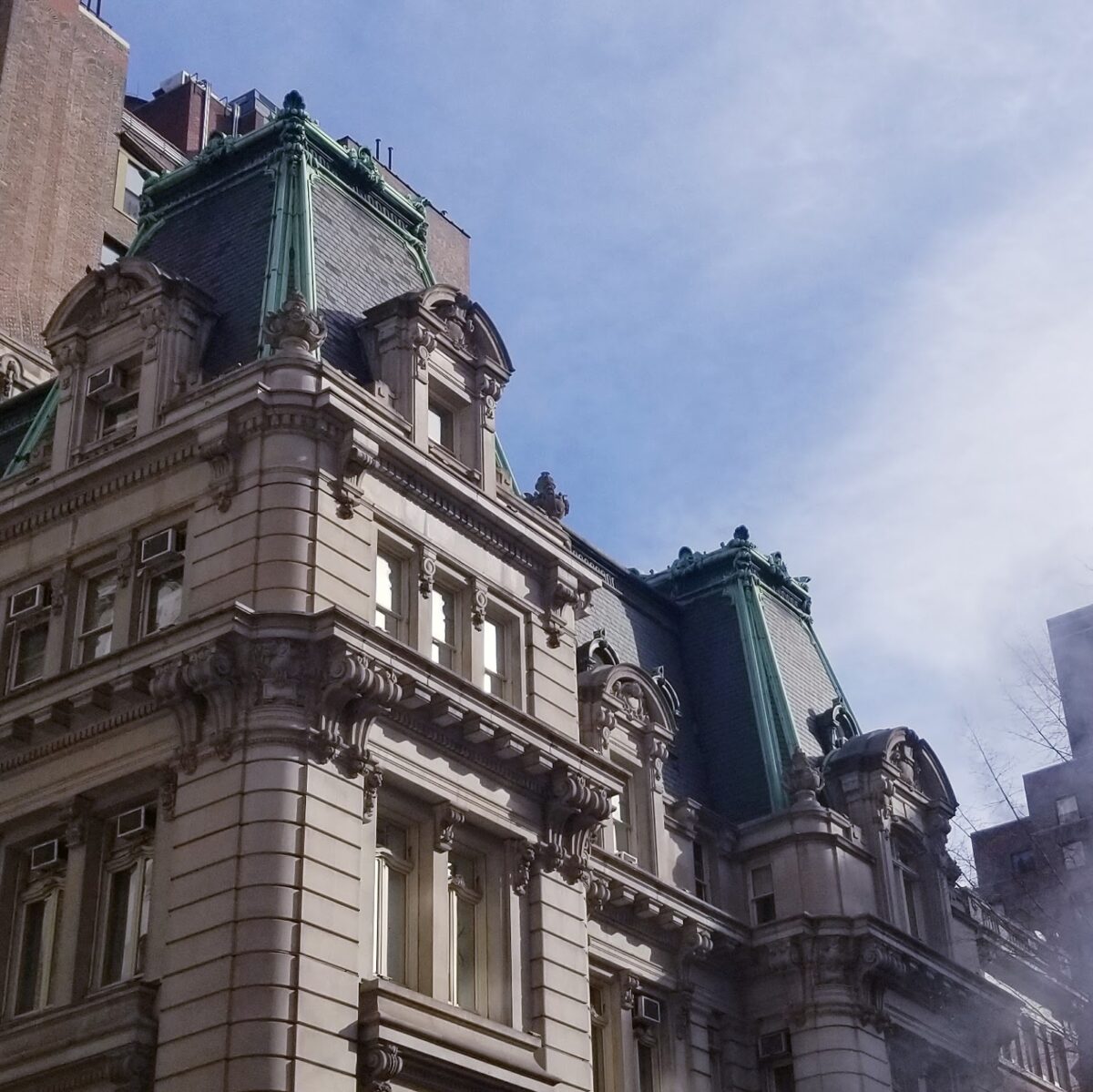 Italian architect Giusi Mastro is passionate about fine art and architecture, but she's also an avid photographer.
While strolling the streets of New York, she often notices something beautiful, snaps a photo, and posts it on Instagram.
"I love photography because it allows you to block the moment when the light is in a certain way, the shadow, the proportion—something that you may have seen many times. You take a picture in a moment of the day, and the subject looks completely different," she said in a recent interview.
The details on buildings also remind her of "a time in history, and that an artisan created [them] by hand," she added.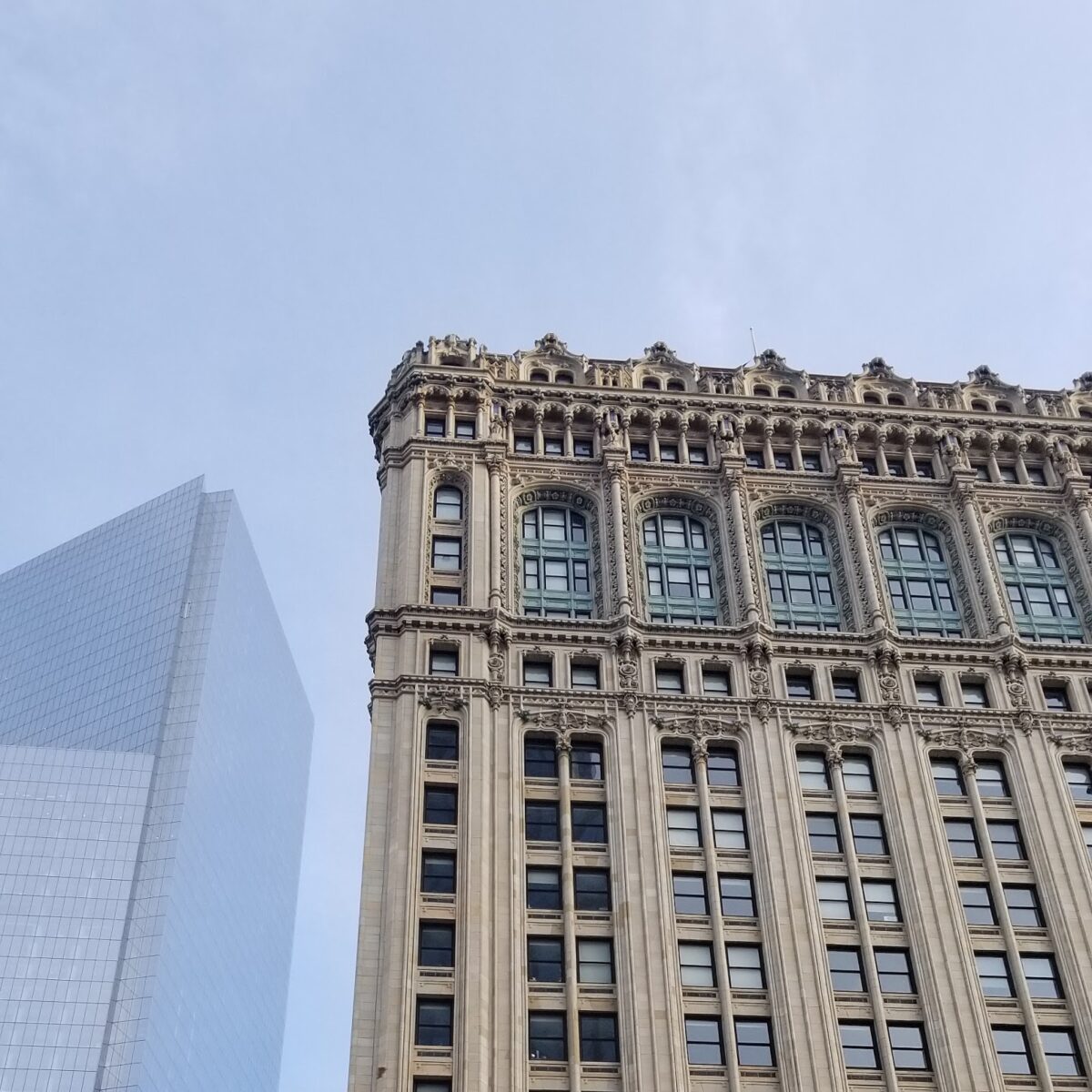 Mastro grew up in the region of Puglia, Italy, in a family of ceramists who have been perfecting their craft for about 300 years. She was essentially born into art, or "figlio d'arte," as the Italians say.
Surrounded by artisans and beautiful architecture in her hometown—the region was once known as Magna Graecia, having been widely colonized by ancient Greek settlers—Mastro took a natural liking to the subject. By the age of six, she knew that she wanted to one day become an architect.
But it wasn't until she was in high school, upon visiting Florence, that "it became clear that architecture would be in my life forever," she said.
During a school trip, Mastro visited the famous Duomo di Firenze (also known as the Cathedral of Saint Mary of the Flower). While walking on the path leading from the Piazza del Duomo (Cathedral Square) to the cathedral, the building is not visible at first.
But suddenly, "I look up and I see a portion of the dome that is so big that your perspective from the street—you see only a portion. It's like an enormous balloon that is sitting above the road," she said.
It was a moment she would never forget. "You feel connected with the place, the architecture—everything." She walked around the city as if she had been born there.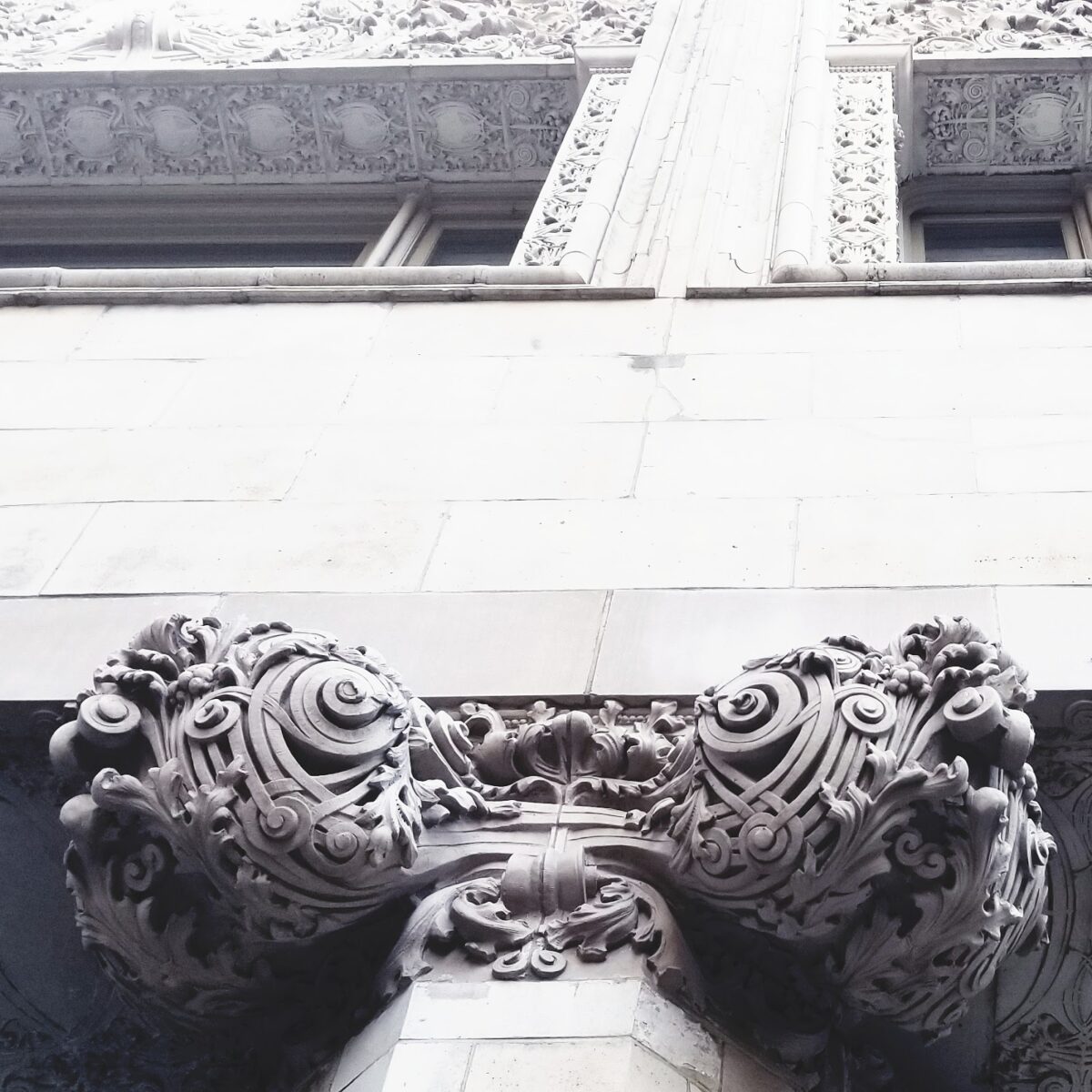 She knew she had to return, and convinced her parents to let her study architecture at the University of Florence—during a time when the field was still considered a men's profession. It was an era when the career path was "inconceivable" for young women, Mastro said.
In school she learned the history of architecture, from the ancient Greeks and Romans who established the classic principles, up to the present day. She also learned that as different civilizations came through Italy they shaped the course of building design along the way.
In Italy, "you are surrounded by history and craftsmanship. These structures withstood the test of time, war, societal upheaval—and remained," Mastro said.
Today, with her ORA studio (founded in 2001) architecture and design firm in New York City, she incorporates such classical principles into her modern designs.
As part of her latest project on Long Island, for example, she designed a breezeway leading into the house, recalling how old mansions and castles have similar transitions leading from areas where carriages or cars would let patrons off.
For the pavement outside that house she chose to use sampietrini, a type of cobblestone that was invented by the ancient Romans, made from solid volcanic rock—some cobblestone roads are preserved in Rome to this day.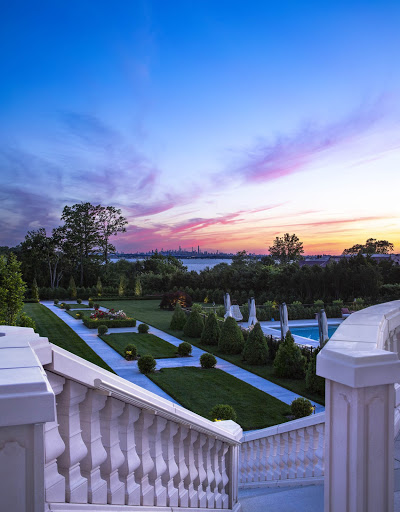 For the past two decades since she arrived in New York City, Mastro has continually discovered beautiful buildings and shared her love of architecture with the world.