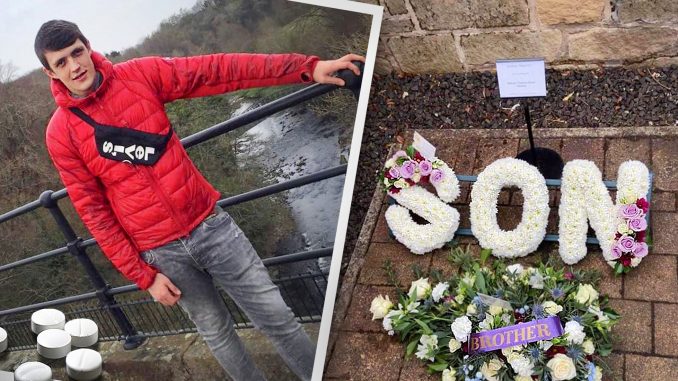 Tracy Hadlow, a resident of West Lothian, Scotland, is creating awareness about drug abuse after losing her 20-year-old son to "street valium."
Not wanting more people to go through the pain that she endured, Tracy, an NHS clinical support worker, spoke to the BBC and allowed the media company to film her son's funeral.
She believes that this will push lawmakers to take the required action and make Scotland safe for its citizens.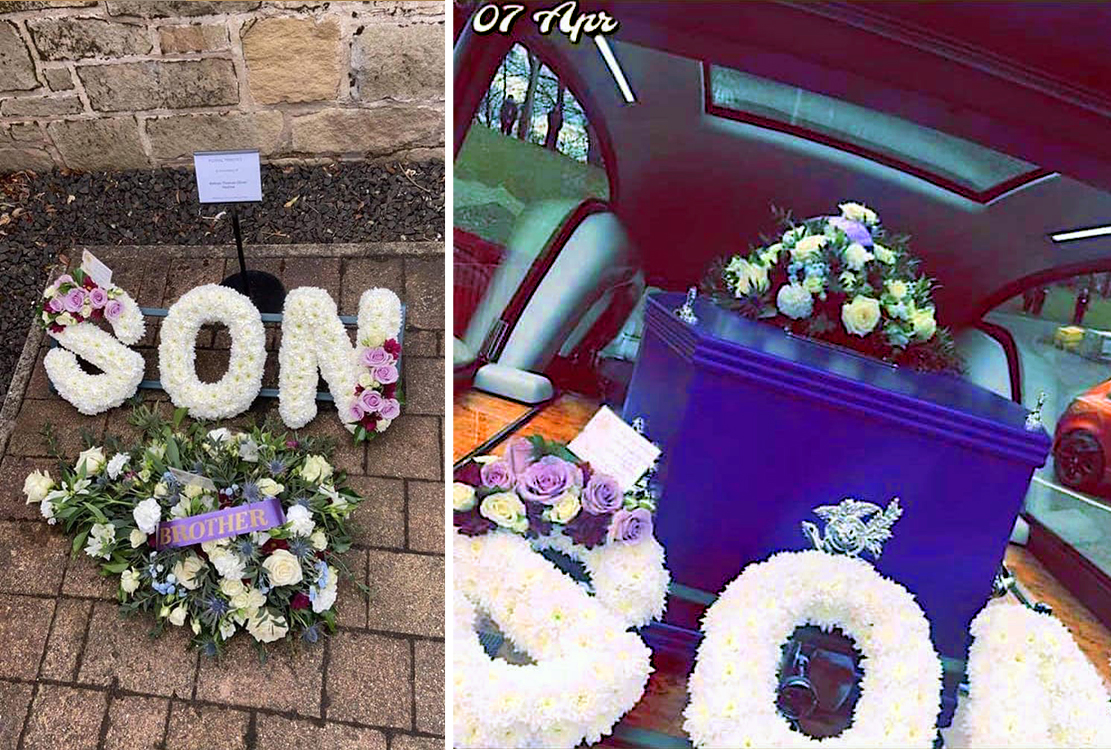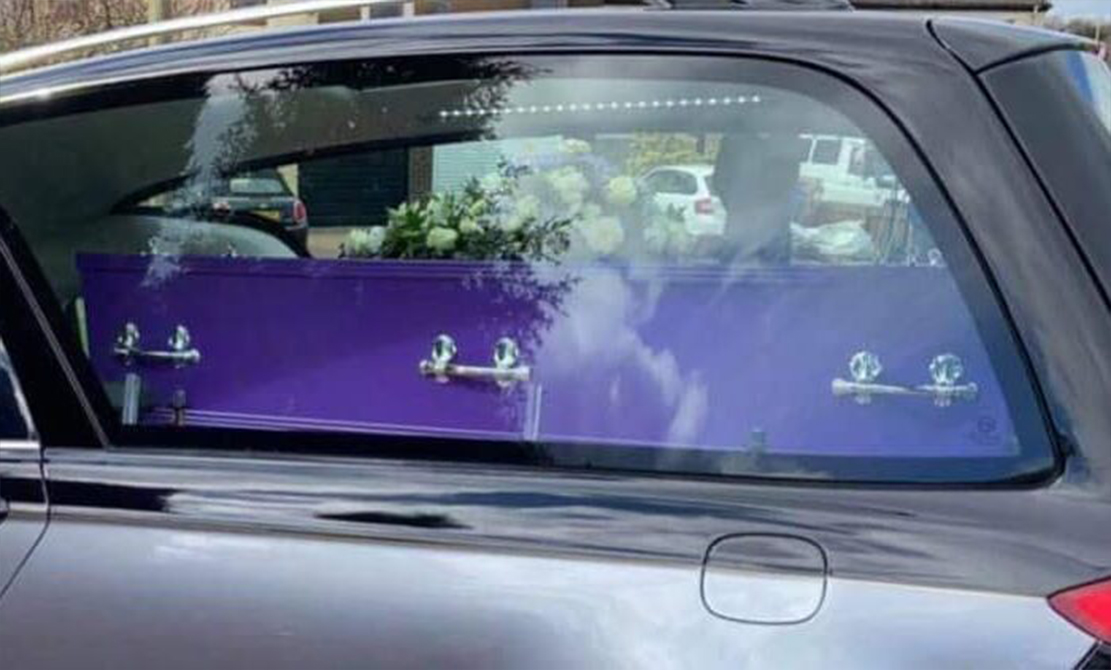 "For Nathan it was all about fun, he was having the time of his life out there, and it took years to progress to the dangers of drugs. They were so easily accessible, at the school gates, everywhere," she told the news outlet.
According to Tracy, her son started doing drugs out of "boredom" when he was just 13.
"I didn't expect his life to end at 20 but I knew he was on a really dark path the last six months," she said. "Throughout all of this, he would always say he loved me and give me a hug. He was a caring son but he was also a nightmare."
The grieving mother received the news of her son's death on March 16.
"The Saturday before he died I know now that he'd taken street valium that whole weekend," the mom added.
Nathan's funeral was only attended by 17 people, including Aidan Martin, a former drug addict-turned-activist who spoke about the need to improve the system.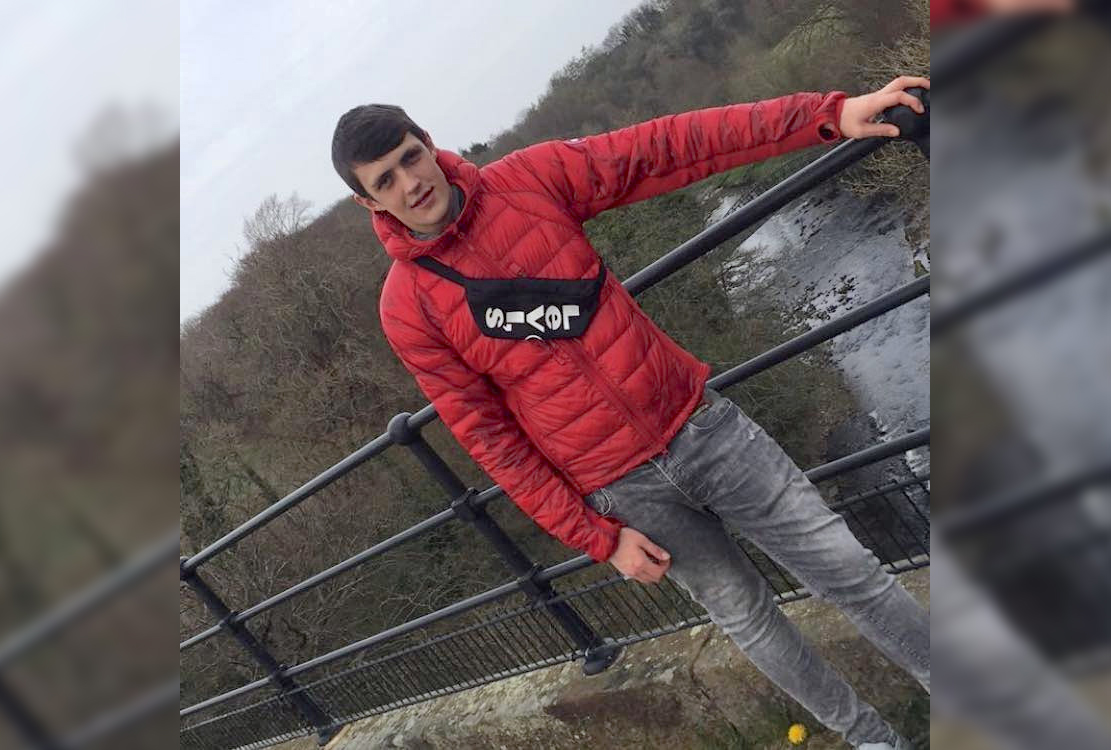 "His mum told me that he didn't always engage well with services. That sometimes his choices caused his loved ones pain," said Martin.
"But in West Lothian we have no rehabs or recovery houses.
"In fact we lack so many services that could have saved his life and are being used successfully in other countries."
Scotland has a major drug problem that doesn't seem to be slowing down at the moment. Tracy hopes to help more people come out of the dark and lead a drug-free life.
"Somebody needs to do something," said Tracy. "There needs to be more services out there for people like him. There needs to be more help and understanding and no judgement.
"I'm hoping that people understand my pain, that people look at their own kids, talk to them more, listen to them more, that parents have a better understanding of how mental health and drugs can rip your life apart."
Share your stories with us at emg.inspired@epochtimes.com, and continue to get your daily dose of inspiration by signing up for the Epoch Inspired newsletter at TheEpochTimes.com/newsletter