Queensland Premier Annastacia Palasczcuk has said that Brisbane could find out as early as July whether it has been chosen to host the 2032 Olympic Games.
This comes as Prime Minister Scott Morrison agreed to fund half of the costs for infrastructure development provided that a jointly owned, funded, and run Olympic infrastructure agency was set up to oversee all projects.
The prime minister said it would be a "genuine partnership" with shared costs and responsibilities.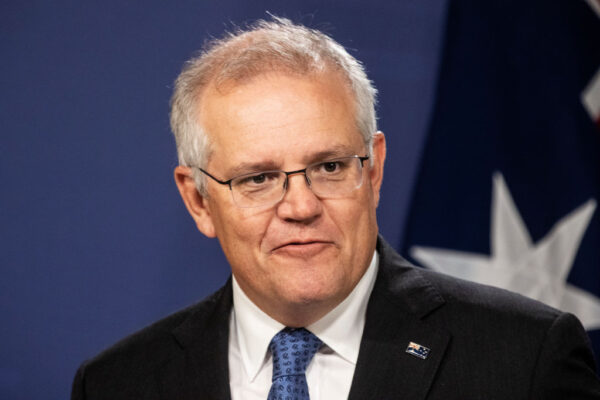 "This takes the Olympics out of the day to day politics," Morrison said in a statement on April 26.
"It provides a platform for bipartisan support at every level of government and let's those who we will jointly appoint to get this job done, to just get on with it."
Palaszczuk thanked the Commonwealth, telling reporters on April 27, "I've always said we work best when we work together."
She said the Queensland government had a strong track record of joint projects with the Commonwealth.
"We do this around Queensland with a whole range of projects, and we can definitely do it when it comes to the Olympics," the premier said.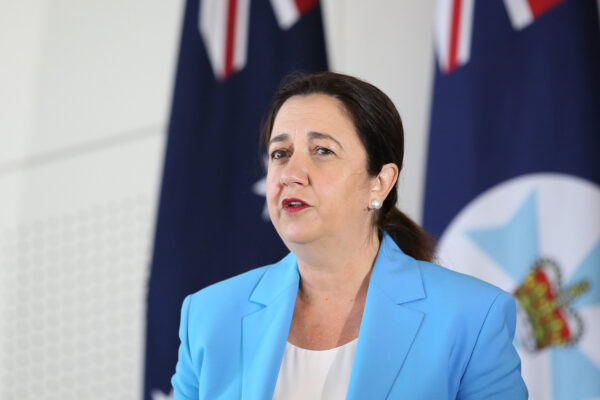 The Queensland state government had been calling on the Commonwealth to conclude the deal for weeks before the deadline.
Palaszcuk said she received the Commonwealth's offer a little more than an hour before the 5 p.m. deadline for guarantees to be sent to the International Olympic Committee on April 26.
"I thank the prime minister for getting me such a prompt response," the premier said on April 27. "He met the deadline; that's the main thing."
The deal will allow for the development of the Gabba stadium, which would become the centrepiece of the Games at the cost of more than $1 billion. It would also include a raft of other infrastructure, including venues, roads, and community facilities.
Palaszczuk envisions large screens placed around the city that will allow spectators to enjoy the competitions even from outside of stadiums, and a new cross river train service will carry passengers from the CBD to the Gabba within three minutes.
"So it will set Queensland up for decades to come. So Sydney had its time to shine, and in 2032, Brisbane, Queensland, it's going to be fantastic," she said.