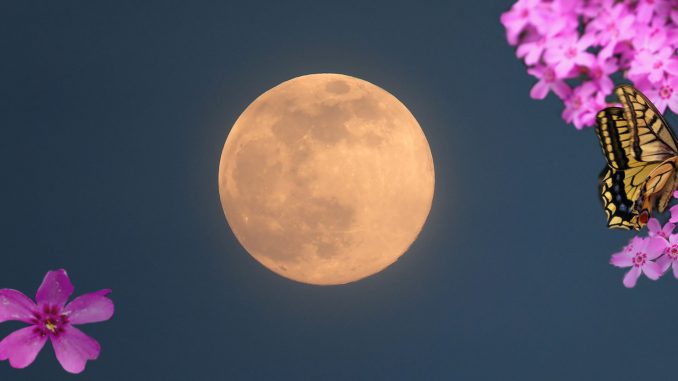 The first of two supermoons this year will grace the night sky on Monday, April 26.
A "supermoon" is a full moon that occurs while it's at its "perigee"—the point where a satellite is closest to the Earth along its orbit.
Supermoons will appear larger than regular full moons by about 7 percent, due to the fact that they are closer to the Earth than at other times. They may also appear 15 percent brighter, though the casual observer might not notice these slight differences.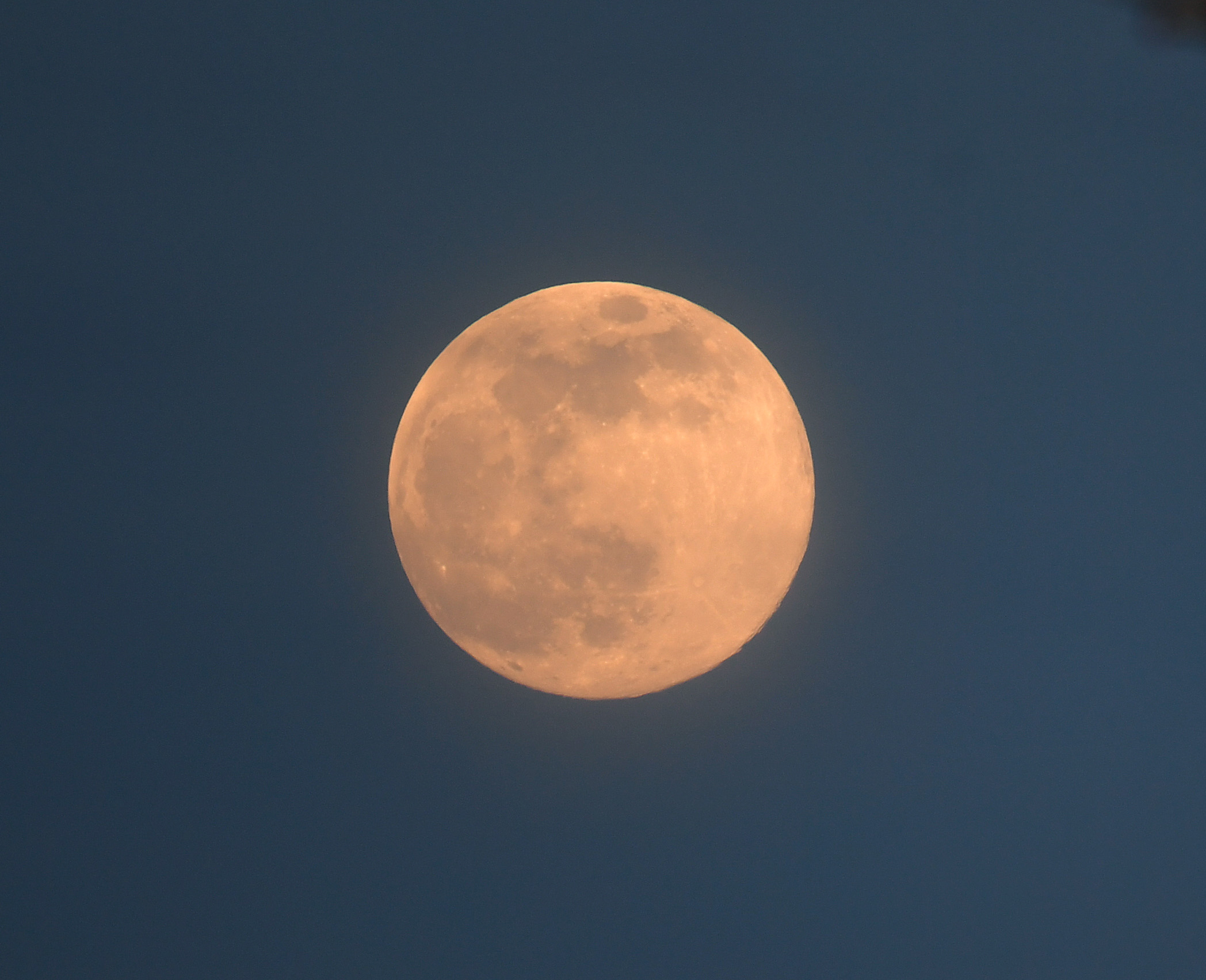 The full moon in April has been given an interesting name: the "Full Pink Moon," according to the Old Farmer's Almanac. Despite the Full Pink Moon's rosy reference, it has nothing to do with the color pink; it is golden yellow, the same color as other moons.
The name Full Pink Moon refers to a flower that happens to bloom during this season: phlox subulate—also called the creeping phlox or moss phlox, the Almanac states.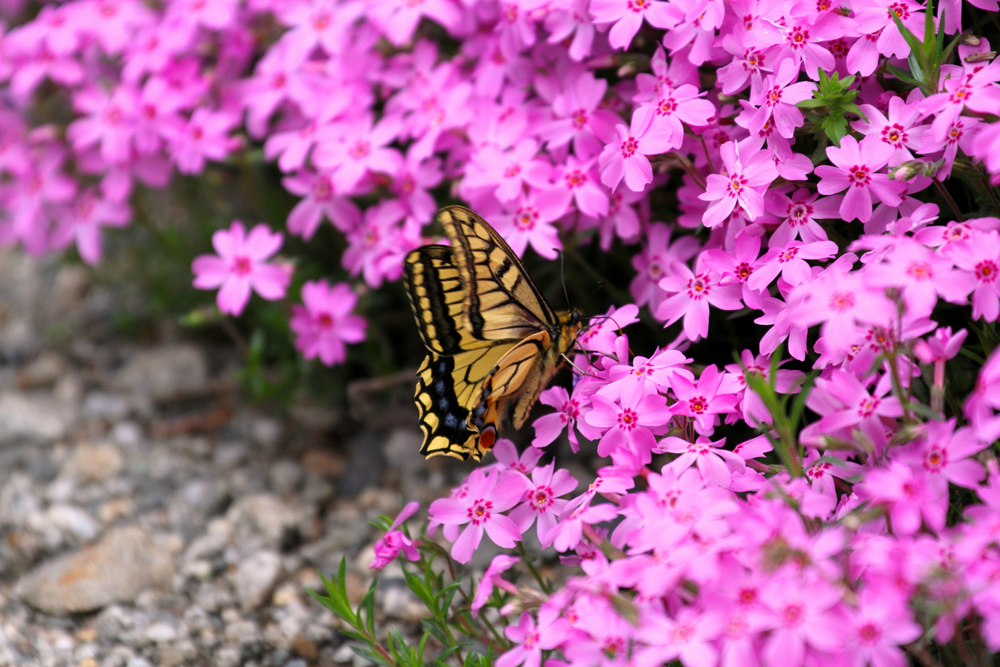 For those hoping to catch sight of the Full Pink Moon, it will appear in the evening of April 26 and reach peak illumination at 11:33 p.m. EST.
The April full moon also has many other names; Native American, Colonial American, and European cultures have dubbed this full moon according to several seasonal occurrences.
The full moon is also called: "Budding of Plants and Shrubs" in Tlingit; "Breaking Ice Moon" in Algonquin; "Moon When the Streams Are Again Navigable" in Dakota.
Other names reference animals, such as: "Moon When the Geese Lay Eggs" in Dakota; and "Moon When the Ducks Come Back" in Lakota.
Following the first supermoon, the second this year will occur on May 26, and it's name happens to have another seasonal reference: the "Full Flower Moon," because of the many flowers in season after the frost has melted.
Although every month of the year has a full moon—they occur every 27.5 days—there will only be two supermoons to enjoy in 2021.
Share your stories with us at emg.inspired@epochtimes.com, and continue to get your daily dose of inspiration by signing up for the Epoch Inspired newsletter at TheEpochTimes.com/newsletter