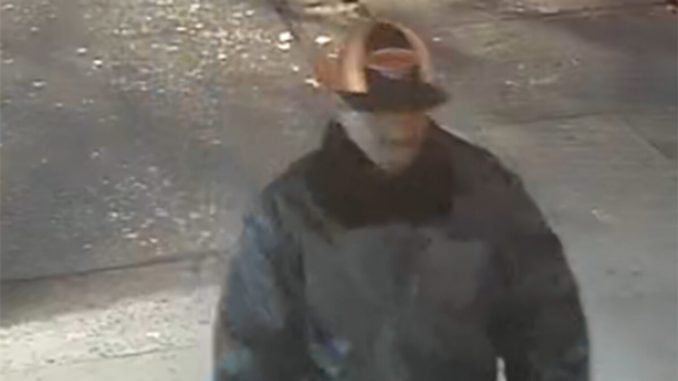 A 61-year-old Asian male was pushed to the ground and kicked several times in New York City on April 23, said the NYPD Hate Crime Task Force.
The unnamed victim was kicked in the head several times and is now in critical condition, police said.
The attack occurred at 3rd Ave & E. 125 St. in Harlem and was captured on video.
The wife of the man identified him as Yao Pan Ma, telling the New York Post he was collecting cans to help his family make ends meet.
"Please capture him as soon as possible and make him pay," his wife Baozhen Chen, 57, told the NY Post. "I was scared. I was crying," she said. "I didn't know what to do. Why? Why did they do this to my husband? Why did this happen? It was sudden. I didn't expect this."
If you have any info regarding Friday night's horrific attack, at E. 125 and 3rd Ave, you are urged to call or DM @NYPDTips 1-800-577-TIPS. pic.twitter.com/wNrCAuEdeu

— NYPD Hate Crimes (@NYPDHateCrimes) April 24, 2021
The NYPD described the suspect as having an adult male with a "dark complexion." He was seen last wearing a black jacket, black pants, white sneakers, and a multi-colored baseball cap.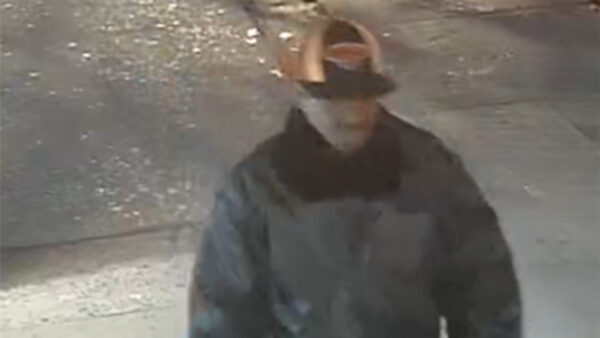 According to the NYPD in the NY Post article, alleged hate crimes against Asian-Americans skyrocketed in the past month, with 31 of such crimes being reported in March.