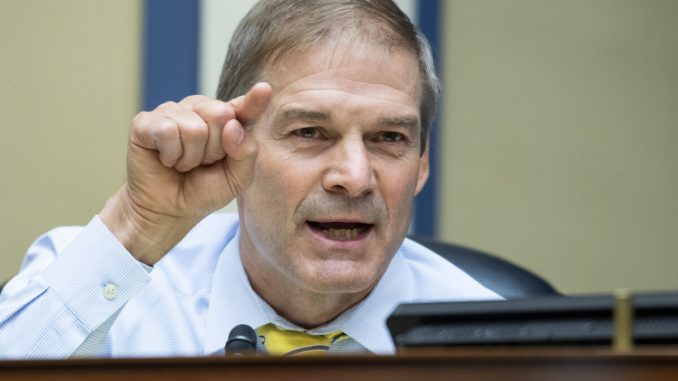 A group of House Republicans requested documents from Major League Baseball (MLB) Commissioner Robert D. Manfred related to the league's decision to move its All-Star game out of Georgia due to the state's new election integrity law.
In a Thursday letter, Reps. Jim Jordan (R-Ohio), James Comer (R-Ky.), and Jody Hice (R-Ga.) asked Manfred to provide all documents and communications referring or relating to the relocation of the All-Star game from Jan. 1 to the present, as well as documents that examine election laws in Georgia, Colorado, New York, China, and Cuba.
They also requested documents and communication between employees, contractors, or representatives of MLB and employees or representatives of civil rights or voting rights organizations.
Their letter comes after Manfred announced on April 2 that the baseball league would be moving its annual All-Star game out of Georgia.
"Over the last week, we have engaged in thoughtful conversations with Clubs, former and current players, the Players Association, and The Players Alliance, among others, to listen to their views. I have decided that the best way to demonstrate our values as a sport is by relocating this year's All-Star Game and MLB Draft," Manfred said in a statement, citing Georgia's recently passed election integrity law.
He went on to say that the MLB "fundamentally supports voting rights for all Americans and opposes restrictions to the ballot box."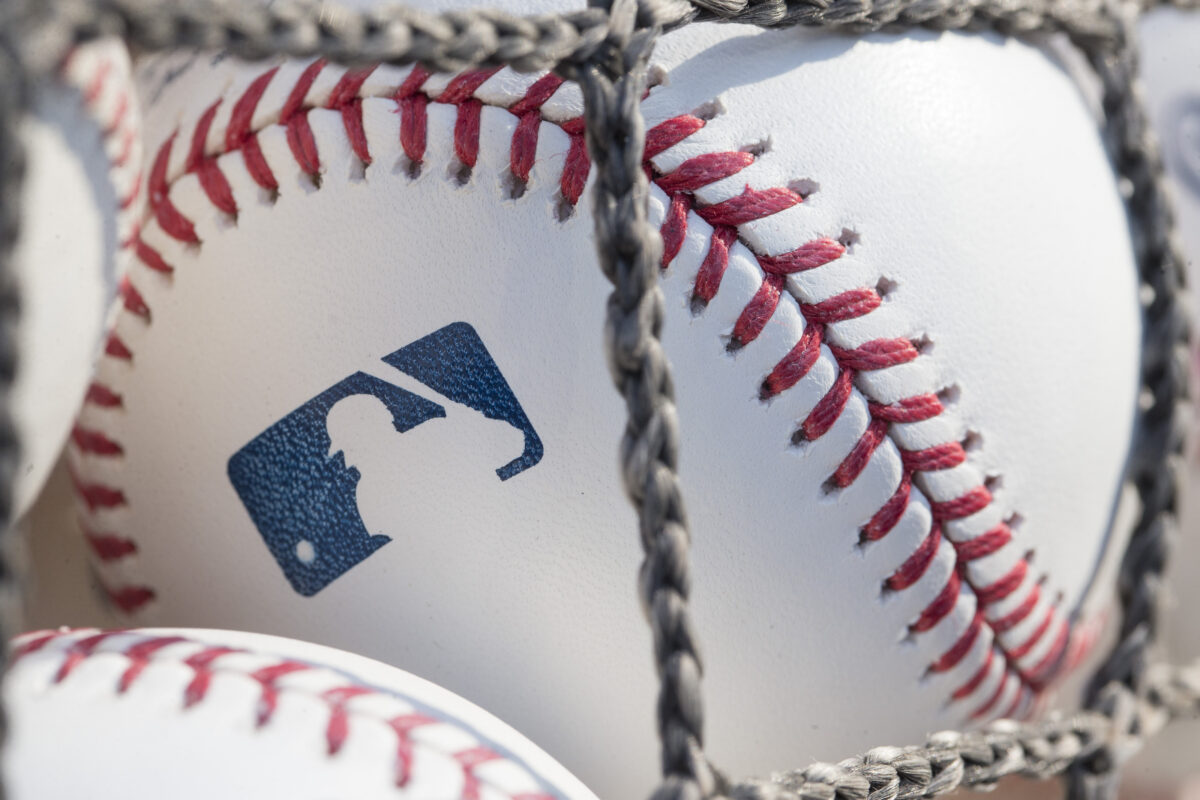 The election reform laws, recently signed into law by Gov. Brian Kemp, would require photo ID for absentee voting, mandatory dropbox security, and mandatory early voting dates, among other measures. It also shortens the election cycle to four weeks from nine and requires a minimum of one week of early voting before Election Day. People who wish to vote absentee are faced with new requirements as well.
The lawmakers said MLB's decision, which the lawmakers said is based on an "incorrect and partisan understanding" of Georgia's election law, is an "attempt to use its immense market power and resources to influence the official actions of the elected representatives of Georgia."
MLB has until 5:00 p.m. on May 6 to produce the documents.
The lawmakers said MLB's decision to move the annual game from Atlanta to Denver will harm Atlanta's local economy. They also claimed MLB is inappropriately using the special antitrust exemption that the league enjoys.
"By relocating the 2021 All-Star Fame—and the corresponding economic activity away from Atlanta as punishment for Georgia's election integrity legislation—MLB is inappropriately leveraging its monopolistic power to impose its will on the citizens of Georgia. "
The Epoch Times reached out to MLB for comment.
"MLB's decision to insert itself in Georgia's election laws was based on inaccurate and politicized information. Although Democrats and some woke corporate elites like to claim that the new Georgia law constitutes 'Jim Crow 2.0' and 'voter suppression,' these claims are false and unfounded," they wrote.
"In fact, the law enhances access to voting and many of the new provisions 'are popular even among Black voters.' An Atlanta Journal-Constitution poll found that 74 percent of Georgians support voter ID requirements, including 63 percent of African American respondents."
The lawmakers questioned MLB's decision to move the game to Colorado, which they say has more restrictive election laws than Georgia or New York, where no-excuse absentee voting is not permitted.
They also criticized MLB's decision as "unabashedly hypocritical," since the baseball league has close partnerships with Chinese and Cuban regimes, which suppress free elections.
"In 2017, MLB announced a ten-year partnership with a Chinese state-owned enterprise to grow baseball in the People's Republic of China. A senior MLB official noted that the league was "honored to team up with one of China's more forward-thinking, innovative and successful companies. Likewise, MLB has worked closely with Cuba for years to maintain a pipeline of players from Cuba into MLB," they wrote.