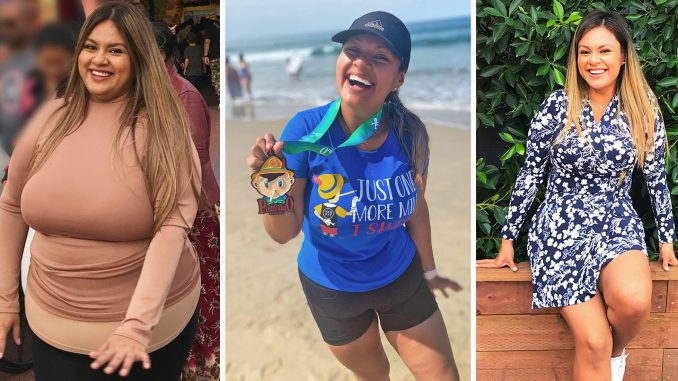 When a young woman from Los Angeles was told by doctors that she would die if she didn't lose weight, she took the warning seriously. After undergoing a life-saving weight-loss surgery and switching to a healthier diet, she has lost a whopping 150 pounds (approx. 68 kg).
For years, Natalie Vargas, 31, fought with obesity issues as she gave in to her love for eating and didn't exercise either. By the age of 28, her weight had spiraled out of control, and she weighed a staggering 310 pounds (approx. 140 kg) and wore a size 4XL.
At this time, doctors warned her that she was at risk of developing Type 2 diabetes and could even die young if she didn't take the necessary steps to make important changes.
"I knew I needed a reset in my life and I needed it now," Natalie, now 31, told The Daily Mail.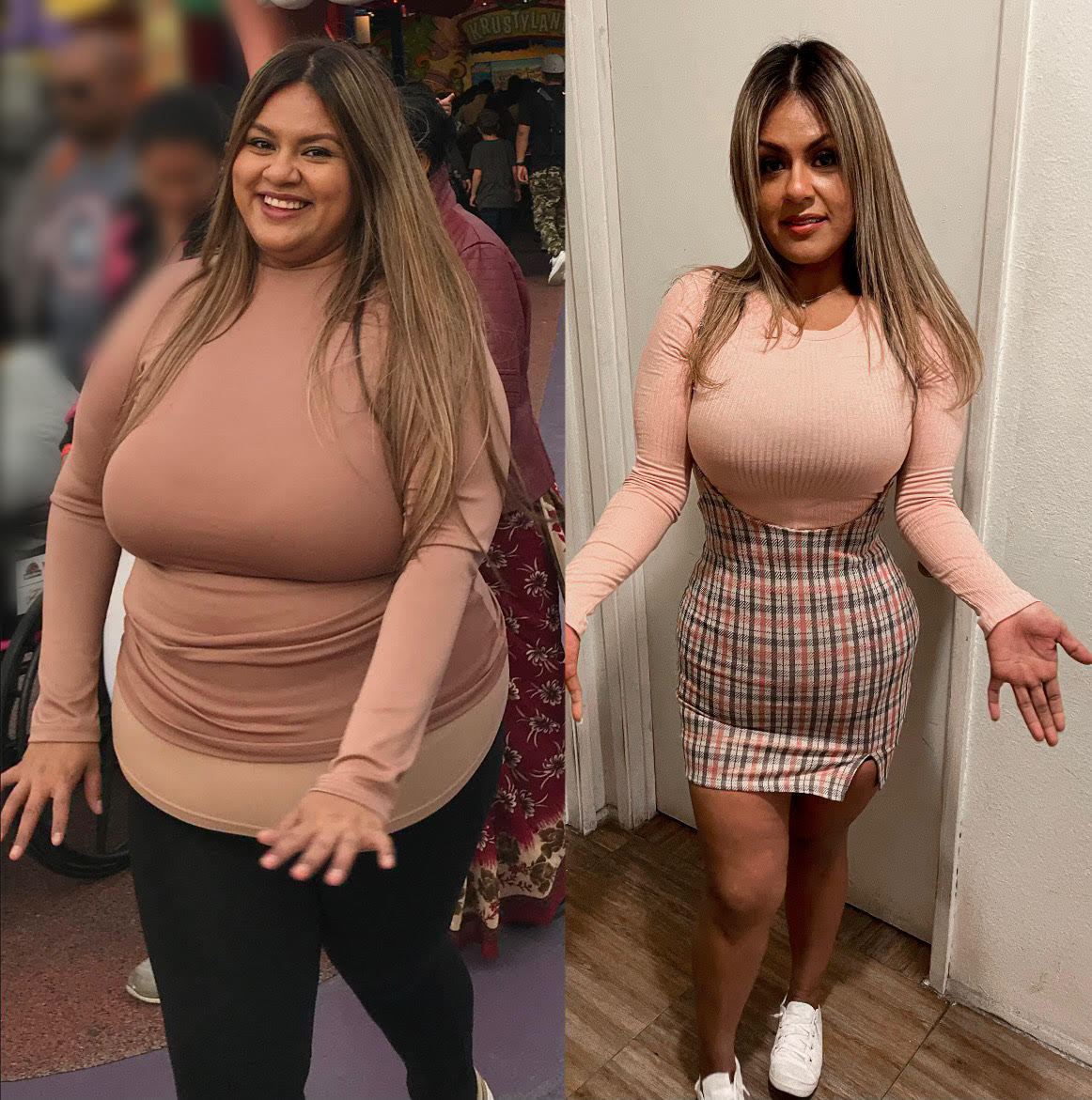 Soon after, the pharmaceutical manufacturing technician began working out and swapped hamburgers, fries, and soda for grilled chicken, vegetables, and protein shakes; visiting the gym twice a day for 18 consecutive months. The regimen worked well with her and she lost 50 pounds (approx. 23 kg).
But suddenly, her workouts came to a halt due to a knee injury caused by obesity. At this time, Natalie was given two options for surgery: a knee surgery or a weight-loss surgery that would help to remove the pressure she was putting on her knees.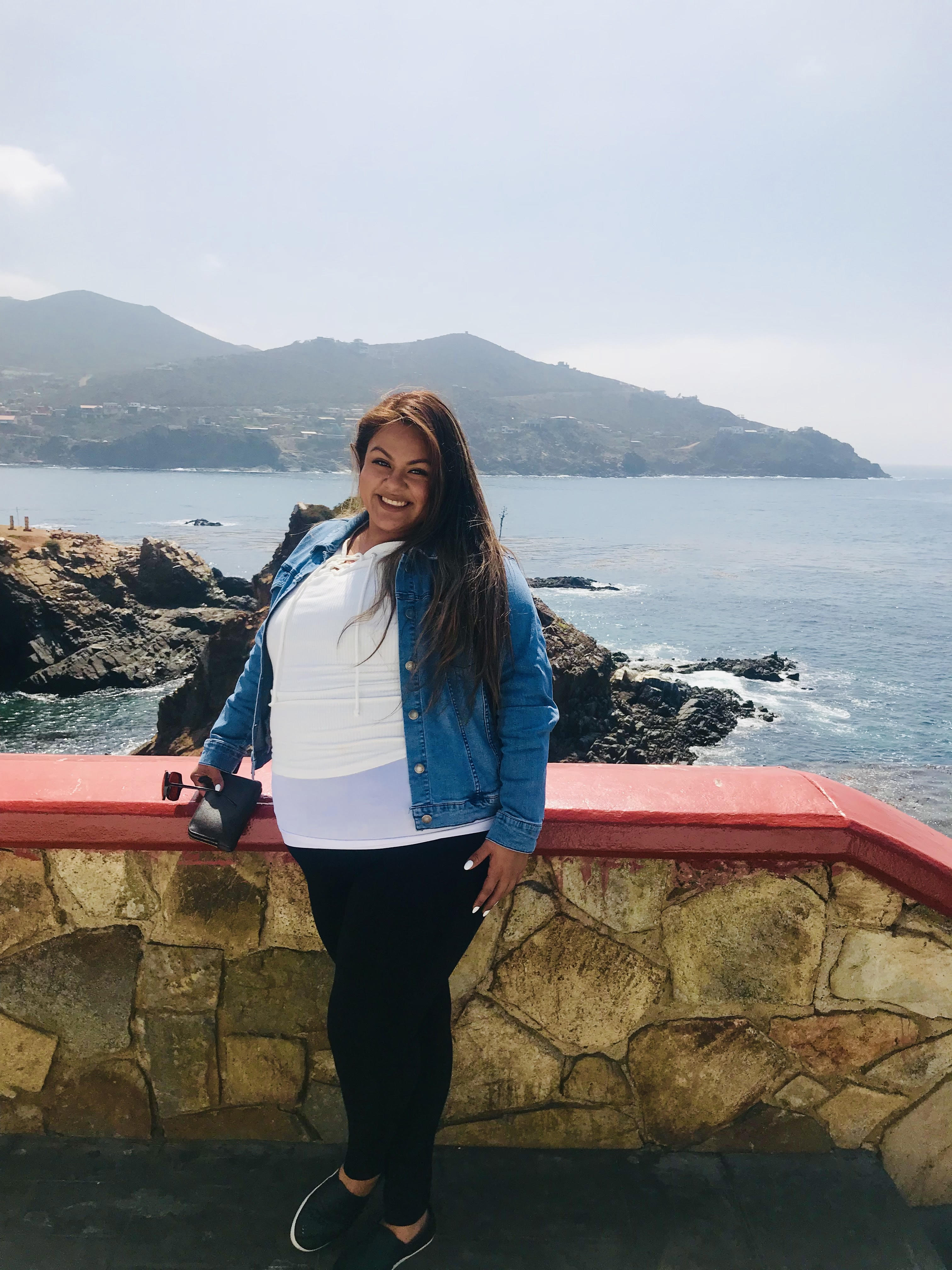 Natalie chose to undergo vertical sleeve gastrectomy, an option she hoped would help her get the results she desired.
"I knew I needed a change in my life," she explained. "I was scared—scared to die. Scared to not lose enough weight and for my last hope to lose weight to be a complete failure."
As she'd hoped, after undergoing the surgery on Sept. 6, 2019, Natalie's life changed forever.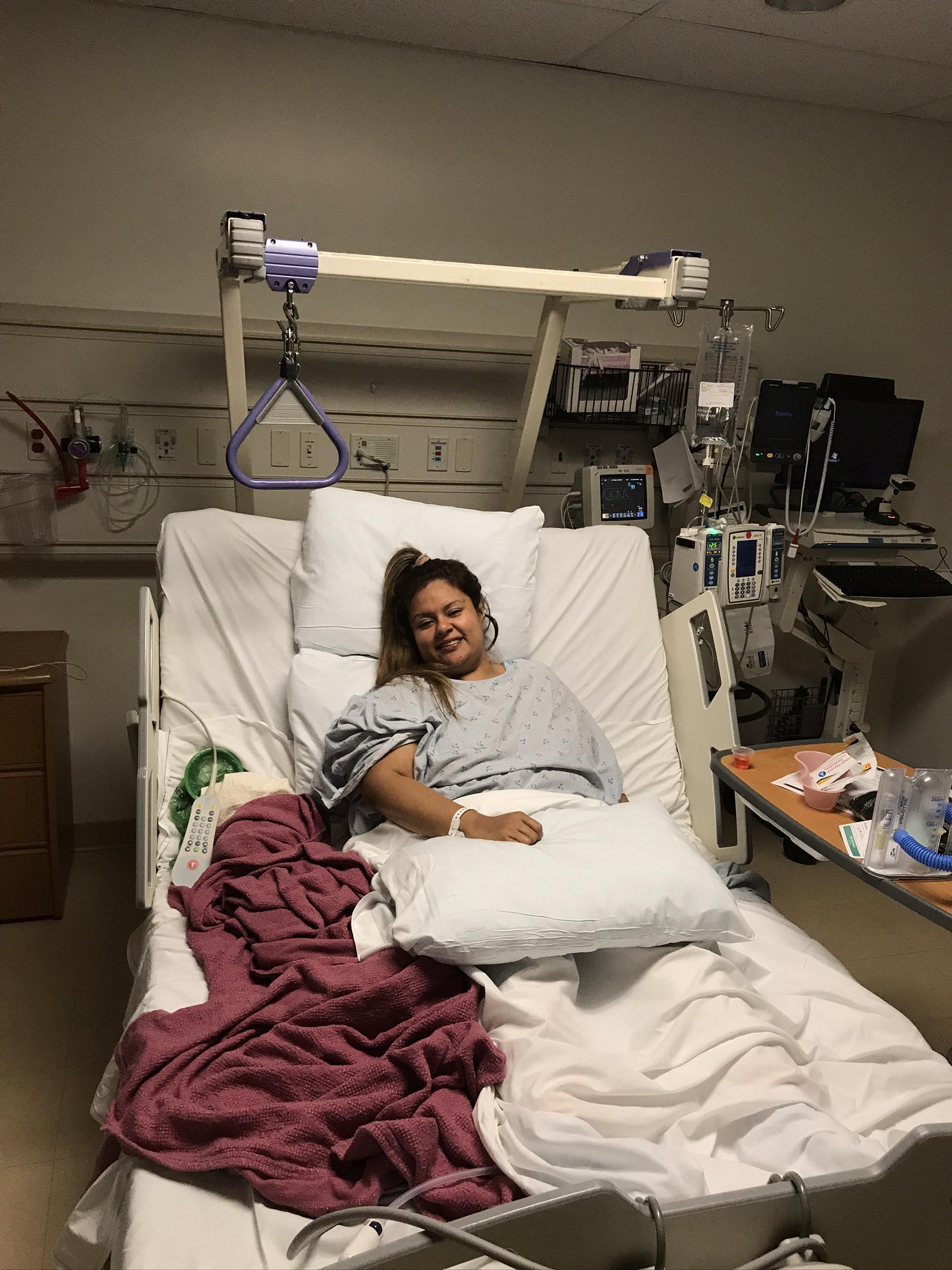 During the surgery, 80 percent of her stomach was removed, a step that significantly reduced her appetite, and helped her reach her weight-loss goal more efficiently than before. After the surgery, Natalie successfully lost 100 pounds (approx. 45 kg).
Now, she weighs a healthy 160 pounds (approx. 72 kg) and wears a size 10. She only consumes 1,200 calories a day compared to the 3,000 calories she was consuming at her peak weight.
On achieving the weight loss she'd always dreamed of, she said: "I've exceeded my own expectations and I've accomplished more than I've ever thought I would have in a year."
"It was the reset that I needed to start from zero and learn to eat all over again. It changed my life," she further added.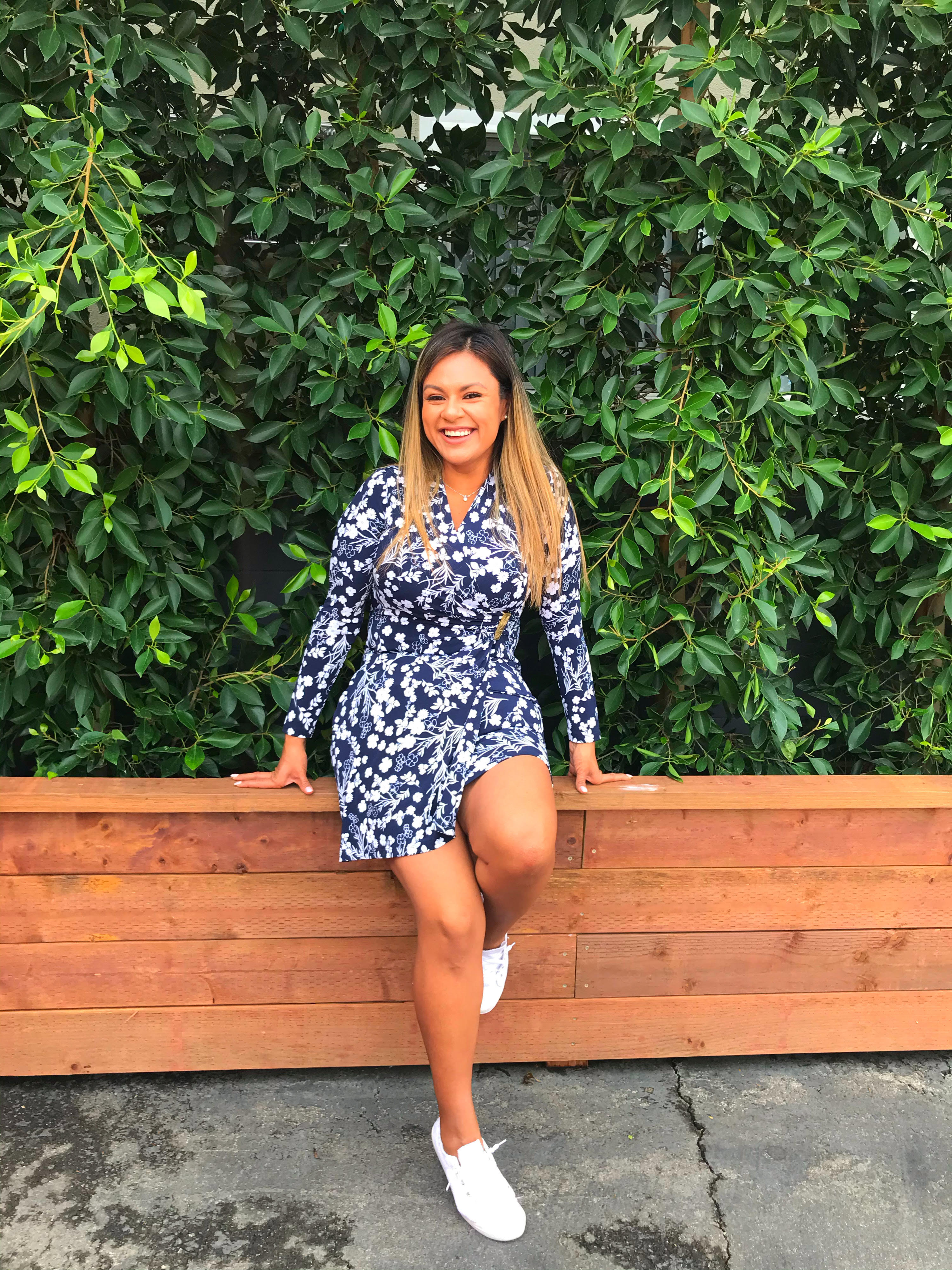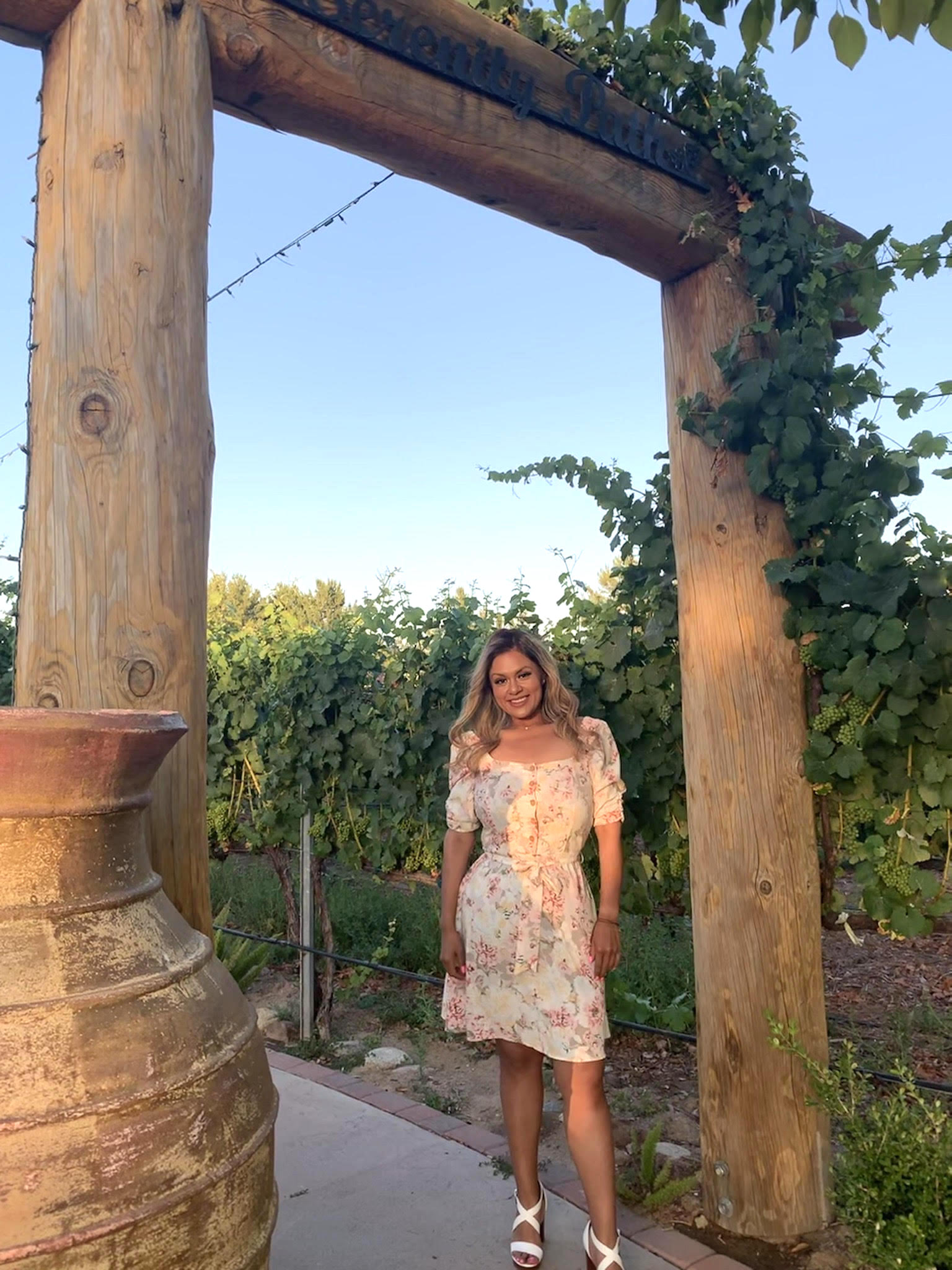 Since undergoing the amazing transformation, Natalie's interest in outdoor activities has also increased and she has become a runner.
"I used to hate outdoor activities and now I can't wait for my next adventure," Natalie said. "I actually became the woman I've wished I was when I was younger—the healthy woman running on the beach."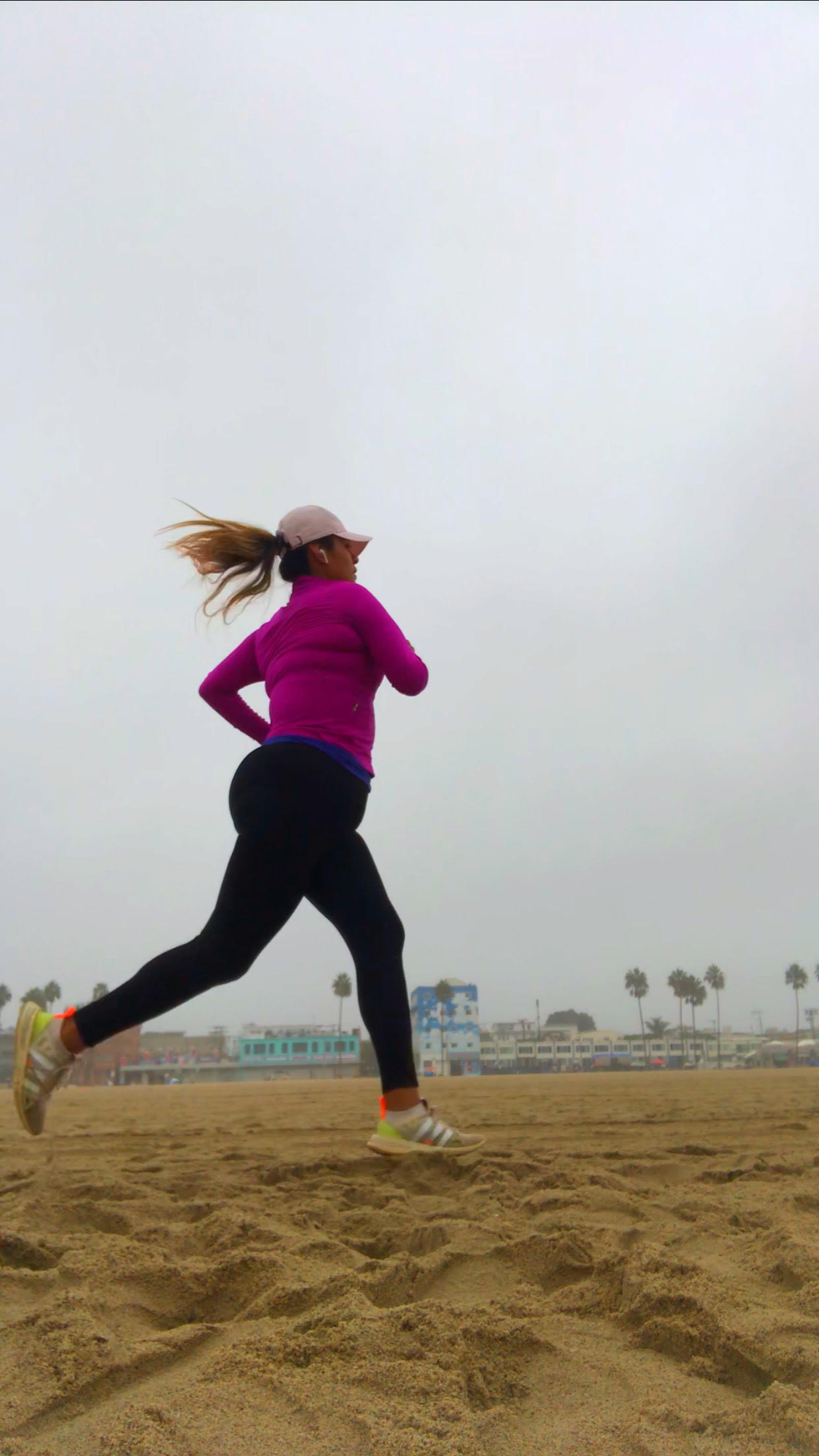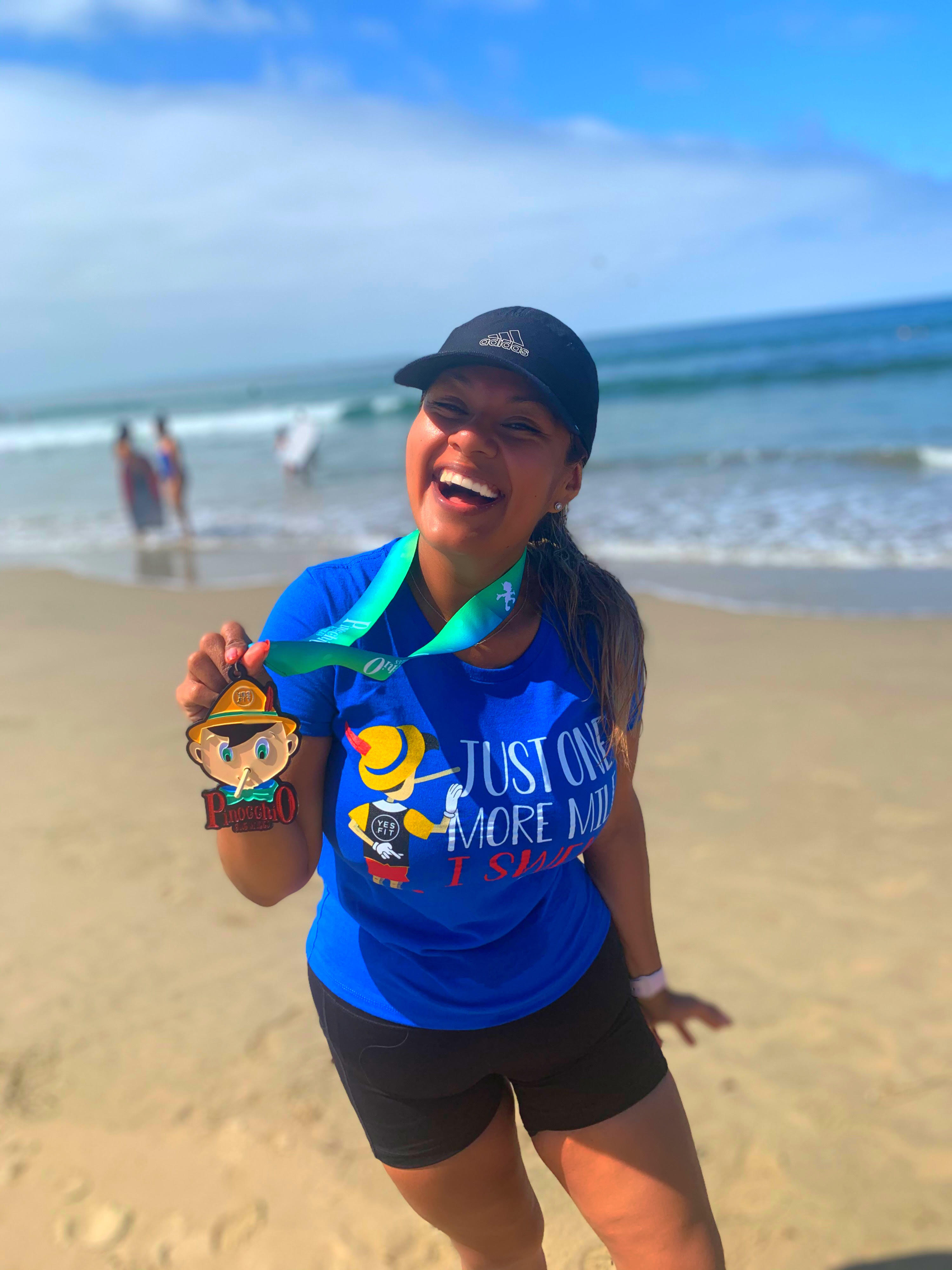 She has also been sharing her transformation journey on Instagram, hoping to inspire others to pursue their own weight-loss goals.
For anyone hoping to reach their goals, Natalie shared words of wisdom based on her own experience.
"Stop being your worst critic," she wrote on Instagram, "don't compare yourself to others and focus on your own goals and achievements."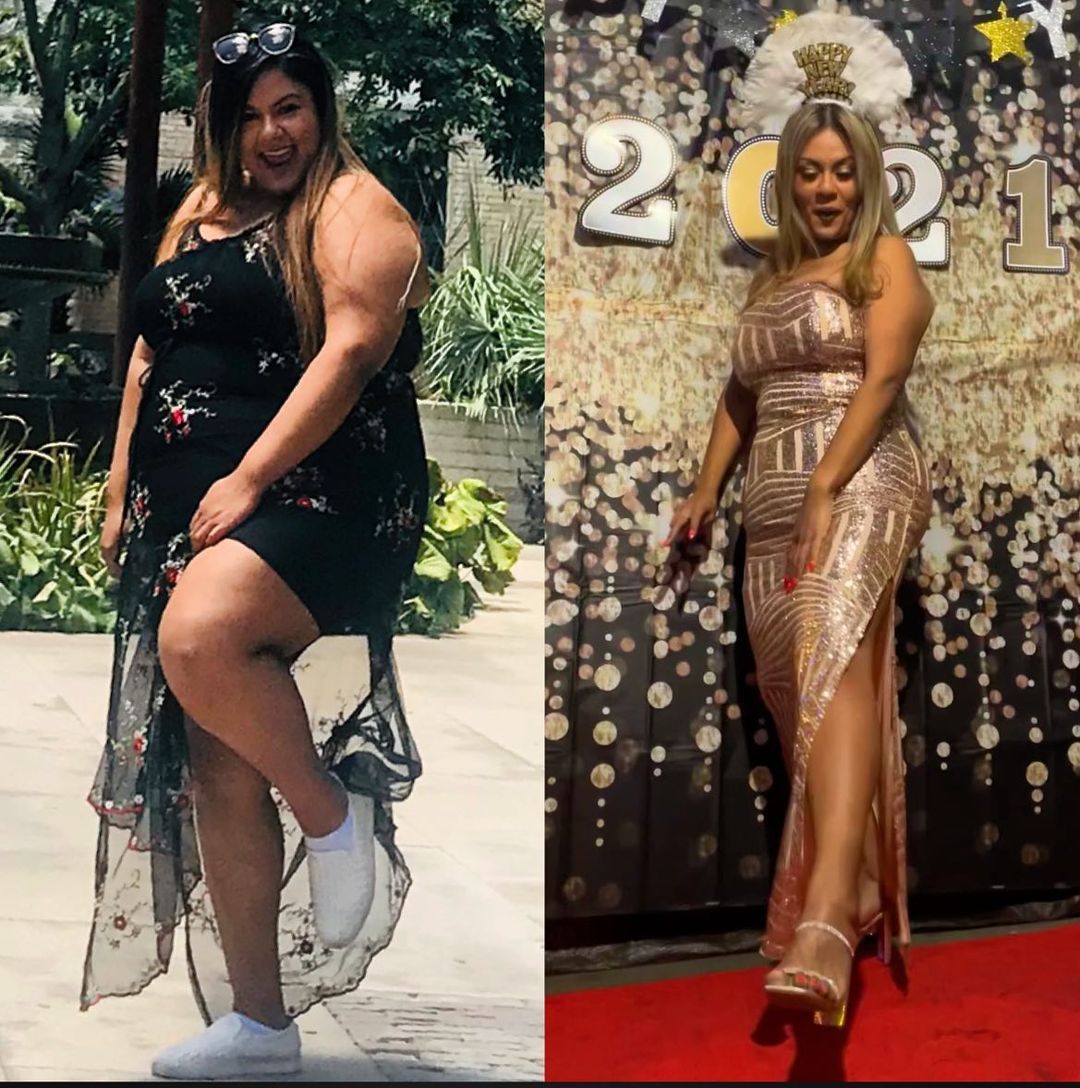 Natalie added that it's important to surround yourself with "people that want to see you win."
"Eliminate those that throw shade on your success," she said. "Best believe you'll meet plenty of people along the way that will push you to be the best version of yourself!"
Share your stories with us at emg.inspired@epochtimes.com, and continue to get your daily dose of inspiration by signing up for the Epoch Inspired newsletter at TheEpochTimes.com/newsletter