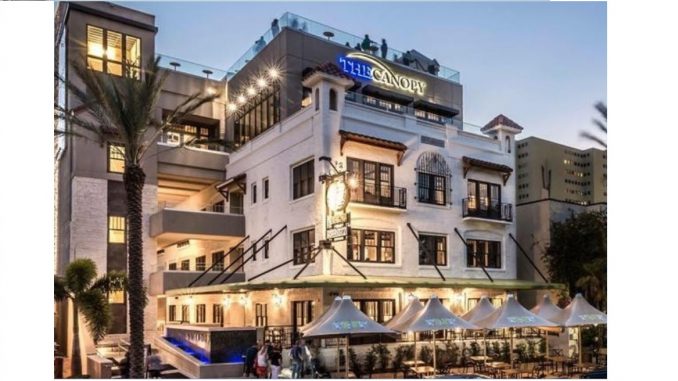 If you're dreaming of a walkable waterfront city with art, culture, history, and many ways to get outside and get active, it may not surprise you to find that such a place can be found within the real-life paradise of Florida—in a small city that supposedly holds the Guinness World Record for "most consecutive days with sunshine" (768).
Tucked away on a peninsula on Florida's Gulf coast, St. Petersburg seems to have something for everyone. There are outdoor cafés and restaurants aplenty, dazzling galleries and museums, outdoor adventure, and lots of shops and entertainment options lining the city's pedestrian-oriented streets. There's no better time for a visit than spring, when the weather is sunny but mild and colorful flowers are in full bloom.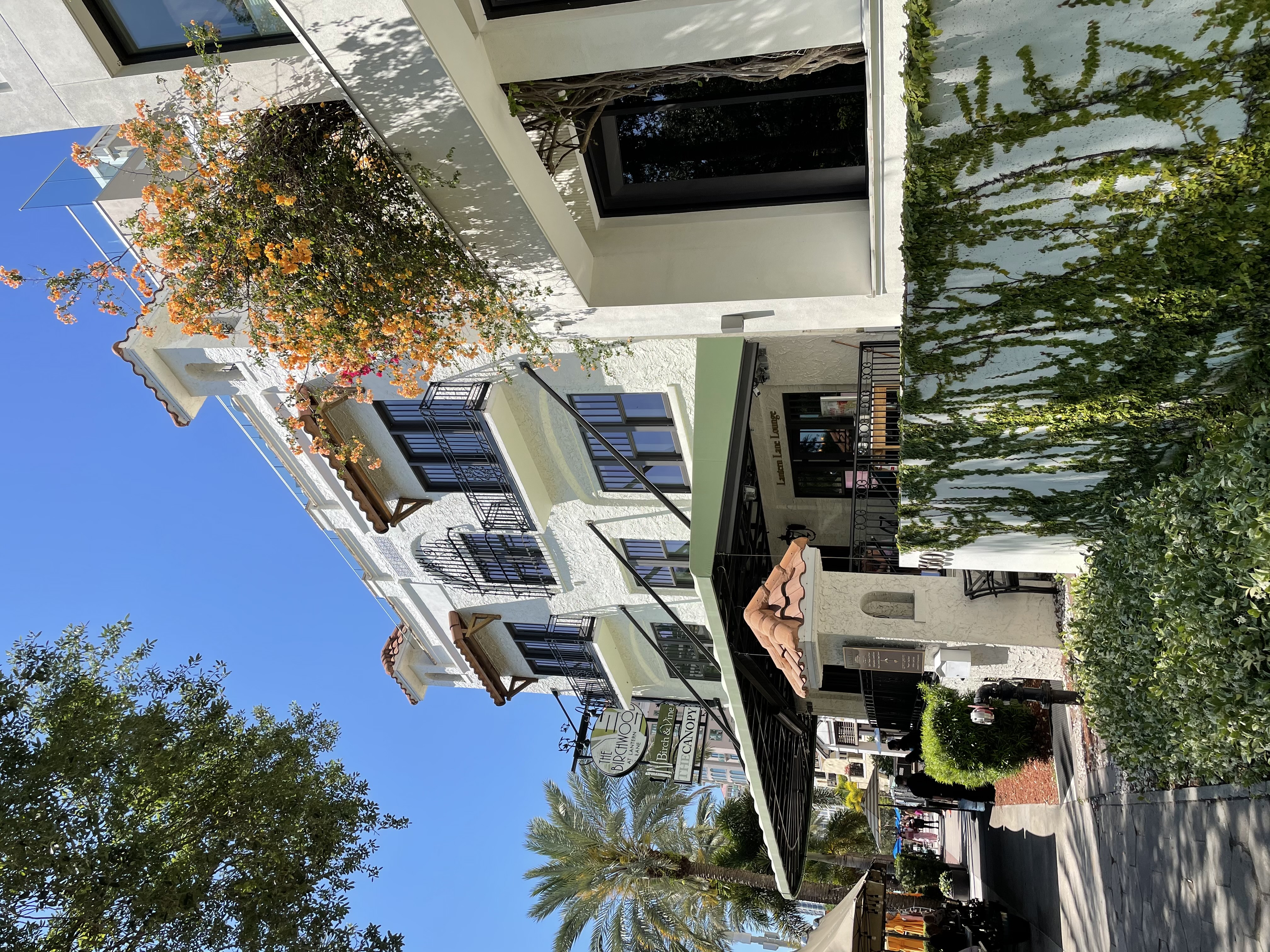 The energy seems to shimmer here, and the gorgeous views don't hurt, either.
Though it's a vibrant modern city attracting many young families, St. Pete is also home to more than 100 years of history, giving it a bit of intrigue and wonder. The story goes that, upon being founded in 1888, the city was named St. Petersburg as the result of a coin toss between its two co-founders: one hailing from Saint Petersburg, Russia, and the other from Detroit. The Russian won, but the Michigander at least got to honor his hometown by naming the first hotel built in the city after it. Several spots in the area have interesting local lore, if you're curious enough to seek it out.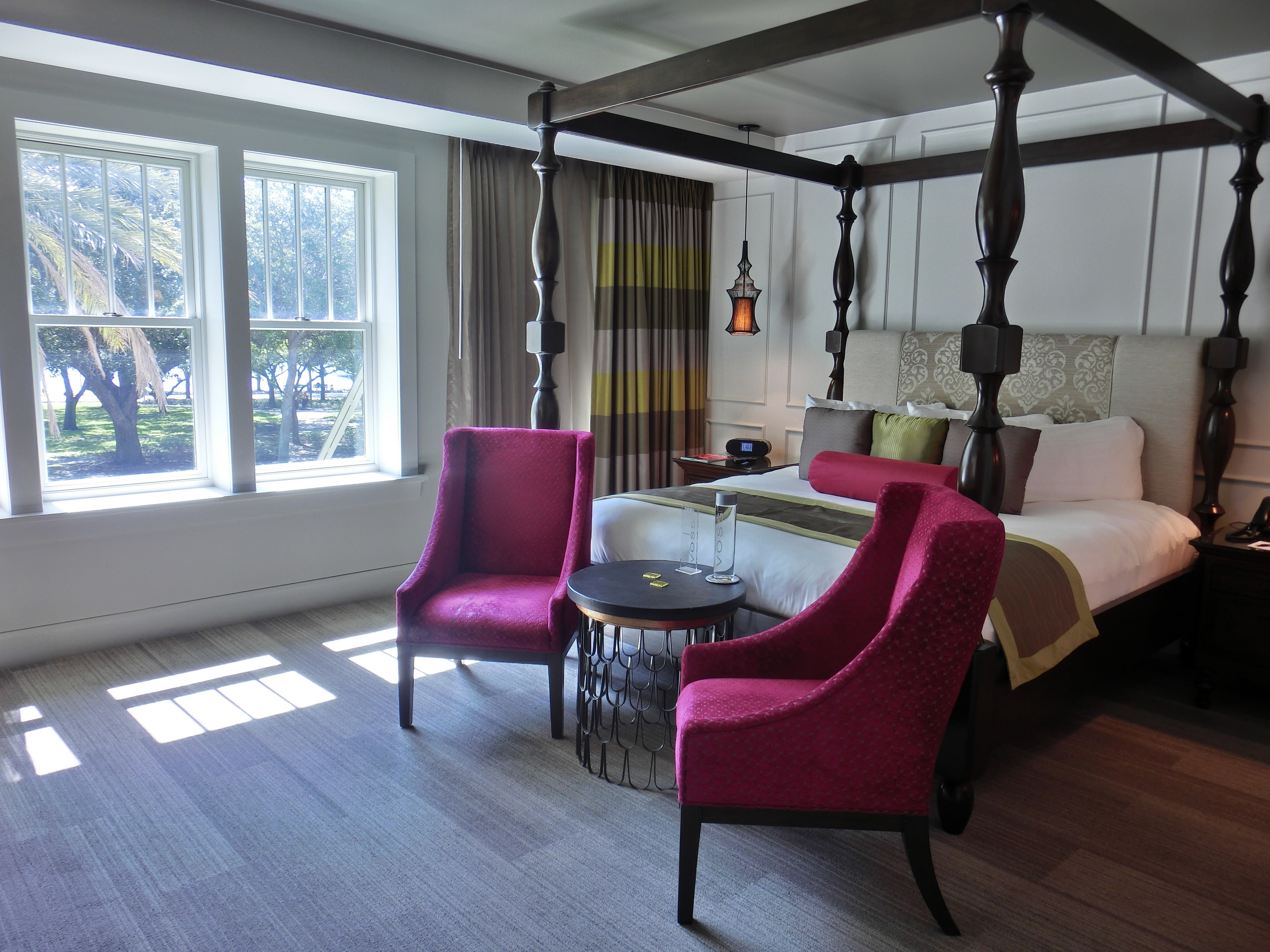 To really get a feel for what makes St. Pete such a great destination, start with a comfortable base (you can't beat a downtown bed-and-breakfast) and go from there. The city is easy to walk and beckons to be explored, so show up with a loose plan and see where the day takes you.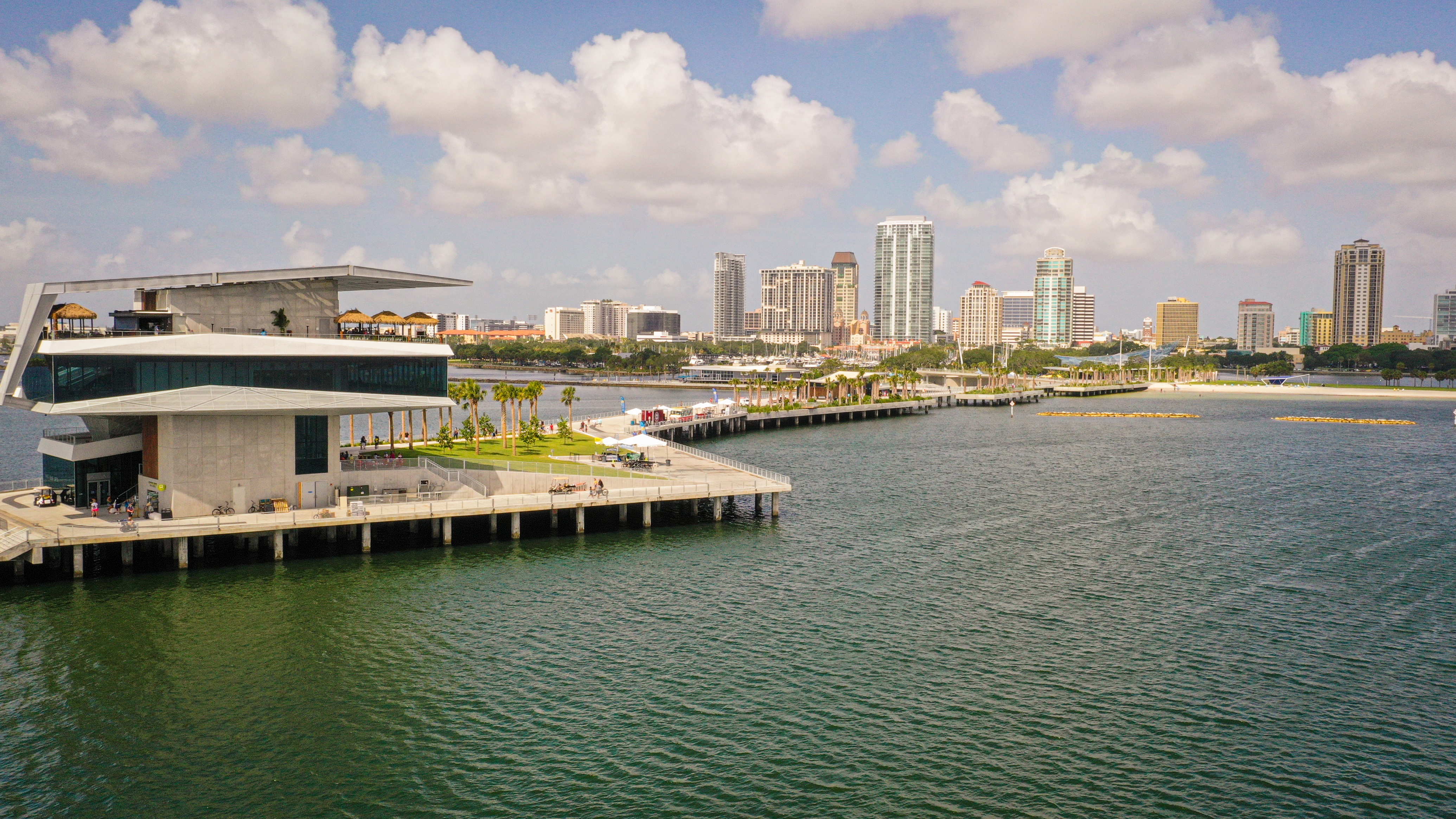 Where to Stay
The Birchwood is a real local gem, a cozy 18-room Spanish Mission-style building on St. Petersburg's bustling and lively waterfront. Originally constructed in 1924, today The Birchwood is listed on the National Registry of Historic Places. Its location is unbeatable, both in the middle of and a respite from the liveliness below, and its accommodations are sumptuous yet comfortable—the perfect stay if you appreciate history and the charm of a boutique inn but still want to be in the heart of the action.
Restaurants, shops, bars, and boutiques line this section of Beach Drive, but just across the street is quiet Straub Park, shaded by massive oaks and majestic banyan trees. Beyond Straub Park is the nautical Tampa Bay, which twinkles through the trees in the morning as the sun, confusingly, rises over the water (St. Petersburg may be on the west coast of Florida, but it's on the eastern side of Tampa Bay's Pinellas peninsula!). Regardless, the dawn of a new day is a glorious sight from your bedroom window in the morning, if you're lucky enough to snag one of The Birchwood's six eastern-facing suites; the inn has only 18 rooms, so your odds are good.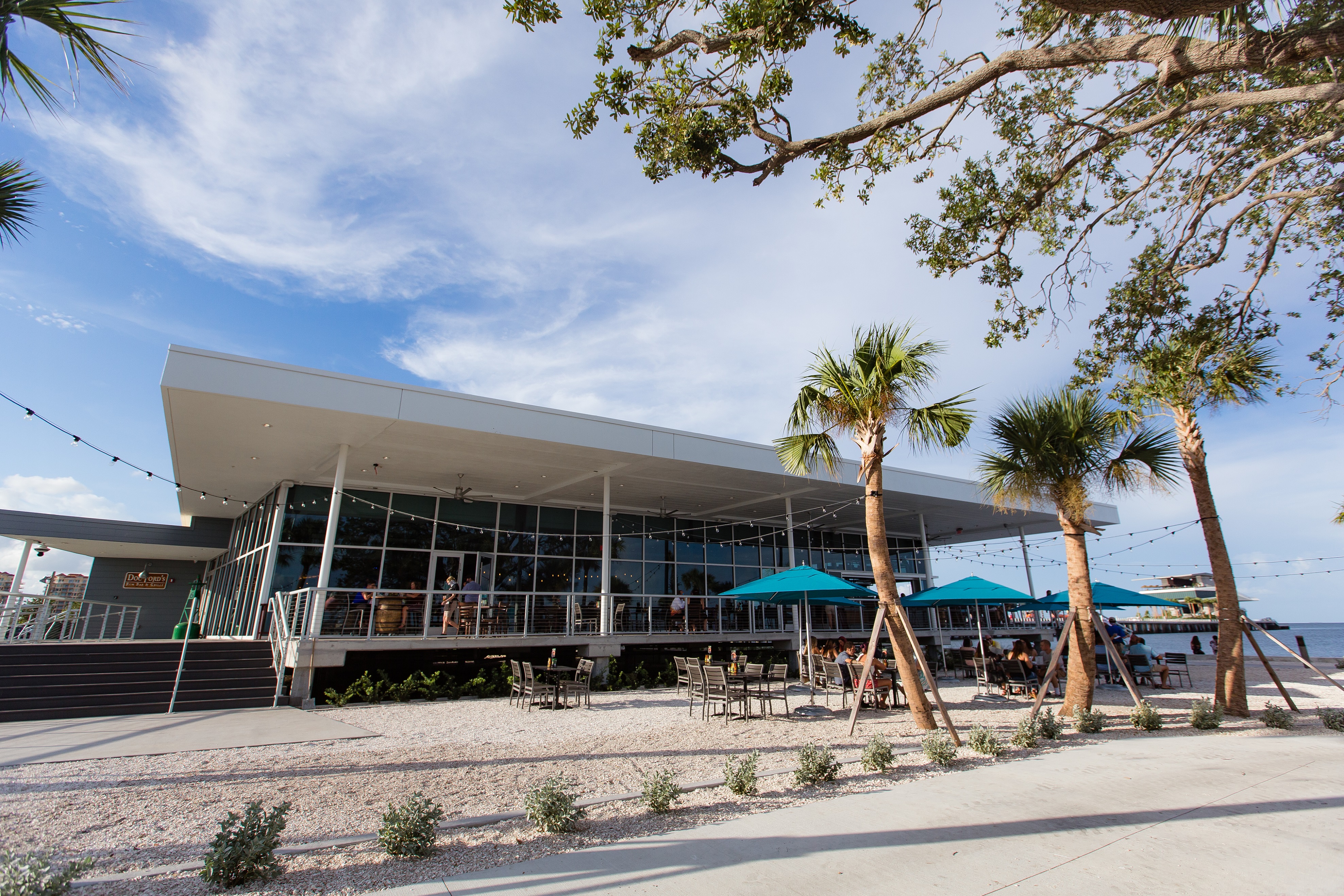 Atop The Birchwood is The Canopy, one of the city's most happening rooftop lounges, complete with private cabanas, fire pits, and views of the bay. Also onsite is Birch & Vine, where patrons can choose between a fine dining room, open-air patio, or sidewalk café depending on their dining needs.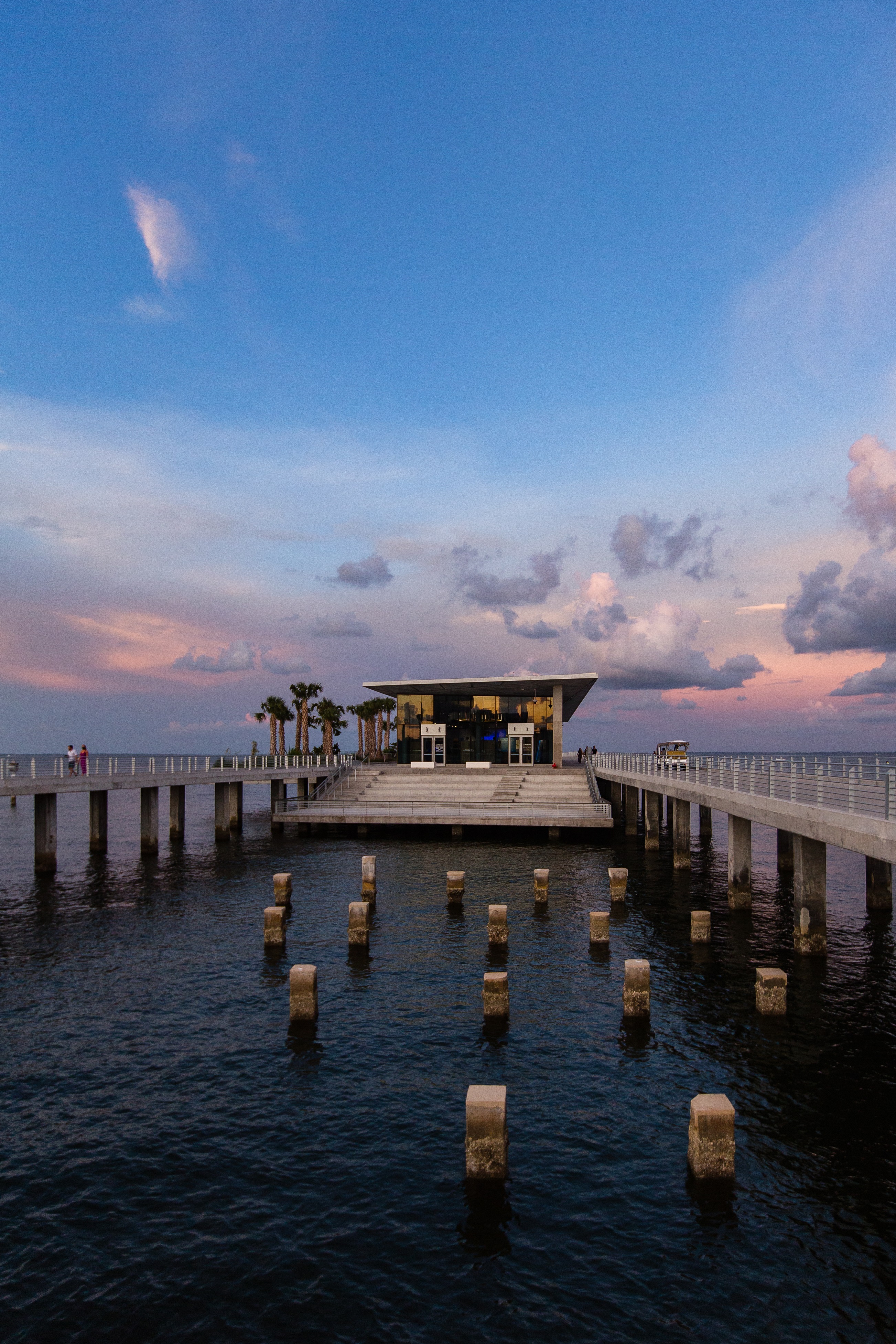 Inside the hotel lobby is the Lantern Lane Lounge, built as the Lantern Lane Apartments in 1924; this is also where a hot breakfast is served to hotel guests each morning in true bed-and-breakfast style. While the cereal selection, French toast, and egg sandwiches were indeed delicious, any breakfast that includes bottles of fresh-squeezed orange juice from Natalie's Orchid Island Juice Co. as part of the breakfast lineup is an automatic win from me.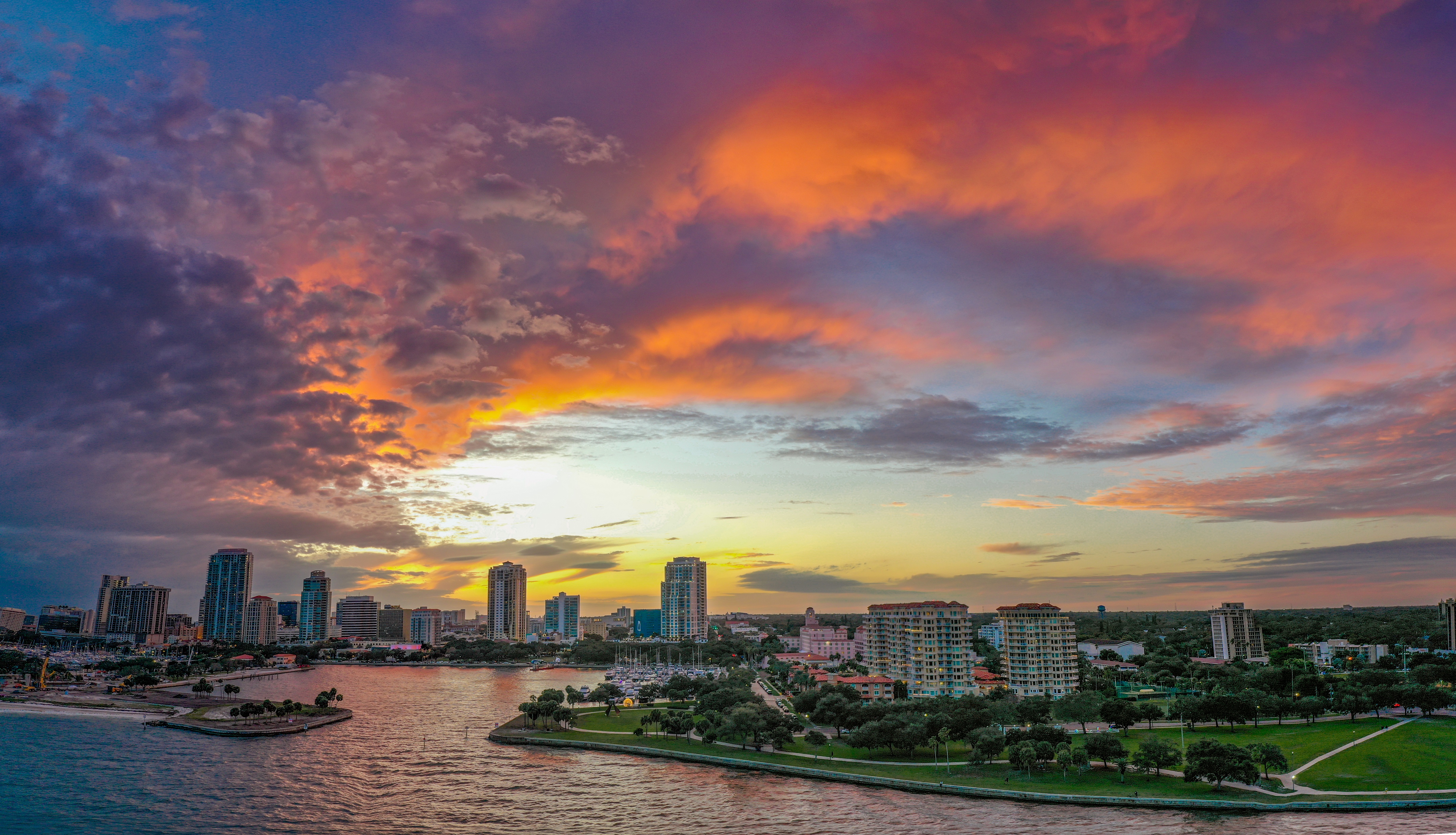 Things to Do in St. Petersburg
At the moment, many people are flocking to St. Petersburg for the Van Gogh Alive exhibit, which recently extended its stay at the Dalí Museum to June 13. While it's an interesting attraction and the museum contributes eye-catching architecture to the downtown skyline, there are many other things to do in St. Petersburg, too.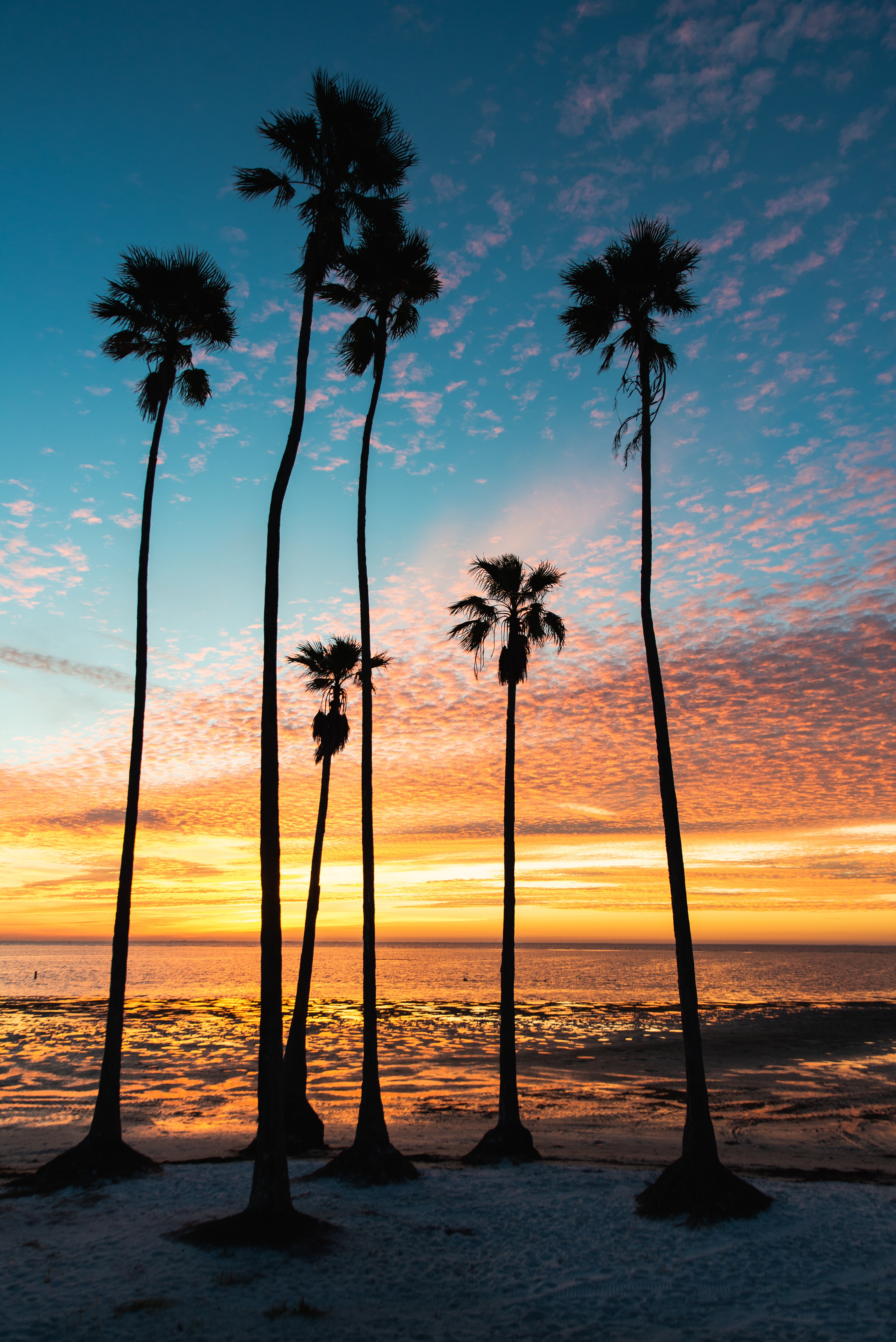 A living museum, the Sunken Gardens are more than 100 years old and located in a historic neighborhood of St. Petersburg; downtown there's also the Museum of Fine Arts and the Mahaffey Theater, home of the Florida Orchestra. Of course, the Clearwater area also has award-winning sugar-sand beaches on the Gulf of Mexico—in fact, St. Pete Beach was recently voted the No. 1 beach in the United States on TripAdvisor for the fourth time in six years—and Fort De Soto Park, a favorite for waterfront camping. Nearby, there's also Clearwater Marine Aquarium, home to the slippery stars of the "Dolphin Tale" movies.
St. Pete is chock full of museums, galleries, and murals, so there's plenty to see and do—plus the city is famous for its near-endless sunshine, so you can get outside and explore the pedestrian-friendly streets and walkable waterfront all year round.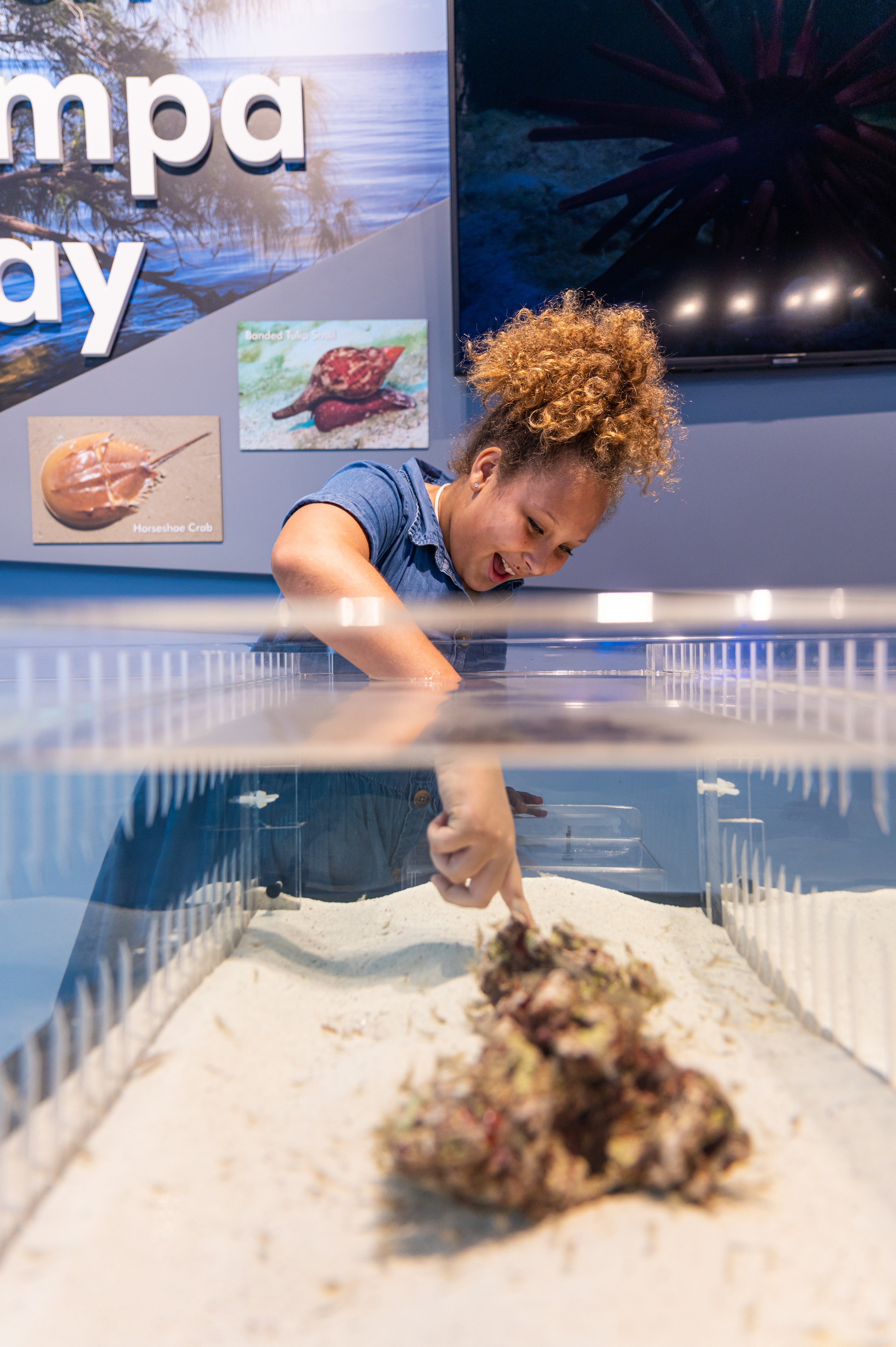 Still, perhaps the most exciting recent development in the area is the new St. Pete Pier, which underwent a massive decade-long, multimillion-dollar renovation, completed last summer. Now 3,065 feet long (don't worry, there's a tram to pick you up if you need!), the main draws of this 26-acre entertainment district are the Tampa Bay Watch Discovery Center, pop-up marketplace vendors, fishing, public art installations, and Doc Ford's, a great spot for lunch or dinner when visiting St. Pete.
You can enjoy water views and a laid-back tropical atmosphere as you savor fresh fish and Florida-style flavors.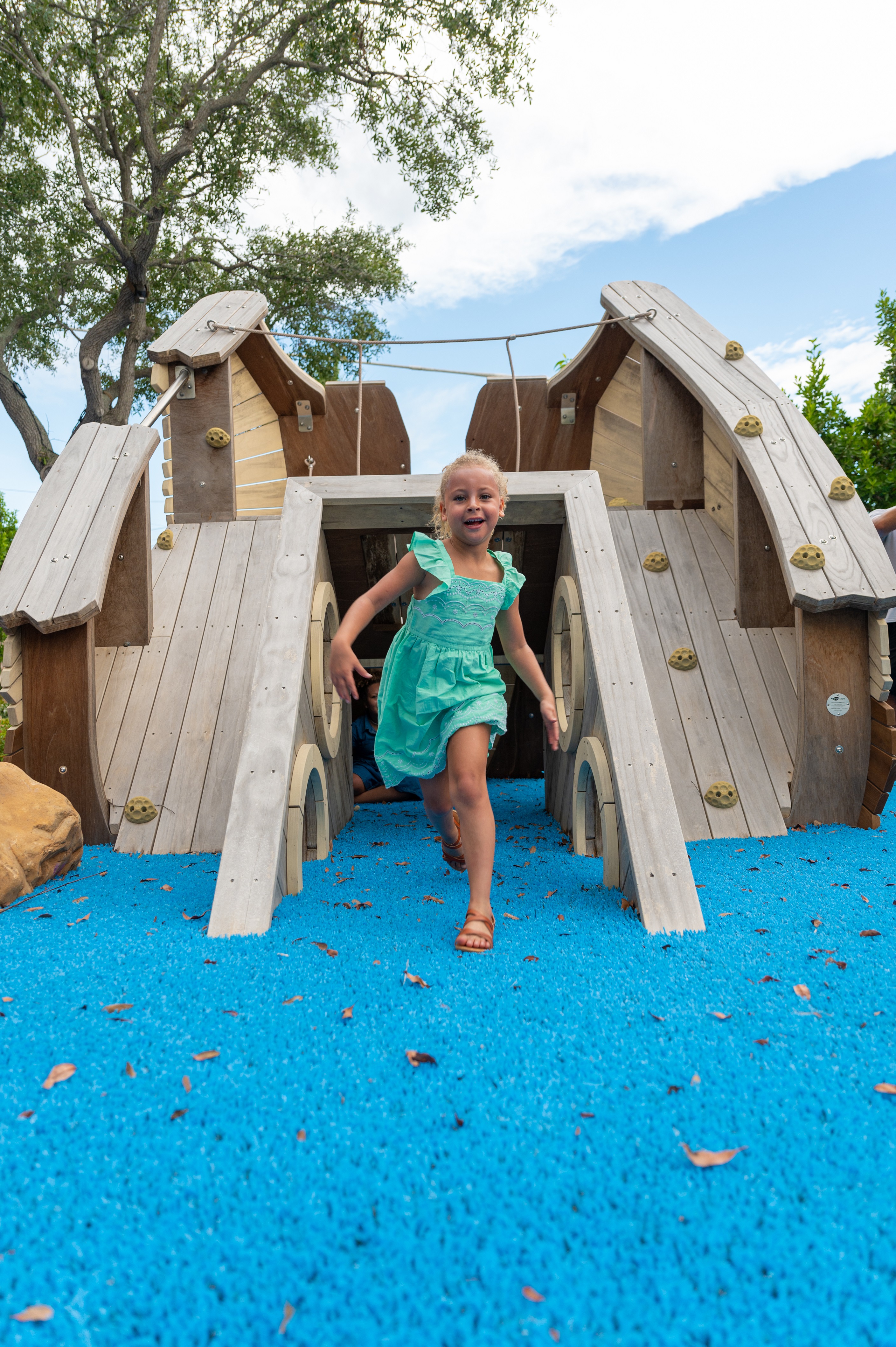 Our trip to St. Pete was quick, but not so quick that I missed out on having the best latte of my life at Bandit Coffee—we stopped by on our way out of town and I'm forever glad we did. Perhaps it's because I'm partial to florals, but the seasonal "bouquet latte"—a flower-inspired sip with notes of lemon, orange, English lavender, red rose, heather, jasmine, and chamomile (order it lightly sweetened)—is the stuff of an iced-coffee drinker's dreams. And dream of it I will until my next visit.
The author was a guest of The Birchwood.
Skye Sherman is a freelance travel writer based in West Palm Beach, Fla. She covers news, transit, and international destinations for a variety of outlets. You can follow her adventures on Instagram and Twitter @skyesherman.