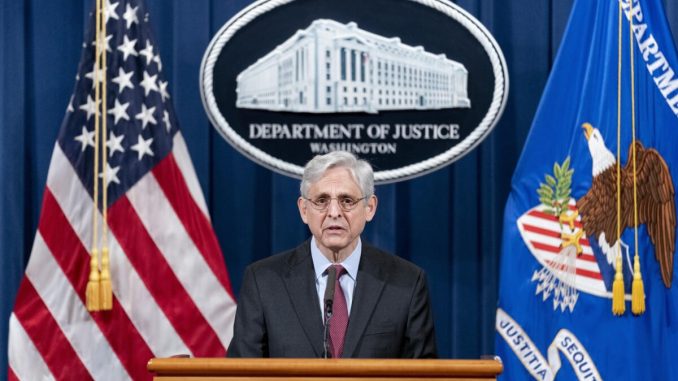 The Department of Justice (DOJ) has launched a civil investigation into Minneapolis city's police practices, Attorney General Merrick Garland announced Wednesday.
The investigation will determine whether the Minneapolis Police Department (MPD) engages in "a pattern or practice of unconstitutional or unlawful policing," Garland said during a press conference.
Attorneys and other personnel from the DOJ's Civil Rights Division and U.S. Attorney's Office for the District of Minnesota will join the investigation.
According to the DOJ, the scope of the investigation includes whether MPD engages in a pattern or practice of using excessive force, including protests, whether the MPD engages in discriminatory conduct, and whether MPD's treatment of those with behavioral health disabilities is unlawful.
Investigators will overhaul the MPD's policing including policies, training, supervision, and use of force investigations, the Attorney General stated.
The newly-announced investigation is a federal civil investigation. Garland said that a public report will be released after the investigation is concluded and he expects a settlement agreement with the MPD to avoid further violations if systemic unconstitutional or unlawful policing is found.
In May 2020, former Attorney General William Barr announced a federal criminal investigation surrounding the death of 46-year-old black man George Floyd.
The criminal investigation will determine if any civil rights are violated, Barr said then in a statement.
The Epoch Times reached out to the Minneapolis mayor's office and the MPD for comments.
Minneapolis City Attorney Jim Rowader told The Epoch Times: "The City welcomes the federal investigation announced today and has already begun working with the Department of Justice team both in Washington D.C. and in Minnesota to help them quickly get this investigation organized and underway."
Garland's announcement came a day after the conviction of Derek Chauvin, a former officer of the MPD, for killing Floyd when he was being taken into custody.
Jurors convicted Chauvin of second-degree murder, third-degree murder, and second-degree manslaughter.
The most serious charge, second-degree murder, has a maximum sentence of 40 years in prison.
Floyd died on May 25, 2020, after being restrained by Chauvin and two other officers. Floyd was taken into custody on suspicion of using a counterfeit bill at nearby Cup Foods but refused to be placed into a patrol car.
Floyd was restrained on the ground by Chauvin and the other officers next to the car and steps away from the store in which he allegedly committed a crime.
Chauvin knelt on Floyd's neck and back for nine minutes and 29 seconds. Floyd complained that he couldn't breathe and eventually stopped breathing. He was rushed by ambulance to a hospital where he was soon pronounced dead.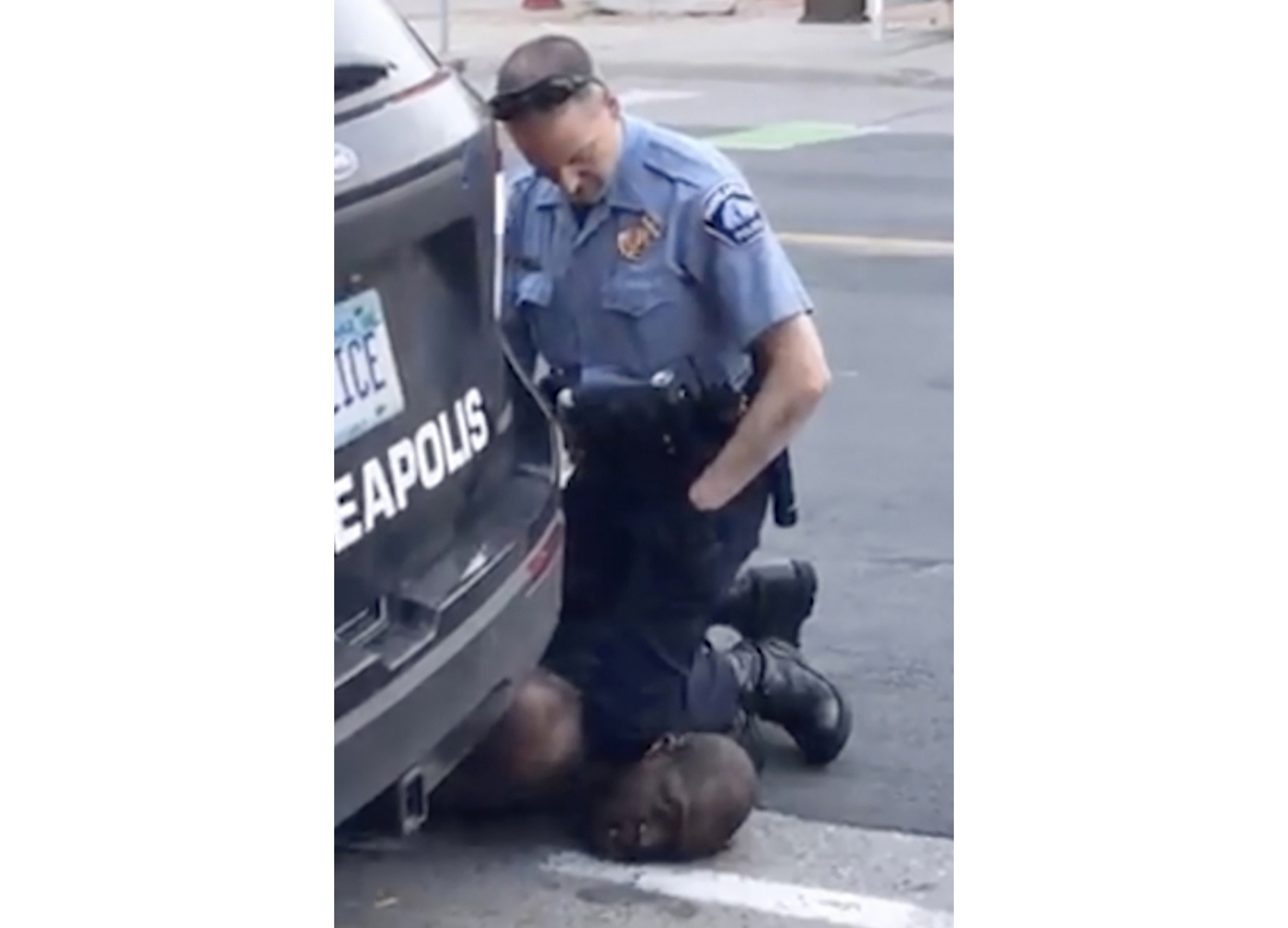 Chauvin, 45, joined the Minneapolis Police Department in 2001. He was fired along with three other officers involved in the arrest of Floyd the day after the incident. The other three former officers, Tou Thao, Thomas Lane, and Alexander Kueng, are scheduled to go on trial for aiding and abetting murder charges later this year.
Zachary Stieber contributed to this report.