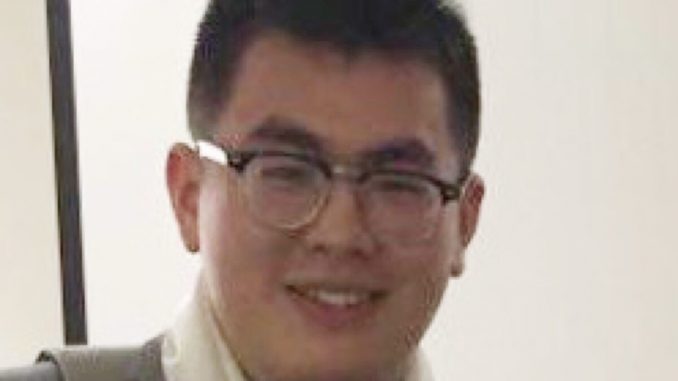 The combination of "eight-year-old" and "anti-China" recently became censored words in China. This combination represents the past experience of a 22-year-old Chinese journalist who is currently being detained in Beijing.
According to reported statistics in U.S.-based China Digital Times, the words are now censored in China because of journalist Tian Chang. Online search results of these words on social media platforms only show official announcements and posts that are approved by the regime.
Chinese state-owned tabloid Global Times reported on April 15 that Tian was convicted of collusion with foreign forces to subvert state power in China. He started to listen to anti-China radio when he was eight years old and became a target of foreign anti-China forces to use him as their agent, states the report.
Yi, a university student from Beijing who knows Tian, told the Chinese-language Epoch Times on April 19 that Tian used to write news reports for U.S.-based media Boxun, Voice of America, and pro-democracy newspaper Yibao, and he "mainly reported the facts in detail. He is not anti-Chinese Communist Party (CCP), let alone anti-China."
Han Lianchao, vice president of the U.S.-based pro-democracy group Citizen Power Initiatives for China, and Wang Jie, a U.S.-based independent Chinese scholar, also shared their personal experiences with Tian on Twitter and YouTube.
Wang said Tian is an outstanding young journalist who is pursuing democracy and freedom. Han criticized the Global Times on Twitter, saying it was lying, and that Tian is an innocent, productive journalist who didn't slander China nor follow any foreign official's order.
Guo Jun, a U.S.-based former senior reporter for China Youth Daily, told the Chinese-language Epoch Times on April 19 that he felt bad for the young journalist. He said the Chinese regime is inhumane and doesn't allow Chinese reporters to have contact with overseas media.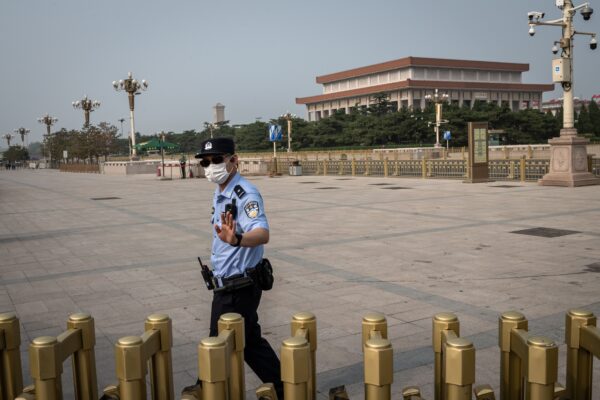 Young Journalist
Tian, born in 1999, was a university student at Yanshan University in northern China's Hebei Province. His major was literature and news.
According to Wang, Tian introduced himself as the third generation of a CCP senior official. His father is a Chinese refugee living in Russia who left China in June 1989 after the Tiananmen Square Massacre. Tian's parents divorced when he was young and his mother works for the communist regime. Wang didn't mention when Tian's parents met and married, nor where Tian was born.
Global Times said according to the National Security Agency, Tian started to listen to foreign radio when he was eight years old. Since then, he has frequently crossed the Great Firewall—China's internet censorship system—by using a virtual private network and surfed overseas websites full of anti-China political information.
In January 2016, Tian registered on foreign social media platforms and started to chat with people who the regime called anti-China forces. After entering university, Tian started to write for foreign media and was paid.
The report didn't mention which media Tian wrote for, but said he wrote over 500 articles on these media and visited a foreign country secretly to receive orders from Western officials.
Han and Wang clarified that Tian visited the United States for two weeks from late April 2019 to early May 2019.
"Tian Chang stayed in New York for most of his time [in the U.S.] except when he visited Voice of America headquarters, Radio Free Asia, and his father's friend Han Lianchao in Washington D.C.," Wang said in his video posted on April 15.
When he was in New York, Tian had visited some friends and some Chinese people who support democracy and freedom, according to Wang. At other times, Tian went shopping and visited tourist sites.
Han said that he took Tian to visit several human rights officials in Washington, and Tian told them about his life and work environment in China. "Nobody asked him to do anything," Han emphasized.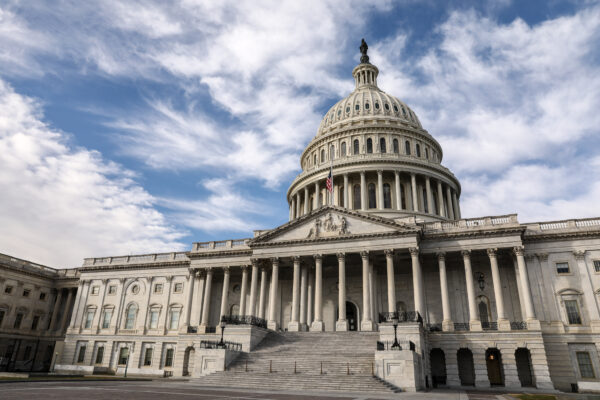 Tian's Disappearance
Yi told The Epoch Times that in late June 2019, Tian asked him to contact another Chinese journalist if he couldn't contact him for two weeks. Tian explained that he was in some trouble and the regime would likely do something to him.
Yi then couldn't contact Tian anymore. He and the other journalist, who Tian asked him to contact, couldn't figure out what happened to Tian.
Wang shared an audio recording from October 2019, in which Tian said he was released by Chinese police and was required to work for Chinese-owned DW News and write four propaganda articles per week. Soon after, Wang lost contact with Tian. No one has seen Tian since that time.
"[This is] shameless political persecution!" Han commented on Twitter. "CCP officials must have tortured Tian [to make him plead guilty to a non-existent crime—collusion with foreign forces to subvert state power]."
Guo told The Epoch Times that the CCP controls all journalists tightly. "If I publish one sentence 'Chinese people wish you a happy new year!' in your newspaper, I will be guilty according to the CCP's rules. The CCP doesn't allow any journalist to have contact with foreign media."
It's unclear where Tian is detained and whether he is healthy.
In the Global Times report, other young journalists who supported Hong Kong people were punished by the CCP.