A spokeswoman for Western Australia's Returned and Services League, RSLWA, has said that ANZAC Day services will continue as planned, despite reports stating that WA Premier Mark McGowan's COVID-19 restrictions have cancelled some events.
The controversy began when WA Premier Mark McGowan told reporters on April 20 that restrictions for ANZAC Day ceremonies would remain unchanged, saying that "we are still in a world that has COVID, and we do need to follow the medical advice."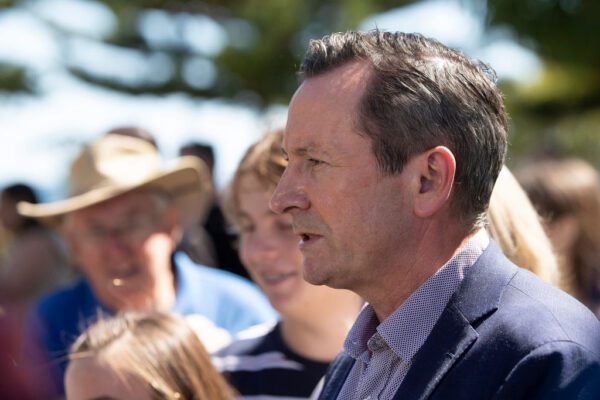 The announcement sparked disagreement from community groups who believed the restrictions were unfair, including members of the opposition who said that the rules were being applied inconsistently—particularly when compared with other venues and events.
"When Optus Stadium is able to return to full capacity, allowing as many as 60,000 West Australians to gather in one place, people are wondering why Anzac Day events are not being treated similarly," Shadow Minister for Veteran's Affairs Colin de Grussa said in a media release.
"It's disappointing that important events like Anzac Day services are being cancelled due to the Government's overly complex red tape," added Shadow Health Minister Libby Mettam.
However, the RSLWA spokeswoman said that, contrary to reports, the event would continue as initially planned.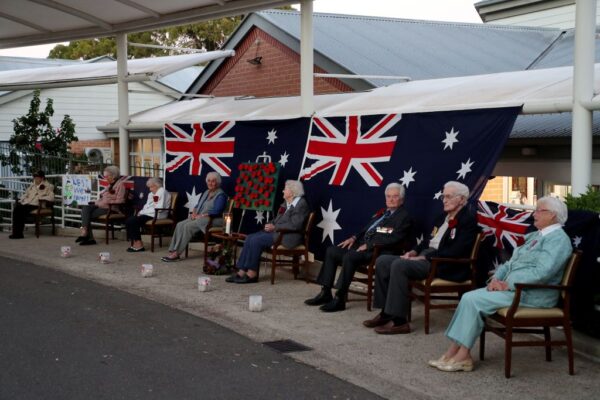 She said that the services had begun preparations many months in advance, planning to support at most 10,000 people and was to be held in Kings Park.
"It takes months for us to pull together something like an ANZAC Day event, so this is not something we've just done on a whim in the last week," the spokeswoman told The Epoch Times.
The ANZAC Day service had been given the green light at a time when strong restrictions were imposed due to the presence of active cases and when the state had just come out of a one week lockdown.
Specifically, the spokeswoman said that the event could not be altered with short notice, and was not comparable with an event like a sports game at a stadium.
"That's a matter of opening the doors and turning on the lights," she said. "We can't do that. We've had to progressively plan and fortunately we're in a space where it is going ahead."
The spokeswoman said that the media had "jumped all over" the news, and that any calls to overturn McGowan's decision would prove pointless due to the nature of the extensive planning necessary.
"If they did overturn it and they said 'oh, there's no restrictions,' we would not be able to cope because it's actually planned for 10,000 people," she said.
RSLWA CEO John McCourt encouraged the public to also participate in suburban events, where numbers permitted.
McCourt also suggested that West Australians could commemorate veterans in their driveways as part of the Light up the Dawn service, which he says was highly successful in the previous year.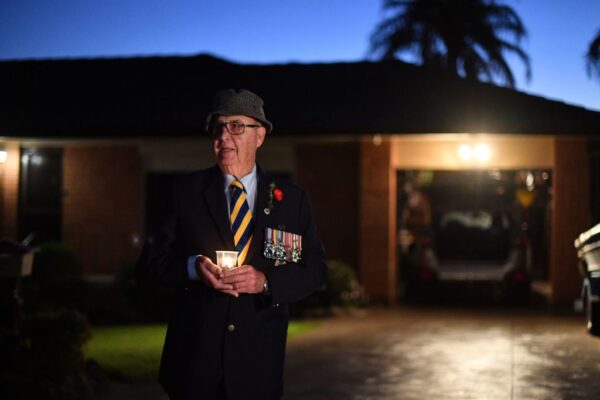 AAP contributed to this report.