Jurors have decided on a verdict in the trial of former Minneapolis police officer Derek Chauvin.
"A verdict has been reached and will be read in open court between 3:30-4:00 p.m.," according to a notice posted by the Hennepin County court.
Minnesota is in the Central time zone.
Jurors began sequestering on Monday to decide whether to acquit or convict Chauvin of three counts in the death of George Floyd last year. They adjourned at 8 p.m. and began deliberations again at 8 a.m. on Tuesday.
Chauvin was charged with second-degree murder, second-degree manslaughter, and third-degree murder.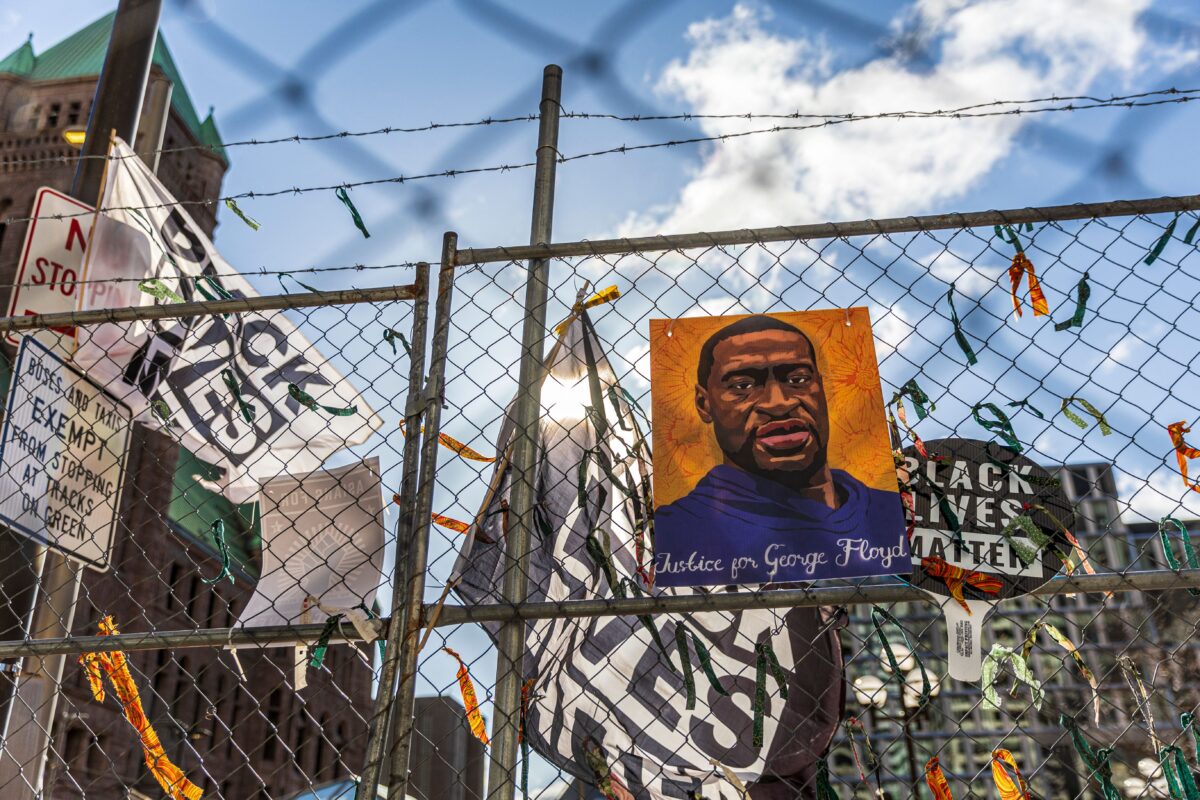 Prosecutors argued his actions, including kneeling on Floyd's neck for over nine minutes, killed Floyd. Chauvin's lawyer, Eric Nelson, asserted that Chauvin followed his training in dealing with a person who resisted being placed in a patrol car and that the drugs in Floyd led to his death, as well as his history of heart disease.
The May 25, 2020, death sparked protests and riots across the country. Activists said the fact that Floyd was black and Chauvin is white highlighted a discriminatory justice system.
Chauvin was fired the day after the arrest, along with the three other officers involved.
Tou Thao, Thomas Lane, and Alexander Kueng, the other officers, are scheduled to go on trial on aiding and abetting murder charges later this year.