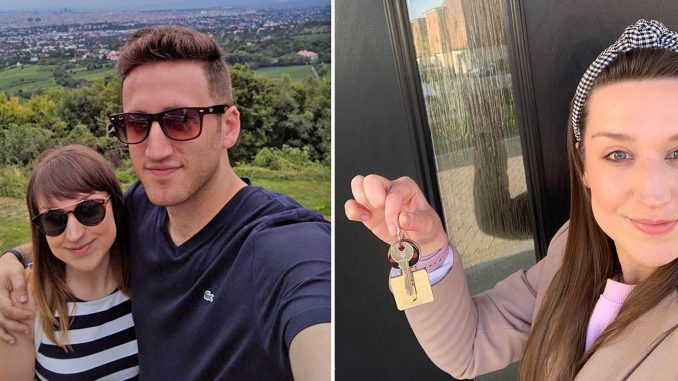 A thrifty couple who saved a deposit of 50,000 pounds (approx. US$70,000) during the lockdown using some very detailed spreadsheets are celebrating buying their first home.
Louise and Mike Zanier were left disappointed after they were forced to pull out of a house sale when their mortgage lender stopped accepting 5 percent deposits at the beginning of 2020—stating the 17,000 pounds (approx. US$23,500) they had saved wasn't enough.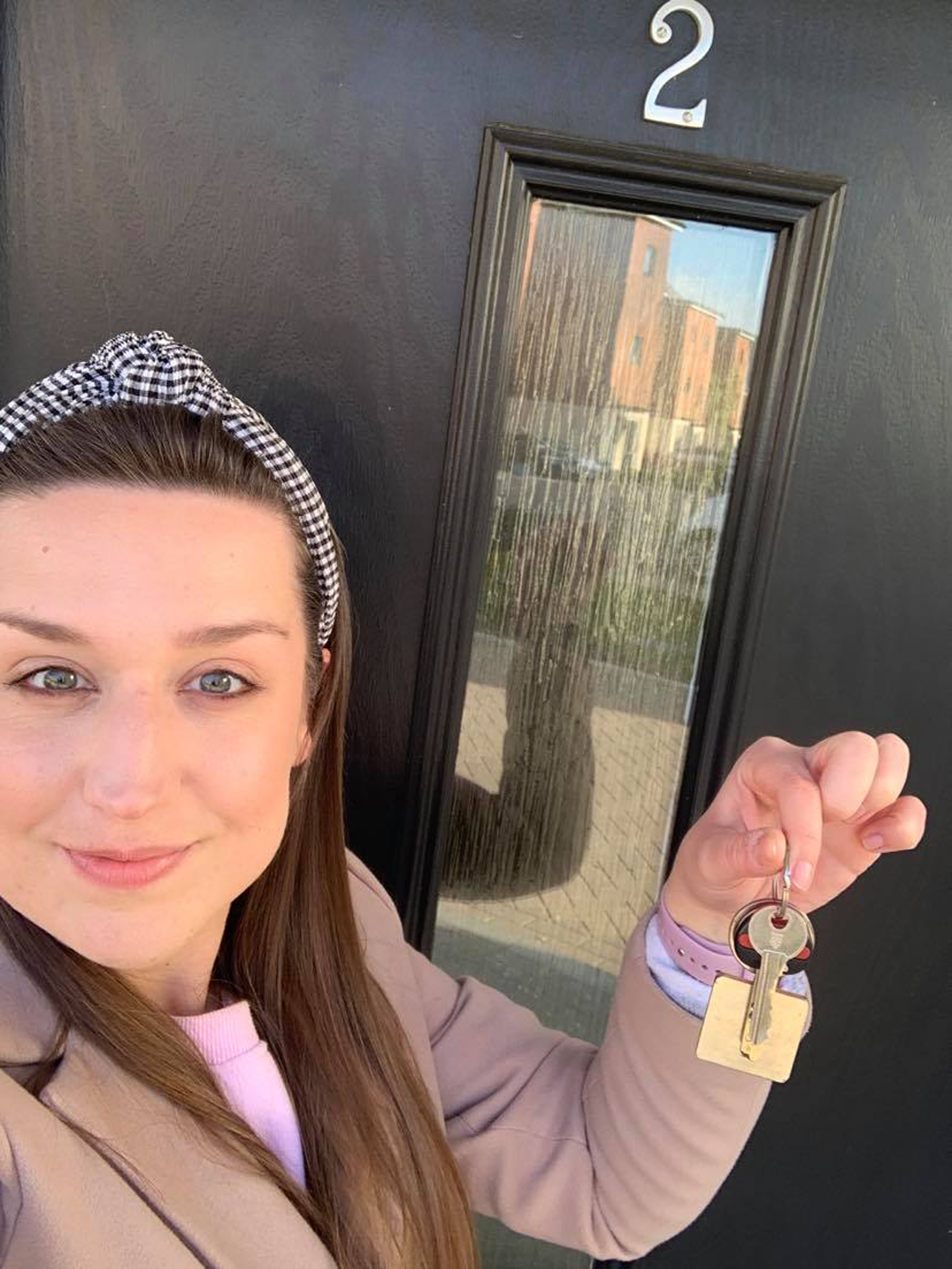 However, the determined pair from Northfleet, Kent, England, decided to make the most out of lockdown restrictions: they focused on how to save.
"At the time it felt like the end of the world," said content manager, Louise. "Then lockdown happened and our entire lifestyle was forced to change. We realized if we made the most of the situation, we could still achieve our dream of buying a home."
Louise, 30, decided to draw upon tips she learned during a work placement with a money-saving guru, Martin Lewis, and drew up a series of spreadsheets to track their spending.

Their goal toward saving didn't come so easy. It involved sacrifices on the couple's part. However, it was all worth it in the end.
First, the pair decided to move in with Louise's parents during the lockdown.
"We knew we had to get serious or we would be renting for years," Louise said. "Soon, we realized the only way to get the deposit we needed would be to cut our biggest expense—our rent—and we took the plunge and moved in with my parents for six months during [the] lockdown.
"We were spending over £1,800 [approx. US$2,500] a month on rent, council tax, and utilities. It was tough giving up the flat, we felt like we were going backward but we had to focus on our long-term goal."
Next, the big savings on travel and nights out started pinging up on their spreadsheet, and the pair were spurred to save even further.
"We started keeping a spreadsheet, tracking our outgoings and savings," Louise said.
The couple, who have been married since 2016, admitted that they have always wanted to climb up the property ladder, and began saving for a few years. However, they didn't realize how much money they were wasting.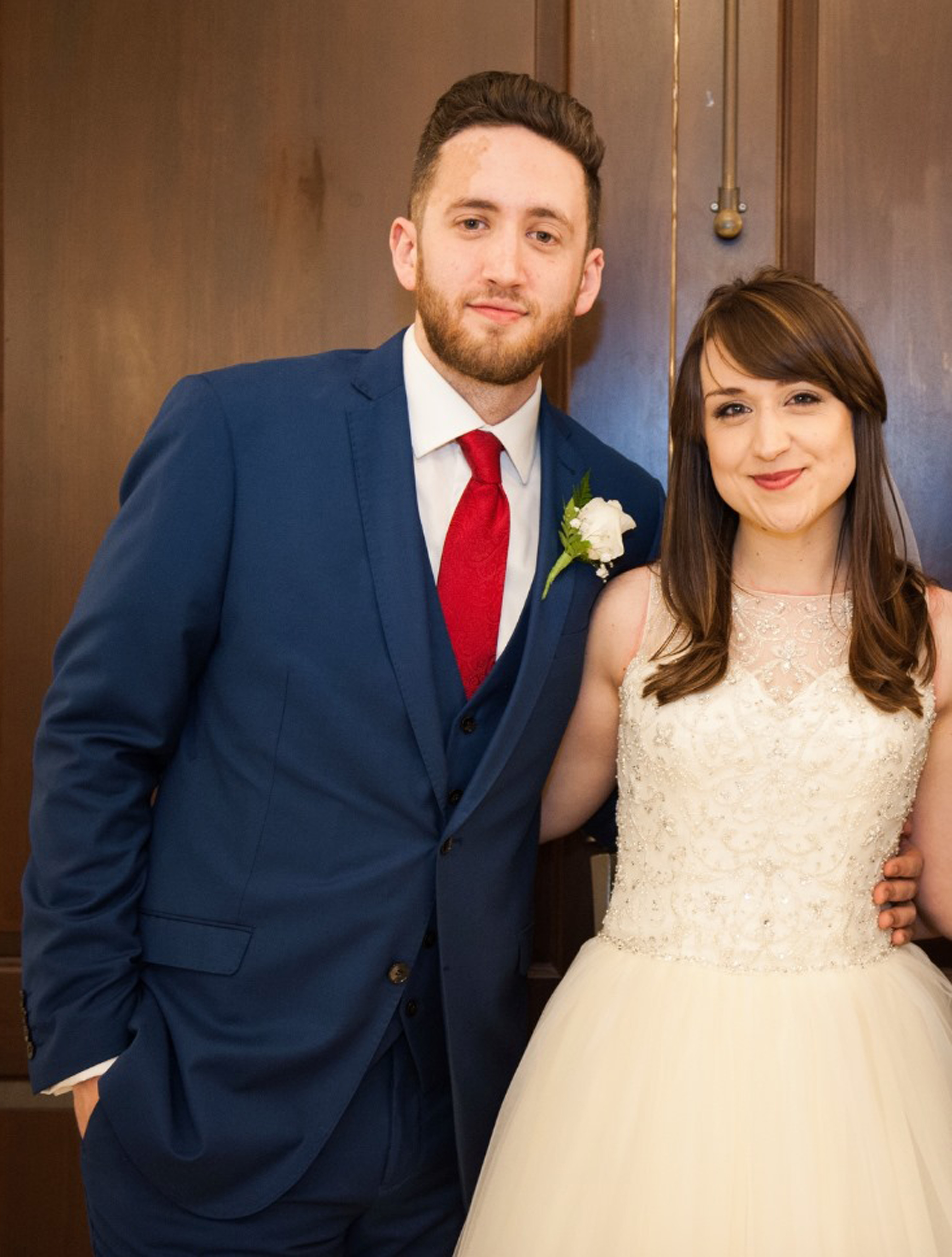 "I was spending £260 [approx. US$360] a month on a rail pass, Mike is a teacher and was spending £60 [approx. US$87] every month on petrol to get to work," Louise said. "We would have daily coffees at work, and takeaways costing £70 [approx. US$97] a week as well as lunches on the go and after-work drinks."
Additionally, as the couple stayed at home, they realized just how many things they didn't really need.
"I loved decluttering and made almost £600 [approx. US$831] selling clothes, furniture, wedding decorations, and even empty phone boxes," said Louise. "We could really see our deposit shooting up and this is what spurred us on."
To take it further, the couple also compared all their utilities, made meal plans, and opted for a low-cost supermarket. Additionally, they planned to use all the food in the house, to minimize unnecessary trips to the supermarket at the height of the pandemic.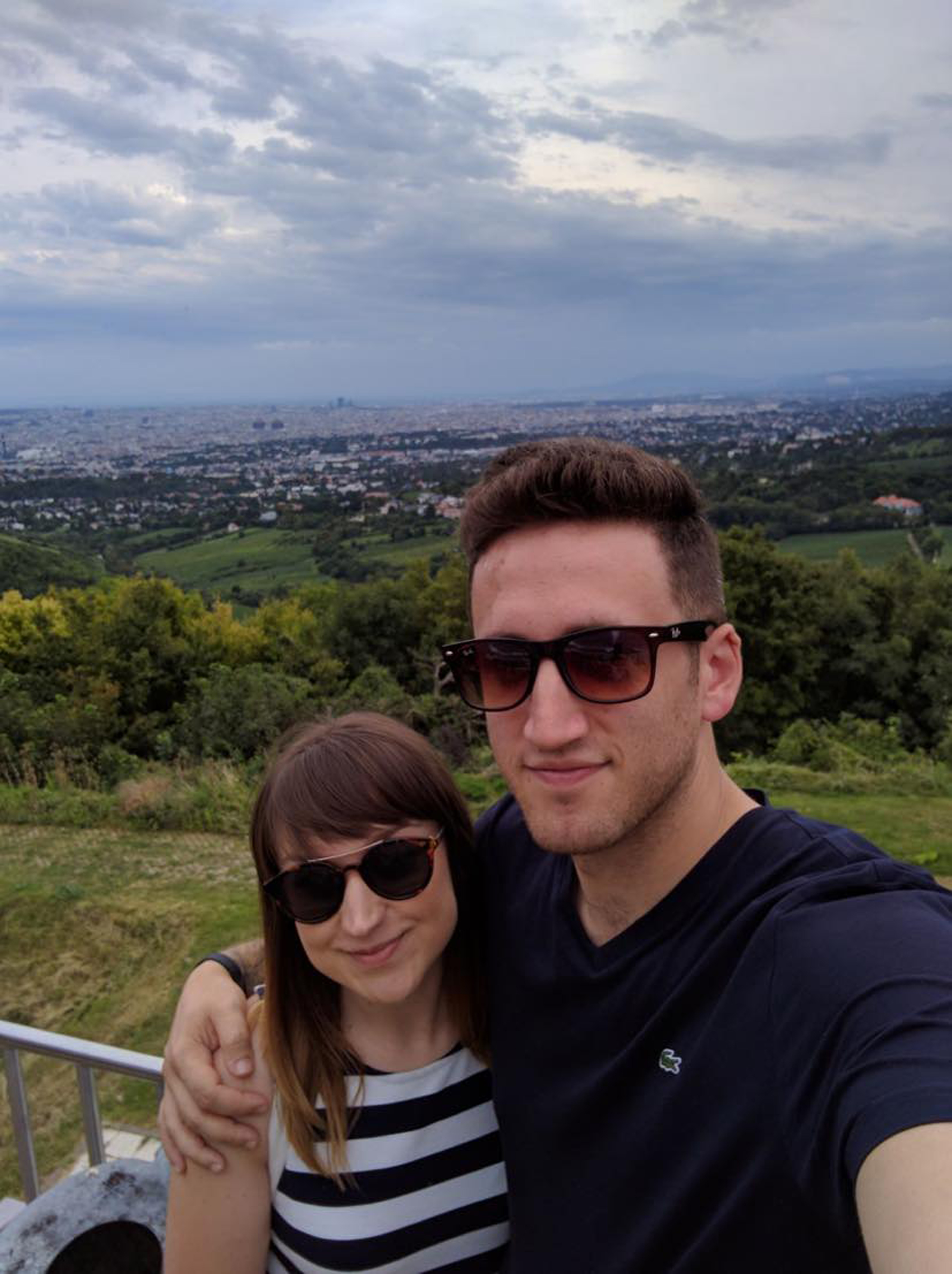 With holidays, nights out, and friends' weddings canceled, the couple were able to add thousands of pounds to their pot.
"Mike is originally from Canada and we saved the £1,800 we would have spent on annual flights and travel costs," Louise said. "Sadly big occasions were canceled so we saved hundreds on hen dos and mini-breaks abroad, even my 30th was a quiet night in."
The couple admit that at this time last year, the goal seemed unattainable. However, they have managed to successfully save 50,000 pounds, and say they are finally "on the property ladder."
"Lockdown forced us to review our spending and see how much money we were wasting without realizing," said Louise. "I would advise anyone to use a spreadsheet. You can see what is coming in, exactly what you are spending, and even better than that, what you're saving. It was so hard but worth every saved penny."
Now, the first-time buyers are the proud owners of a 325,000-pound (approx. US$450,000) two-bed end-terrace—after saving an additional 33,000 pounds (US$45,800) in less than 12 months.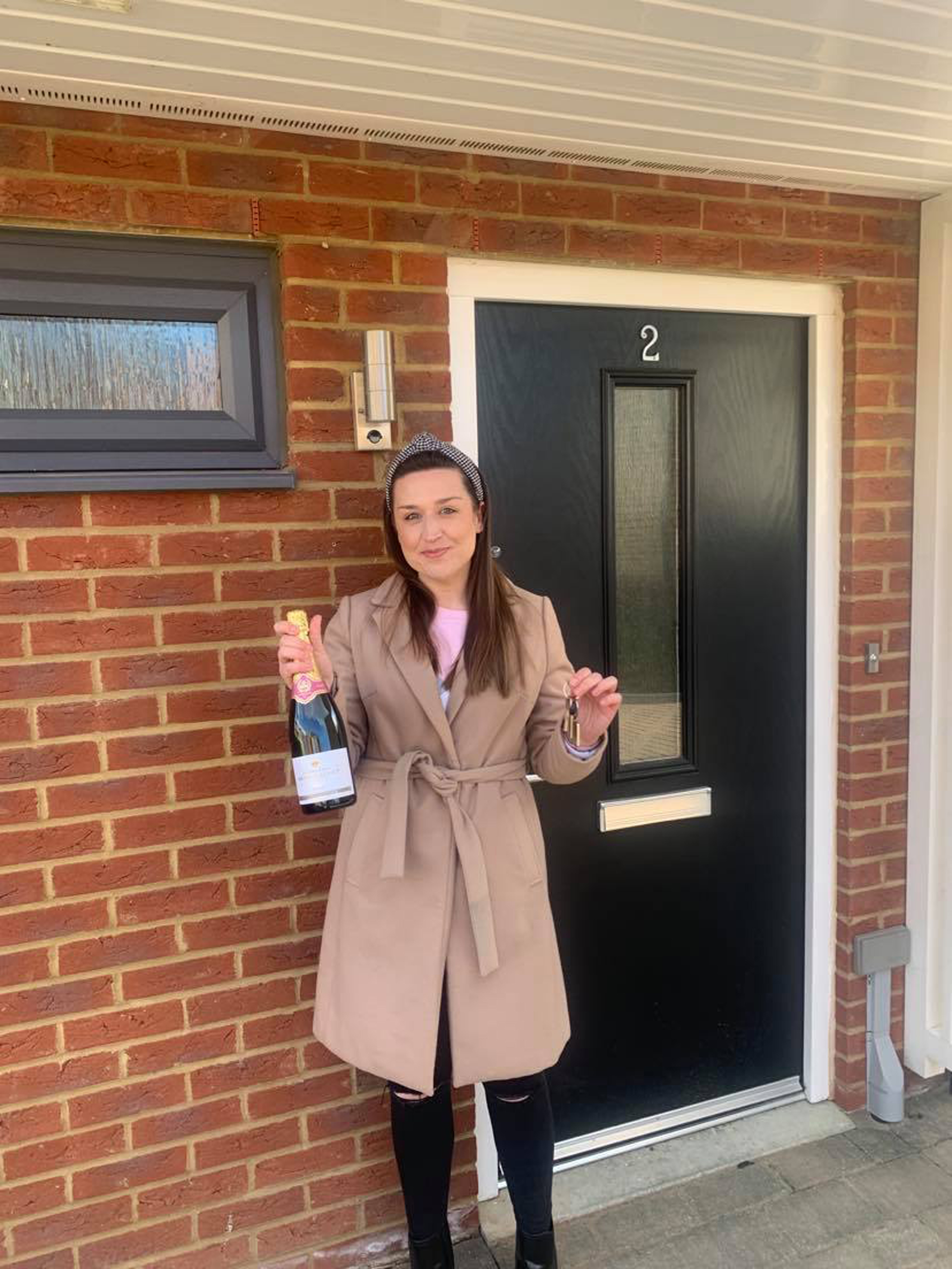 "It has all paid off though and we're definitely going to keep saving as much money as we can—and hope to be mortgage-free in 15 years," Louise said.
Epoch Times Staff contributed to this report
Share your stories with us at emg.inspired@epochtimes.com, and continue to get your daily dose of inspiration by signing up for the Epoch Inspired newsletter at TheEpochTimes.com/newsletter