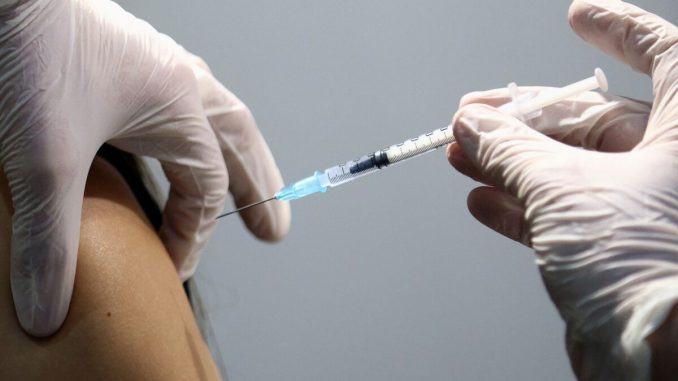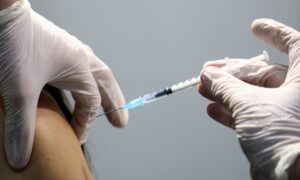 Nine News has reported that a 40-year-old Brisbane man was rushed to hospital with blood clots three days after he received the Pfizer jab.
Queensland Health did not immediately confirm whether there is a link between the man's health condition and the Pfizer vaccine. It is likely too early to know.
However, last week a 48-year-old woman died in a New South Wales hospital due to blood clots four days after receiving the AstraZeneca jab.
In that case, the Therapeutic Goods Administration (TGA), Australia's health regulator, confirmed her death was linked to the vaccine.
BREAKING: 40 year old man in a Brisbane hospital with blood clots after receiving Pfizer vaccine 3 days ago. More to come@9NewsQueensland @9NewsAUS

— Sophie Upcroft (@SophieUpcroft) April 20, 2021
To date, three people in Australia have developed thrombosis (blood clots) with thrombocytopenia after being administered a vaccine against COVID-19, but they received the AstraZeneca jab.
"There have been at least 885,000 doses of AstraZeneca COVID-19 vaccine administered in Australia to date, so while numbers are small, 3 (three) cases of TTS equates to a frequency of 1 in 295,000," TGA said on April 16.
The TGA advised Australians about the common side effects experienced after receiving the jabs, which include fever, sore muscles, tiredness and headache.
"These usually start within 24 hours of vaccination and last for 1-2 days," TGA warned. "These side effects are expected and are not of concern unless severe or persistent. The reports of these rare clotting complications have occurred later (between day 4 and 20 after vaccination) and have generally been severe, requiring hospitalisation."
More to come.