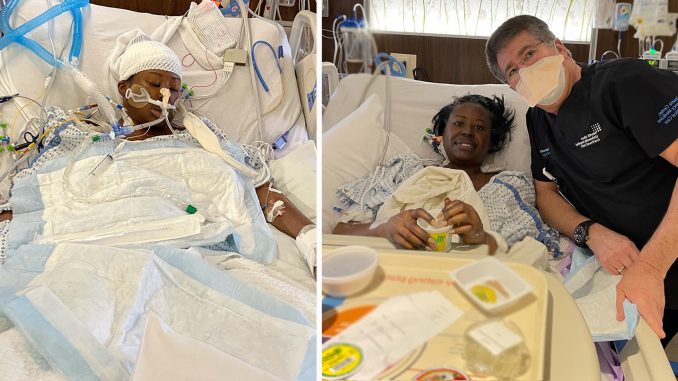 A New York mother has recovered from liver failure after a nose ring piercing turned into a life-threatening infection. Now, she's warning people not to wait too long to see a doctor, even during a global pandemic.
Dana Smith, 37, from Queens, became terminally ill about a month after getting the piercing done around Thanksgiving last year, reported ABC7.
After being admitted to the hospital, she fell into seizures due to brain swelling and recovered only after receiving a liver transplant.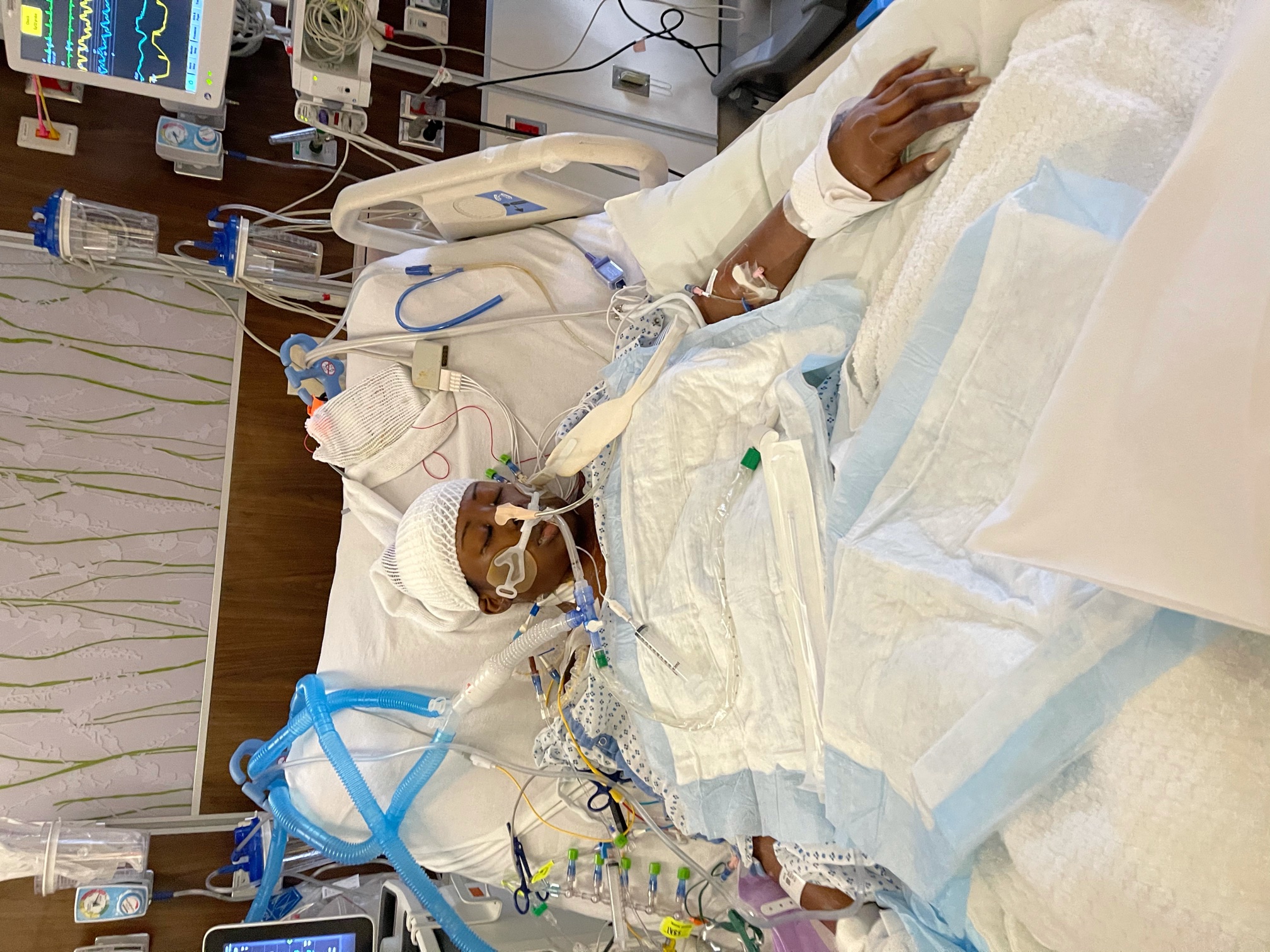 Doctors diagnosed her with fulminant Hepatitis B, a type of liver impairment that develops roughly eight weeks after developing hepatitis.
The medical team determined the nose piercing was the main cause of the Hepatitis B infection, leading to liver damage, the report said. At first, the doctors didn't realize she even had a nose piercing, but when they took the mask off her nose, they noticed the tiny studded ring.
Dr. Lewis Teperman, the director of North Shore University Hospital's transplant services told ABC7 that getting a nose piercing was "the one unique change that had taken place in her life."
"It's the perfect time for the virus to incubate," Teperman added.
Dana says she didn't realize how ill she was at first, and she assumed the stomach pain and loss of appetite she'd experienced was simply acid reflux and stress related to the year-end holiday.
When it got worse, she was still hesitant to visit the hospital due to the pandemic.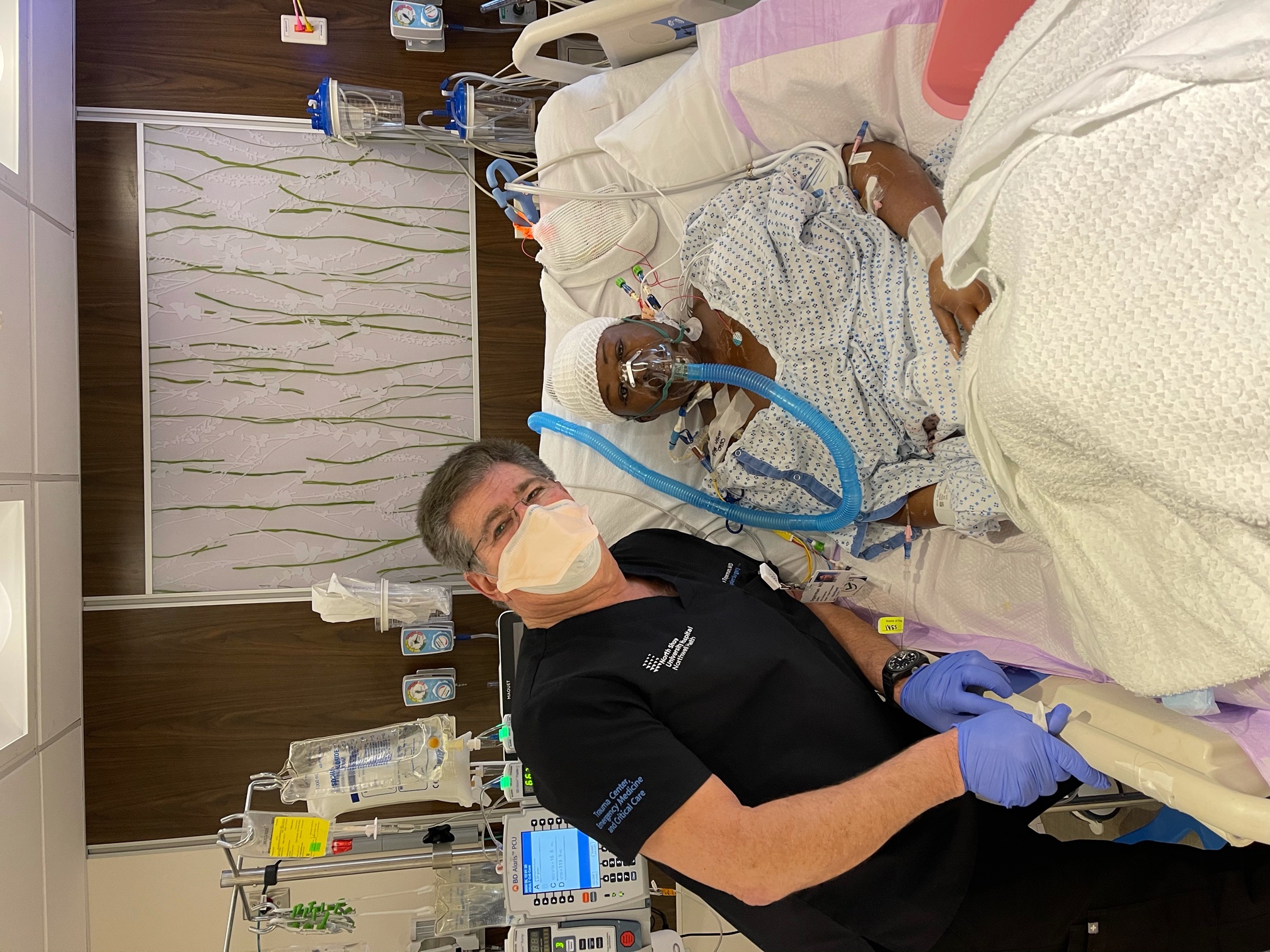 "I was just drinking water, I couldn't hold the water down," Dana told ABC7. "I guess at some point I started to throw up blood."
It wasn't until Jan. 12, 2021, that Dana finally asked her sister to take her to the hospital.
"That one decision saved my life," she added.
Dana was so ill that she can't recall the events that followed; her seizures and brain swelling were severe, and doctors had to place her into a medically-induced coma. And days later when she woke up, she heard doctors saying she'd had a liver transplant.
"It's very overwhelming. Emotionally, everything, mentally," she said.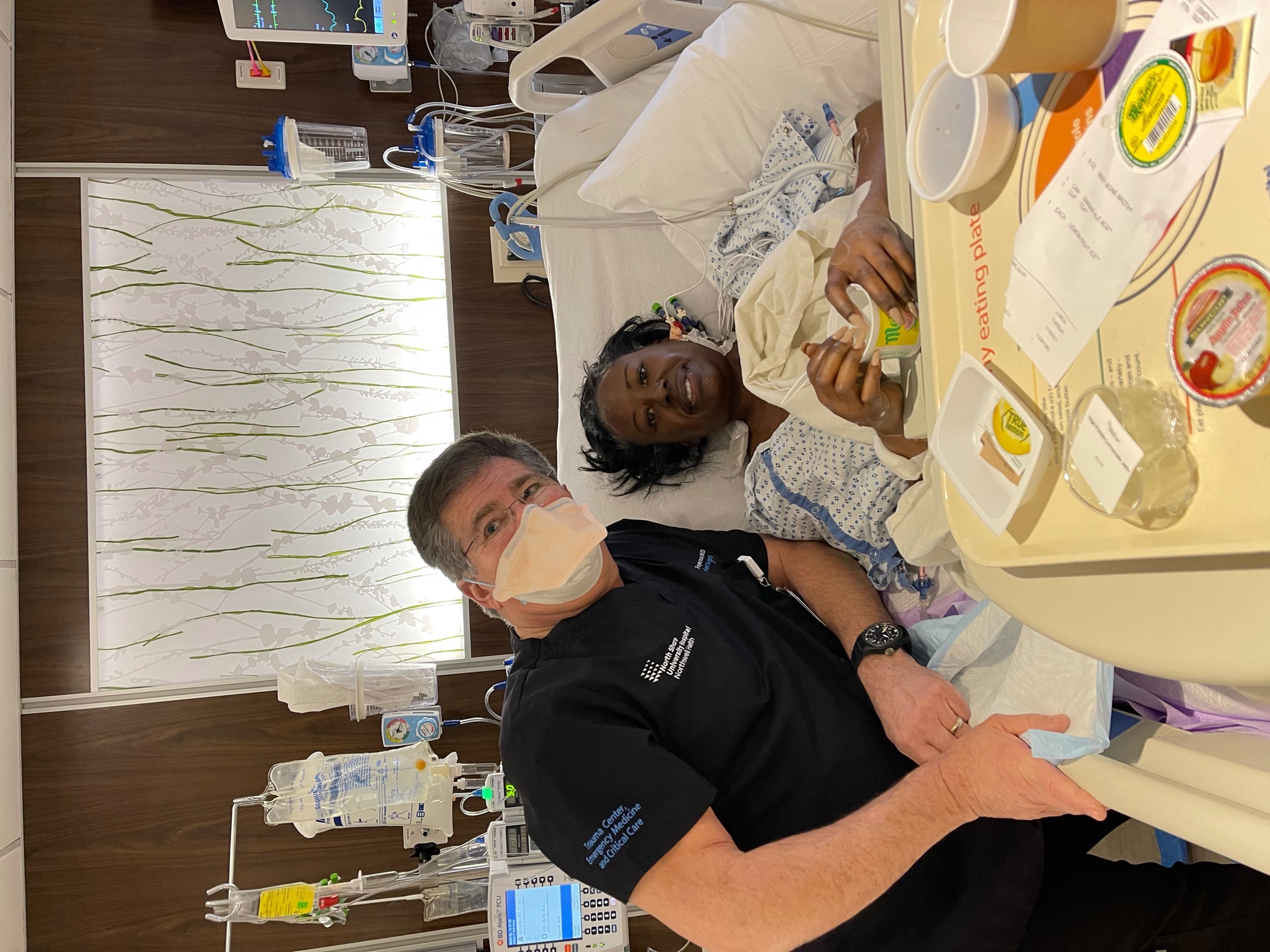 Fortunately, Dana was able to receive a transplant within 48 hours of being placed on the transplant list, according to the report. She underwent surgery on Jan. 17 and was released from the hospital on Jan. 26.
Dana said that she would have visited the hospital sooner if she'd realized how sick she was.
Now, she is warning people not to wait too long to visit the doctor, even with the state of things during the COVID-19 pandemic.
Share your stories with us at emg.inspired@epochtimes.com, and continue to get your daily dose of inspiration by signing up for the Epoch Inspired Newsletter at TheEpochTimes.com/newsletter