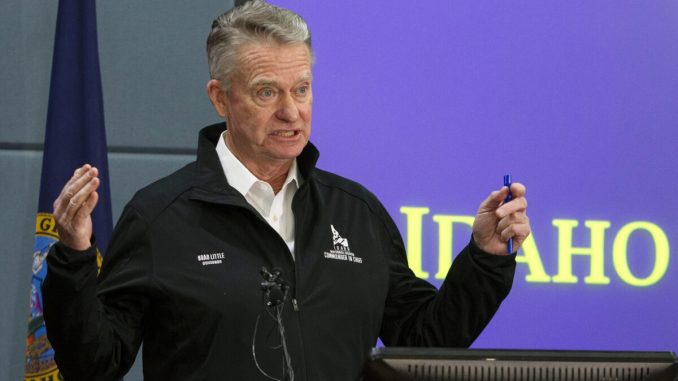 Idaho Gov. Brad Little, a Republican, signed a bill on Saturday raising the bar for ballot initiatives that effectively give rural residents a greater say in shaping the state's legal landscape.
By signing Senate Bill 110, Little implemented a change to Idaho's ballot initiative framework, which previously required signatures from six percent of voters in 18 legislative districts but now needs six percent from all 35 of the state's districts for new legislation to be placed on the ballot for a popular vote. While the the overall number of signatures needed to get an initiative on the ballot remains the same, they will need to be collected from a much wider area, effectively giving urban centers less clout.
In a transmittal letter (pdf) explaining his decision, Little expressed his support for legislation that has the "goal of ensuring that the rights of all Idahoans—not just those in urban areas—have a voice in Idaho's initiative process."
"Idaho has an important interest in ensuring that our ballots are not cluttered with initiatives that have not demonstrated sufficient grassroots support," he wrote.
"Senate Bill 110 has a laudable goal of ensuring that initiatives have a minimal level of support throughout all of Idaho before they are placed on the ballot," he added.
The measure took effect immediately after Little signed it.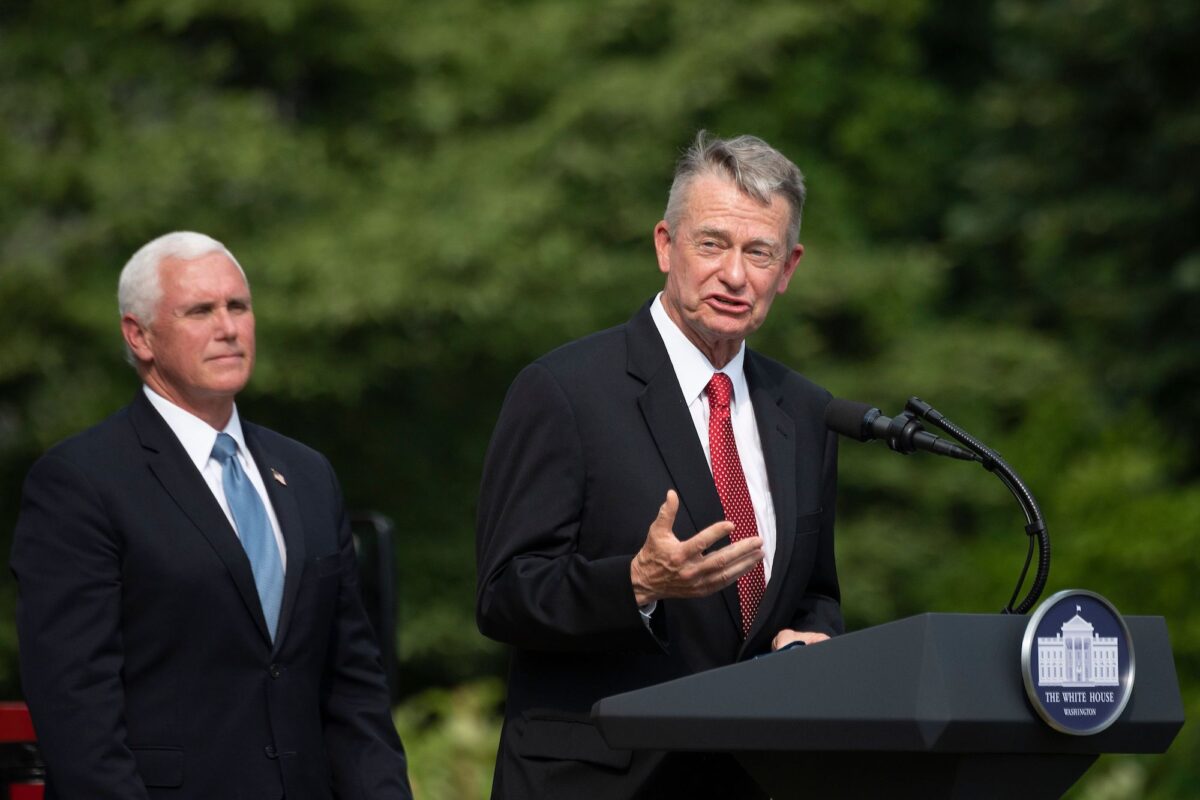 Opponents have said the measure would make it much harder to get initiatives on ballots.
Grassroots group Reclaim Idaho said in a statement that it filed a lawsuit over the bill, arguing that it violates the state's constitution.
"We are angry and deeply disappointed by the governor's failure to uphold the Constitution. But this fight is far from over. In fact, the fight to protect our initiative rights is only just beginning," the group stated.
Luke Mayville, co-founder of Reclaim Idaho, said in a video statement that this legislation "would make future citizen initiatives virtually impossible in our state. Under this law, we're not likely to ever see again a citizen initiative like Medicaid expansion from 2018 or like term limits in the 1990s, or like any number of other initiatives that citizens have brought forward throughout our history, so we are profoundly disappointed with Gov. Little."
Several other Republican-led states, including Arizona and South Dakota, are considering similar moves that would raise the requirements for ballot initiatives after progressive groups successfully used the process to advance liberal policies.