The manhunt for a former Texas sheriff's office detective who has been accused of fatally shooting three people in Austin over the weekend ended on Monday after he was arrested about 20 miles from the scene of the shooting, police said.
Stephen Nicholas Broderick, 41, was taken into custody without incident in the suburban area of Manor in Travis County after police received a 911 call to report an armed man walking suspiciously along a rural road.
"He was armed with a pistol in his waistband," Manor Police Chief Ryan Phipps said. "He complied with verbal instructions. There was no resistance."
Broderick, a black male, was identified as the suspect in the shooting that happened shortly before noon on Sunday. The incident was described by Austin Police Chief Joseph Chacon as "domestic violence."
Austin Police Chief Chacon provided an on scene brief today, regarding the incident at Great Hills Trail and Rain Creek Parkway. Please see attached photo of the suspect, Stephen Broderick, 41 years of age, black male who is 5 feet and 7 inches tall. https://t.co/HQu5bOwhlc pic.twitter.com/EVDU64Rph2

— Austin Police Department (@Austin_Police) April 18, 2021
"Obviously this is a tragedy. We have people who have lost their lives here," Chacon said during a Sunday news briefing.
Chacon said investigations led him to believe that it was a targeted attack and all the victims were known to the suspect. The names of the victims haven't been released at this time, but authorities described them as two Hispanic females and one African-American male.
"The victims were all known to this suspect," Chacon said in the news conference. "At this point, we do not think this individual is out targeting random people to shoot them. That does not mean that he is not dangerous."
The shooting happened at an apartment complex near the Great Hills Plaza and The Arboretum shopping area in northwestern Austin.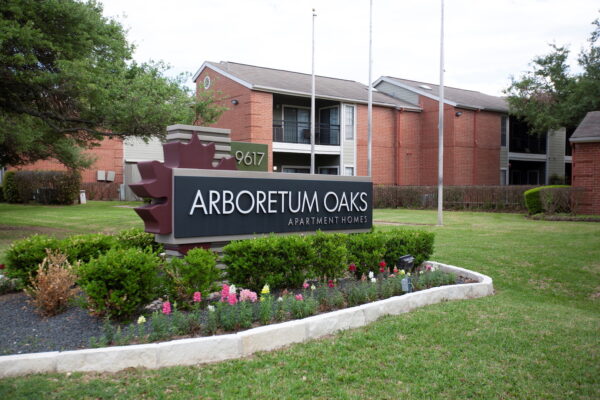 Shortly after arrival, police called on residents in the area to shelter in place, but that request was lifted again later that day when they said it was unclear whether Broderick was still in the city.
Broderick, a former detective with the Travis County Sheriff's Office, was placed on administrative leave last summer after being charged with sexual assault of a 16-year-old girl and posted bail last year.
The City of Manor is located in Travis County, about 15 miles northeast of Austin, the capital of Texas.
Reuters contributed to this report.
From NTD News