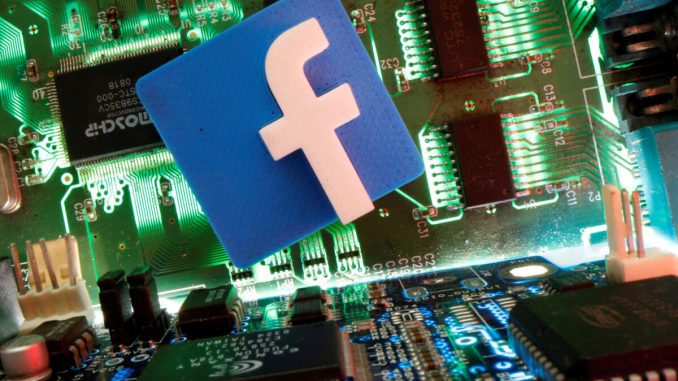 Facebook is preparing for the verdict in the trial of Derek Chauvin by removing some posts about George Floyd and deleting missives calling for arms to be brought to areas in Minneapolis.
Chauvin is the former Minneapolis police officer accused of killing Floyd in the city in May of last year.
Closing arguments in the trial were taking place on Monday, after which jurors will deliberate and eventually issue a verdict.
Facebook teams are working around the clock to monitor potential threats both on and off the platform and Instagram, which it owns, "so we can protect peaceful protests and limit content that could lead to civil unrest or violence," Monika Bickert, its vice president of content policy, said in a blog post.
"This includes identifying and removing calls to bring arms to areas in Minneapolis, which we have temporarily deemed to be a high-risk location. We will continue to monitor events on the ground to determine if additional locations will be deemed as temporary, high-risk locations. We are also working to protect the memory of George Floyd and members of the Floyd family from harassment and abuse. Under our policies, we will remove content that praises, celebrates or mocks George Floyd's death," she added.
Floyd died after being restrained by law enforcement officers, including Chauvin. He was placed under arrest for allegedly using a counterfeit bill in Cup Foods. He resisted being placed in a police car, leading to officers restraining him on the ground next to the car, outside the store.
Bickert said Facebook was working to strike a balance between letting users talk about the trial and the upcoming verdict while doing its part "to protect everyone's safety."
The moderation includes removing posts that violate Facebook's community standards, such as policies against hate speech, graphic violence, and incitement.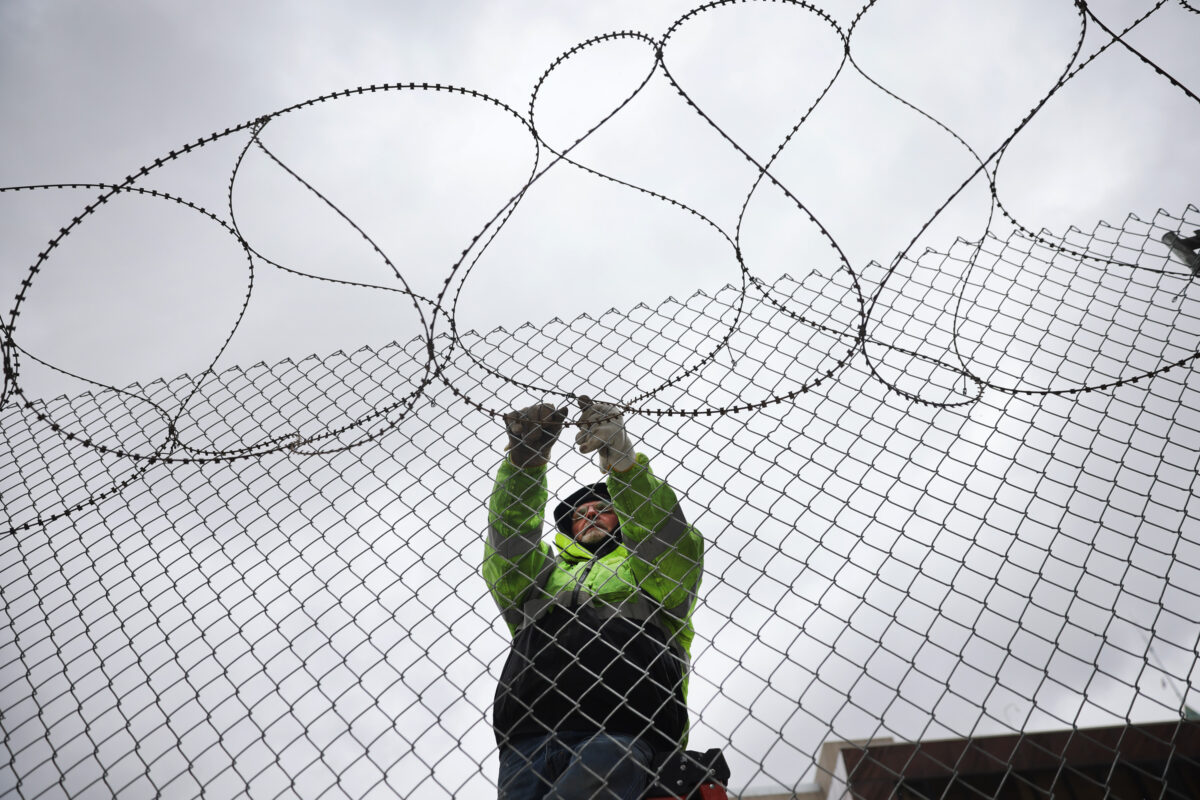 As Facebook has done in "emergency situations" in the past, Facebook moderators may choose to limit the spread of content that is deemed likely to violate the standards. Actions will include removing pages, groups, events, and accounts that violate the violence and incitement policy.
Because Chauvin is considered a public figure for "voluntarily placing himself in the public eye," Facebook will remove severe attacks against him but leave others up. Floyd is considered an involuntary public figure, so moderators will use a higher level of moderation on posts concerning him.
Facebook is also working on limiting misleading information about Chauvin and Floyd, utilizing its third-party fact-checking partners, and staying in touch with federal, state, and local law enforcement, with plans to respond to valid legal requests and to support any probes that align with its policies.
Gunshots were fired at members of the Minnesota National Guard early Sunday. Members are in Minneapolis to help protect people and buildings from potential post-verdict unrest.
"We know this trial has been difficult for many people. But we also realize that being able to discuss what is happening and what it means with friends and loved ones is important," Bickert said. "As the trial comes to a close, we will continue doing our part to help people safely connect and share what they are experiencing."