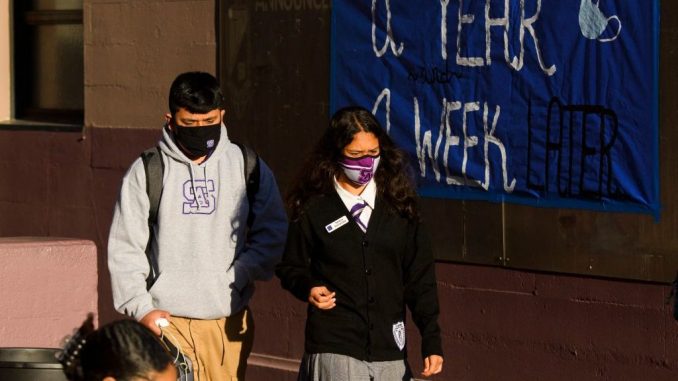 OAN Newsroom
UPDATED 9:40 AM PT – Saturday, April 10, 2021
Arkansas lawmakers proposed a bill to provide protections to school teachers who may not use a student's preferred pronouns. The legislation, House Bill 1749, passed the House along party lines Thursday and then headed to the Senate.
Opponents of the bill have argued it could embolden teachers who might purposefully use the wrong pronouns for their students. However, the bill's sponsor, State Representative Mary Bentley (R) said many teachers feel threatened and the measure could protect those who do not want to be used as political pawns.
"It's not compelling anyone's speech, it's not prohibiting anyone's speech," Bentley stated. "It's helping those professors and teachers in our schools that do not want to be sued for not using a certain person's pronouns."
Bentley added, this bill is only a first step. She believes more protections should be added for teachers in the future.