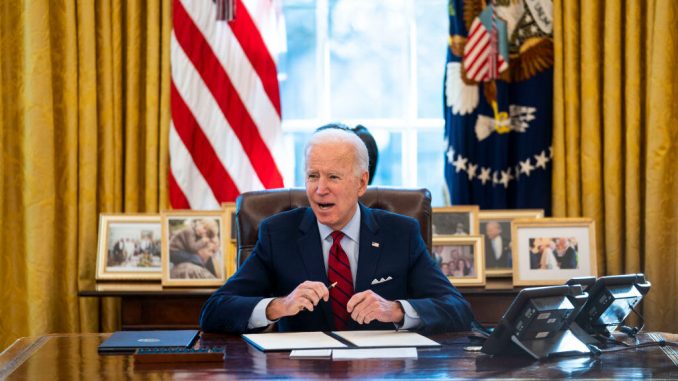 OAN Newsroom
UPDATED 3:37 PM PT – Friday, April 9, 2021
Advocates for dam safety are calling out Joe Biden's infrastructure plan.
This week, an executive director of the Association of State Dam Safety Officials claimed Biden's plan includes little to no relief for an issue that could threaten lives and property across the country.
This raised concerns as advocates said of the close to 100,000 dams in America, many need repairing.
Meanwhile, the American Society of Civil Engineers gave the country a D grade for the condition of its dams, saying it would need to spend $81 billion more than currently budgeted by 2029 to bring them up to efficient standards.