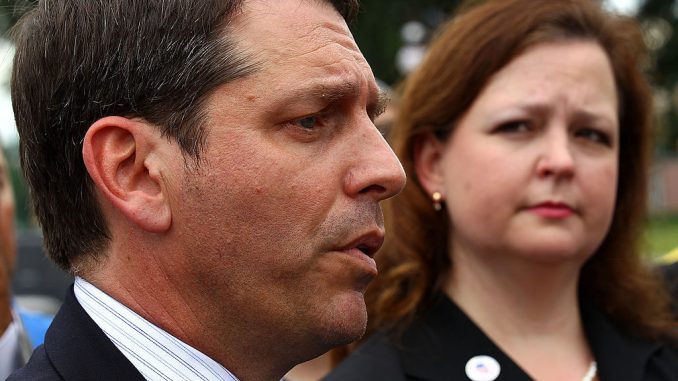 OAN Newsroom
UPDATED 2:18 PM PT – Tuesday, March 16, 2021
A prominent political analyst warned the Democrat-proposed election reform bill is signaling the end of democracy in the U.S. In an Epoch Times interview, Mark Meckler of the Convention of States Project said the Democrat Party wants to cement its political dominance with the H.R. 1 bill.
Meckler emphasized the bill would mark a federal takeover of state and local elections, adding H.R. 1 would normalize illegal voting and fraud to elect Democrat candidates with universal mail-in ballots.
The "For the People Act" should be called the "For the Politicians Act." H.R. 1 is a power grab that threatens our fair and free elections.

— Mike Pompeo (@mikepompeo) March 16, 2021
The political analyst is urging states to stand up to this federal overreach and secure the integrity of their elections.
"Article V of the Constitution gives us the power to call a Convention of States when 34 states ask for it, to get together to literally impose new restrictions on the federal government through constitutional amendments," Meckler stated. "So far 15 states have proposed calling that convention, again it takes 34 states to do it. We have over 5 million volunteers in supporters and activists around the country."
Meckler argued the federal government will never stop trying to erode states' rights, including through voter fraud, until individual states stand up to ongoing power grabs.