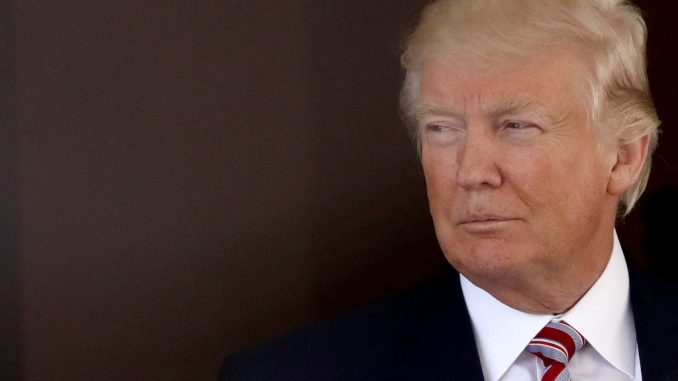 OAN Newsroom
UPDATED 5:45 PM PT – Tuesday, February 16, 2021
State GOP leaders are standing by their decision to censure senators who voted to convict President Trump in the latest impeachment efforts.
Chairman Michael Whatley of North Carolina's Republican Party spoke to CNN on Tuesday concerning the move by his state's GOP to censure Sen. Richard Burr (R-N.C.). Anchor John Berman accused Whatley of canceling Burr, but the GOP chair said the censure was merely pointing out a difference in opinion among members of the party.
"Well, I think that the cancel culture where we see the President kicked off of all, the former President kicked off of all social media, where we see people losing their jobs, where we see people who have been hit on social media or deplatformed is entirely different from us as a state party saying that we disagree with one particular vote cast by a senator," Whatley said.
Meanwhile, Pennsylvania Sen. Pat Toomey (R-Pa.) was censured by the Republican Party in Washington County on Monday. Dave Ball, chair of the county's Republican Party, criticized Toomey's vote to convict Trump in an interview with a local CBS affiliate.
"We did not send him there to vote his conscience. We did not send him there to do the right thing or whatever he said he was doing," Ball stated. "We sent him there to represent us."
The Republican Party in Utah has taken a different approach regarding Sen. Mitt Romney's (R-Utah) vote against the 45th President. In a statement, Utah's GOP acknowledged Sen. Mike Lee (R-Utah) voted to acquit Trump, while Romney voted to convict.
Utah GOP out with a statement supportive of both Mitt Romney and Mike Lee on impeachment: "The differences between our own Utah Republicans showcase a diversity of thought." pic.twitter.com/WzfYrsn7Lt

— Andrew Solender (@AndrewSolender) February 15, 2021
However, they claimed "disagreement is natural and healthy," and they look forward to both senators explaining their vote to those they represent.